News
WuXi Nextcode closes $240m Series B funding round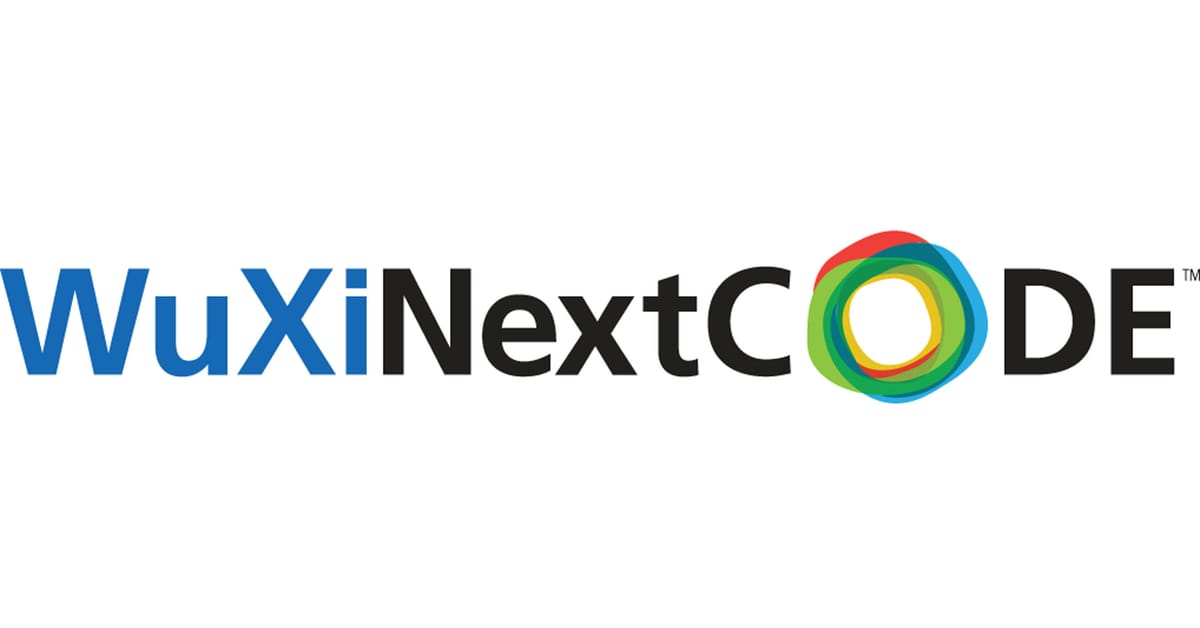 Genetic data platform WuXi NextCODE just announced a massive $240m series B financing round. The company extended and completed the Series B round with investment from a consortium led by Sequoia China and including Temasek, Yunfeng Capital and 3W Partners. Temasek, Yunfeng and 3W also participated in the initial Series B round in May alongside Amgen Ventures and other existing long-term investors and partners.
NextCODE is originally a spinoff from deCODE genetics, founded by Hannes Smárason and Dr. Jeffrey Gulcher in 2013. The company was acquired by WuXi in 2015 (hence WuXi NextCODE) and operates in Shanghai, Cambridge (Mass), and Reykjavik.
"The success of this financing round, which includes some of the top technology and healthcare investors worldwide, underscores the breadth and depth of confidence in our vision: to serve as the global platform for using genome data to advance global health," said Hannes Smarason, CEO of WuXi NextCODE. "We have the unique expertise and now the resources to execute on this strategy. We plan to continue to push the leading edge of technology for digitizing, managing and analyzing genomic big data, including through our pathbreaking AI, and to put it at the service of ever more enterprises, institutions, and individuals around the world."
"Genomics is an intrinsically global big data opportunity of unprecedented scale, and with breakthroughs in artificial intelligence, there will be explosive growth opportunities in the field of precision medicine," said Neil Shen, founding and managing partner of Sequoia China. "Sequoia China attaches great importance to investment in genomics and precision medicine. In leading WuXi NextCODE's latest financing round, Sequoia China is able to support the company to build out a standard platform to efficiently turn sequence data into benefits for people worldwide. This is truly where healthcare and technology meet."
More from the announcement.