Ecosophy
Ecosophy's 'OverView' wins in EU Space Agency competition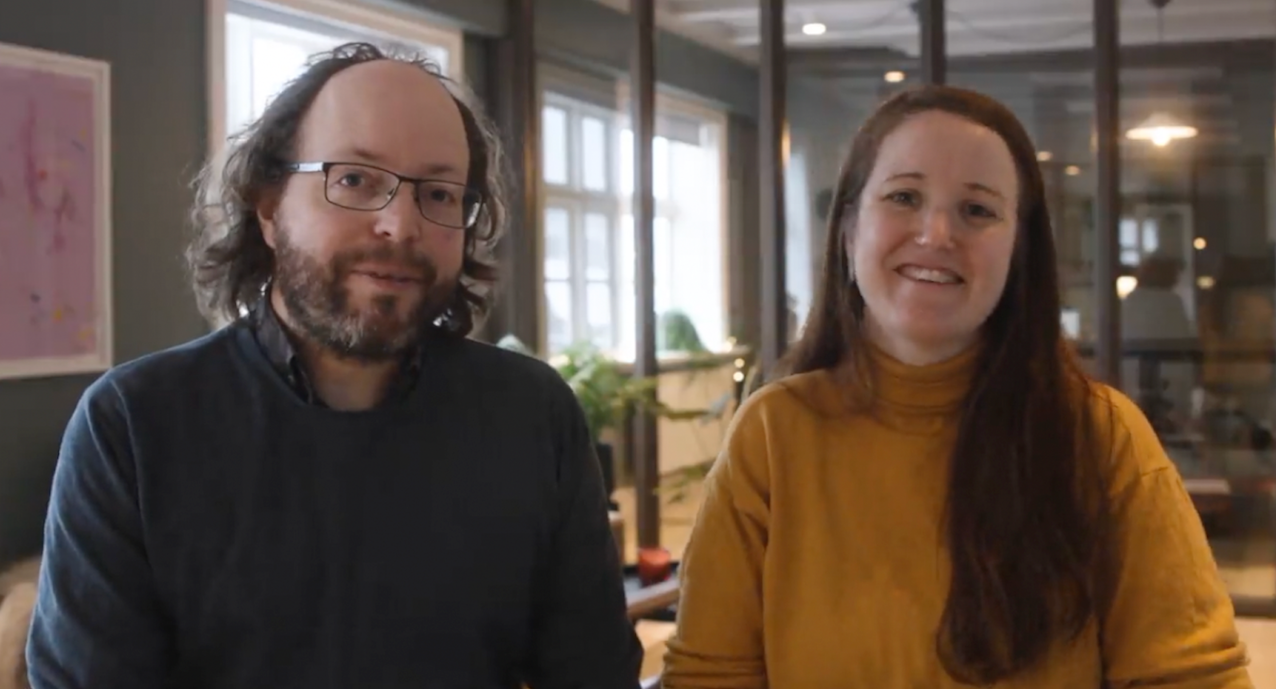 Ecosophy's prototype for its platform OverView is among the winners of the EU Space Agency's (EUSPA) innovation competition. Ecosophy is an Icelandic startup focusing on making environmental data actionable, in part by making access to data from EUSPA's Copernicus system accessible. The company received a prize of €30,000 and is working on a partnership with the agency.
"We're excited to work closely with the EU Space Agency and visit them in Prague soon," said Smári McCarthy, CEO of Ecosophy. "This is a great opportunity to show how Icelandic innovation can help in tackling global challenges."
OverView is one of a growing number of software platforms that, in the face of rapidly changing climate and weather systems, aims to make information about the environment more accessible, easy to use, and actionable. The platform stitches together data from multiple databases on weather, predictions on climate and oceans, and various measurements of pollution and natural resources, and makes it possible to be used by non-technical people. The platform is currently under development and is being piloted by several Icelandic and international companies.
"Our planet is changing rapidly due to climate change, and decision-makers across all sectors are faced with the task of preparing for this shift," said Steph Matti, Ecosophy's COO.