kerecis
Kerecis becomes Iceland's first Unicorn after being acquired by Coloplast for up to $1.3 billion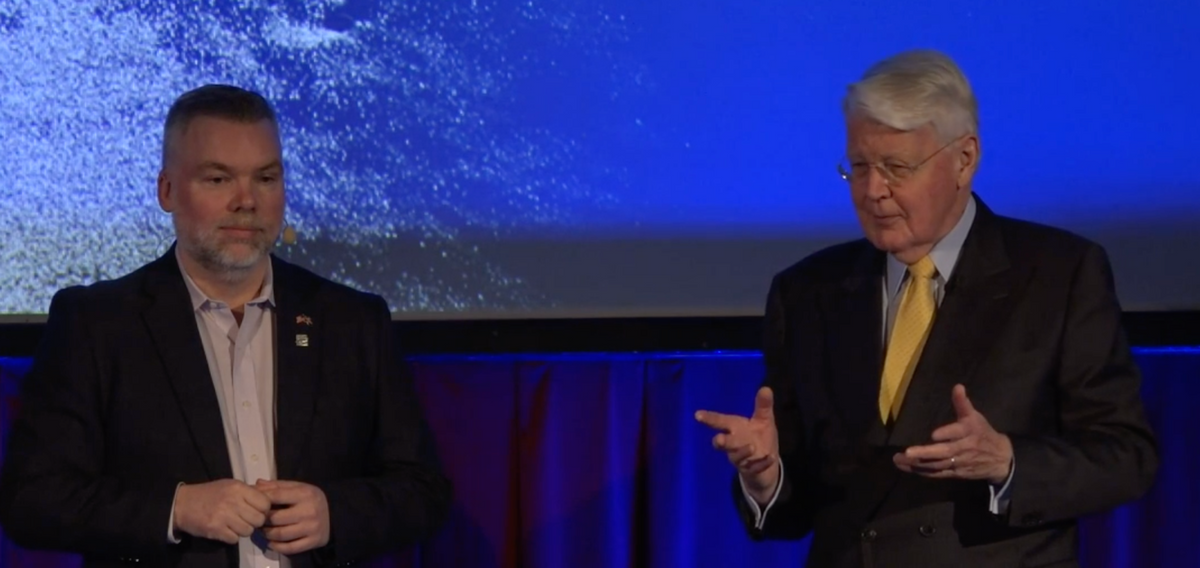 Kerecis has signed an agreement with Coloplast, the Danish medical device manufacturer, to be acquired for up to $1.3 billion, making them Iceland's first Unicorn company.
In today's Kerecis business meeting, which took place in Ísafjörður where they have a manufacturing facility, Fertram Sigurjónsson, founder and CEO of Kerecis, discussed the historic day for Kerecis and Iceland.  "We are using a byproduct from the fishing industry that used to be disposed of. We have demonstrated in 12 years that we can take this byproduct and create a billion dollar unicorn business in a sustainable manner,"
Kerecis is a medical wound care company which develops products from fish skin that protect and regenerate human wounds and heal damaged tissue. Following the expected acquisition, Kerecis will operate as a stand-alone business unit under its own identity and brand. As Fertram noted, the acquisition allows Kerecis to tap into Coloplast's network of 140 countries to grow and expand sales of their technology.
Fertram emphasized the fact that Kerecis products fill a unique place in Coloplast's portfolio and that Kerecis operations and their sales infrastructure in the U.S. will remain unchanged, "What will change will be that our product will be available in 140 countries for greater impact."  He said there will be a need to increase production, invest in infrastructure and hire people, which will impact and add value to the Westfjords region.
Former President of Iceland, Ólafur Ragnar Grímsson, opened the meeting and shared the importance of the acquisition for both the Icelandic economy, the Westfjords region, and for the message it sends about the value of sustainability. Ólafur said, "If we preserve the purity of the oceans, and have sustainability as our aim—there's a new era of progress, wealth and prosperity." He noted that Fertram, through innovation, turned the fish skin that used to be thrown away into a $1.3 billion exit.
Other than an early investment from Icelandic fund, NSA, Kerecis received funding outside of Iceland, with the most recent being a Series D round from Danish fund KIRKBI and $21M from Silicon Valley Bank.