acquisition
Sidekick Health acquires aidhere to add regulated Prescription Digital Therapeutics to its portfolio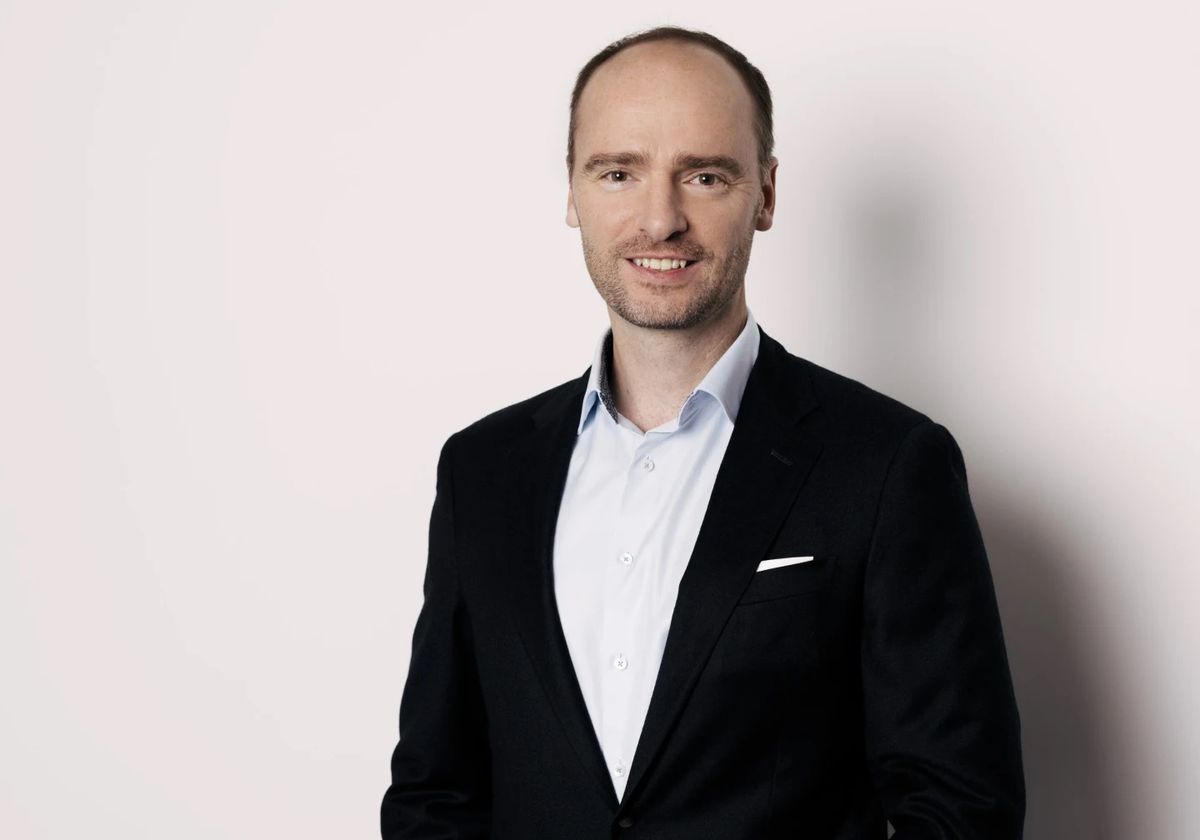 Sidekick Health, a global leader in digital health, is acquiring aidhere, the German developer of prescription digital therapeutics (PDT). The move will expand Sidekick Health's offerings by expanding into the direct prescribing space working collaboratively with healthcare providers. By integrating aidhere's expertise and products into its portfolio, Sidekick Health will be able to develop PDT products with global pharmaceutical partners.
PDTs are software applications that require a prescription from a licensed healthcare provider and are designed to deliver therapeutic treatment to a patient's phone, computer, or tablet.
Sidekick Health's CEO, Dr. Tryggvi Thorgeirsson, said that the decision to acquire aidhere was fueled by the shared PDT vision, "aidhere has a strong and respected track record within the digital health industry, with one of the most successful PDT products in the world. This acquisition brings market-leading products and a depth of expertise in prescription digital therapeutics to Sidekick, as we enhance and build on our patient care offerings in the digital health and therapeutics space with our global partners."
Included in the acquisition is the app zanadio, one of the most successful PDTs launched to date which supports the treatment of obesity. zanadio achieved long-term behavioral change and significant weight loss of 8% in patients at the end of 12 months, with over 10,000 doctors prescribing it. As a permanently approved PDT, zanadio is reimbursed by all statutory health insurers in Germany.
Beyond PDTs, Sidekick Health's business is centered on payers in the US and global pharma. The company has collaborated with the largest US health insurer, and with US insurance partners in Medicare, Medicaid and commercial populations and has cultivated strategic partnerships with industry giants like Pfizer and Eli Lilly in both the US and Europe.
In 2022, Sidekick Health raised $55M in a Series B funding round led by Novator Partners with participation from Asabys Partners, Frumtak Ventures, and Wellington Partners.