frumtak
Sidekick Health closes $55m Series B led by Novator Ventures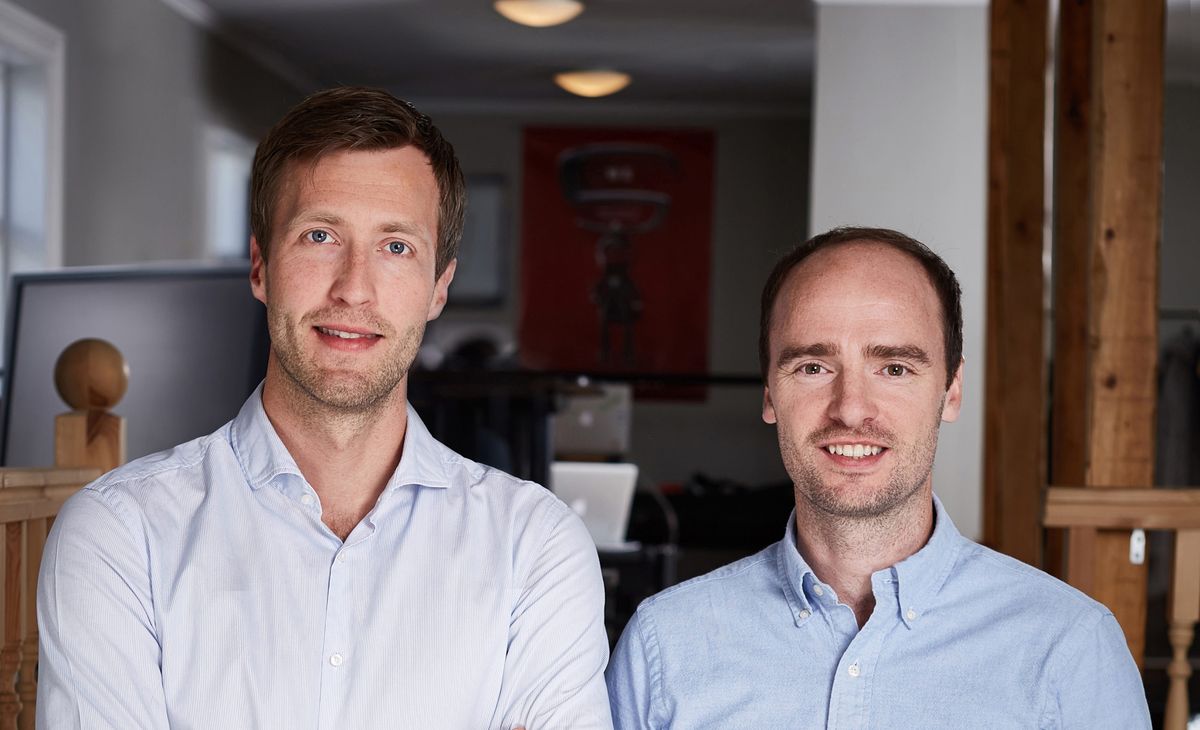 International digital therapeutics leader Sidekick Health today announces that it has raised $55 million in Series B funding. The round was led by Novator Ventures, with additional participation from Wellington Partners, Asabys Partners, and Frumtak Ventures, as well as a US-based strategic investor that will be revealed at a later stage. This round follows an oversubscribed, $20m Series A round in 2020.
Currently, Sidekick operates its platform in partnership with some of the biggest names in healthcare, including leading US- based health company Anthem Inc. to offer a digital-first care programs, as well as global pharmaceutical majors such as Pfizer and Bayer, to develop integrated combination therapeutics consisting of a molecular drug and a digital therapeutic. According to a press release by the company, this influx of capital will allow it to  to advance the multi-chronic capabilities of its therapeutics platform as well as accelerate its commercial growth in the US.
Sidekick is on a mission to develop and deliver effective, personalized digital therapeutics that prevent suffering and add millions of quality life years to people around the world. Digital therapeutics are the next generation of therapeutics designed to prevent, treat and help people manage a wide range of medical disorders or diseases.

"By harnessing the power of technology we have a unique opportunity to deliver personalized treatments via smartphones and other mobile devices, empowering people to take control of their own health," Sidekick's chief executive officer and co-founder Dr. Tryggvi Thorgeirsson said.

"The major challenge facing the world's healthcare systems is how to support and treat people who are dealing with two or more chronic conditions. The cornerstone of Sidekick's approach is our multi-chronic digital therapeutics platform, and this funding will allow us to scale even faster the production of a new generation of clinical treatments across all major chronic diseases," Thorgeirsson added.

Novator Ventures general partner and founder Birgir Mar Ragnarsson joins Sidekick's board of directors in conjunction with the closing of the Series B financing.

"It has been impressive to follow the rapid growth of the company from the close of its A round 18 months ago. The company may have begun in the Nordics, but I am proud to say that Sidekick is now a globally-recognized digital therapeutics player," Ragnarsson said.