The Update
With Airdate, Overcast Software is simplifying ad planning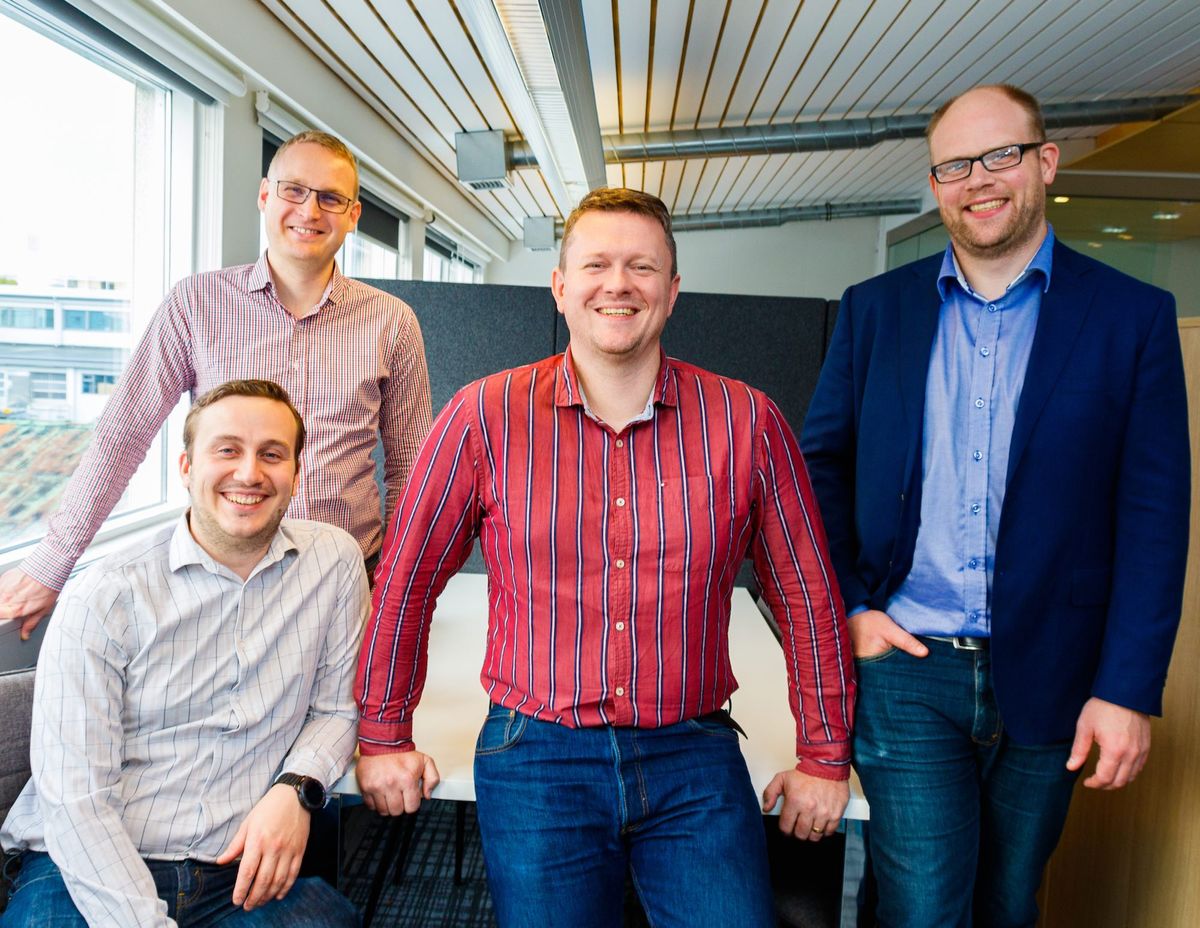 Overcast Software recently announced it signed a major contract with a leading Scandinavian digital agency, SMFB Engine. SMFB Engine will implement Overcast's ad planning solution, Airdate.
"A lot of ad tech companies are currently focused on building a one stop shop for planning, buying and even delivering ads, a taunting task in a super complex world of modern day advertising," says CEO and co-founder Kjartan Sverrisson. "At Overcast Software we have a different approach, taking one step back and focusing on the planning process and the cooperation between the agencies and the buyers, building a simple transparent solution for the complexity of modern cross-media campaigns."
Overcast Software was founded in 2013 by four software developers with diverse backgrounds, including from the airline industry and financial sector. The company has been bootstrapped, financing its operations with custom software development for clients, which led to the idea behind Airdate. "Overcast Software started working on Airdate after a dialogue with one of our customers on how we could do ad planning more simple and transparent," Kjartan says.
The software enables multiple people to collaborate on campaign planning while giving both planners and clients a granular breakdown of spending, reach and timelines. Instead of relying on drafts being sent back and forth between clients and agencies via email, all relevant parties can access the campaigns within Airdate, add comments and when ready, give the go ahead.
Airdate has been in development for the past three years in close collaboration with Icelandic agencies. According to Overcast Software, the majority of agencies and media houses have integrated Airdate into their daily workflow as well as some of Iceland's major corporations.
Next stop: Norway
Airdate got a quick proof of concept during the first few meetings in Norway and after some adjusting to a bigger and more technically advanced market, SMFB Engine signed the first international contract.
"SMFB Engine is constantly developing to meet the fast moving market of digital advertising. We found Airdate from Overcast Software matched our ambition, technically advanced, clutter free solution to run complex advertising campaigns across different platforms and even in multiple countries."  said Kim Herlung, CEO of SMFB Engine.
"This contract is great news for us at Overcast Software and confirms the need for our type of software in bigger markets," says CEO and co-founder Kjartan Sverrisson. "This is a clear first step to further growth into the Nordics for Airdate."
"Overcast has solved a complex issue in a simple manner with a very technically advanced backend. We decided Norway would be an ideal first stop with the product and we got good traction on our first meetings," says Bárður Örn Gunnarsson, marketing consultant.
This short post is a part of The Update – crowdsourced news and updates from the Icelandic startup and tech community. If you wish to share an announcement, send us a message.