Uncategorized
Vista Data Vision acquired by Bentley Systems for an undisclosed amount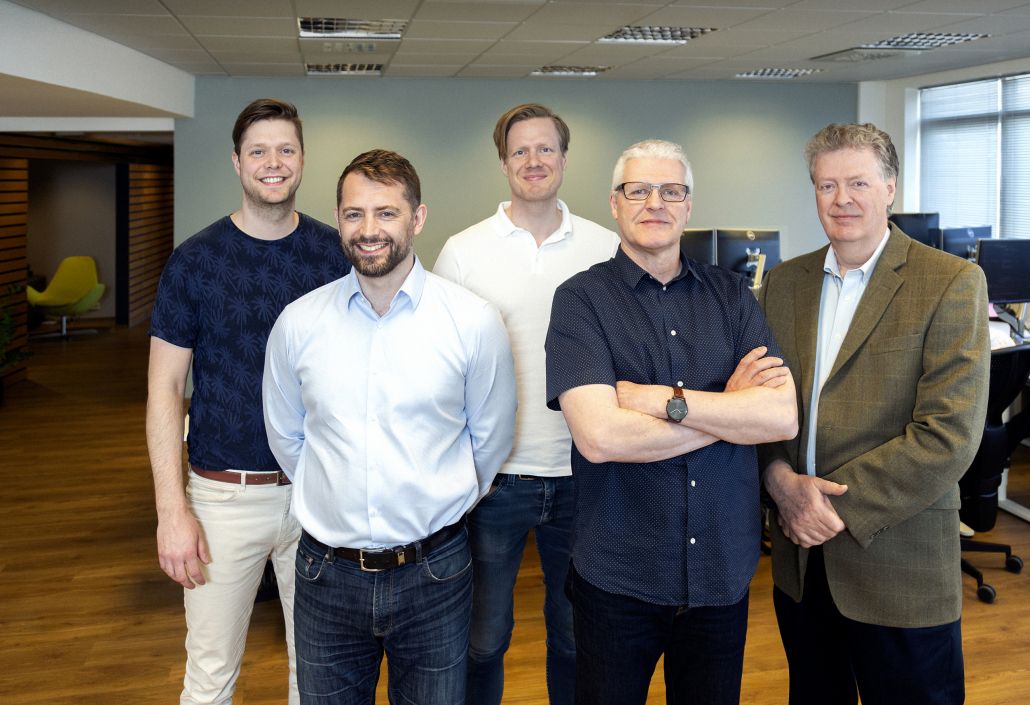 Vista Data Vision, a Reykjavík based software company specializing in data monitoring systems, has been acquired by Bentley Systems Inc., an infrastructure engineering software company listed on the NASDAQ stock exchange. The acquisition was announced on April 29.
Vista Data Vision is a second-generation family business spun out of Vista Engineering, which pioneered remote, real-time monitoring of power, traffic, and sanitation systems. Along with Vista Data Vision, Bentley Systems have acquired a company called sensemetrics.
Bentley Systems said in a press release that the solutions from the two companies were "particularly complementary to Seequent, a global leader in 3D modeling software for geosciences, which Bentley recently announced its agreement to acquire, subject to regulatory approvals in New Zealand and the United States."
"We are thrilled to join the Bentley family and look forward to expanding the scope and reach of infrastructure instrumentation projects throughout the world," commented Thorarinn Andresson, CEO of Vista Data Vision, which will leave his post as CEO of Vista Engineering to keep leading Vista Data Vision under the ownership of Bentley Systems.
In a statement from Vista Engineering Andresson further adds that the acquisition is a great recognition for the work the team at Vista has done, building up Vista Data Vision as a leading product worldwide.
In 1991, Vista Data Vision started developing software for analyzing and managing project data, to be used in solving real-world engineering problems that required real-time or near real-time observations, and that could be configured by nontechnical users, with no software engineering required and no vendor lock-in.
Over the last 30 years, Vista Data Vision's solutions have been used in more than 2,000 projects in more than 70 countries, collecting millions of data points daily from hundreds of thousands of sensors. Companies like Exxon Mobil, Fugro, SNC Lavalin, Alcoa og Vale are among the many users of Vista Data Vision's software around the world.
Sign up for The Northstack Memo, our newsletter covering the Icelandic startup, innovation and venture capital scene.                    By subscribing, you agree with Revue's Terms and Privacy Policy.