davíð helgason
Unity files for IPO, will become first Icelander-founded company to be listed on NYSE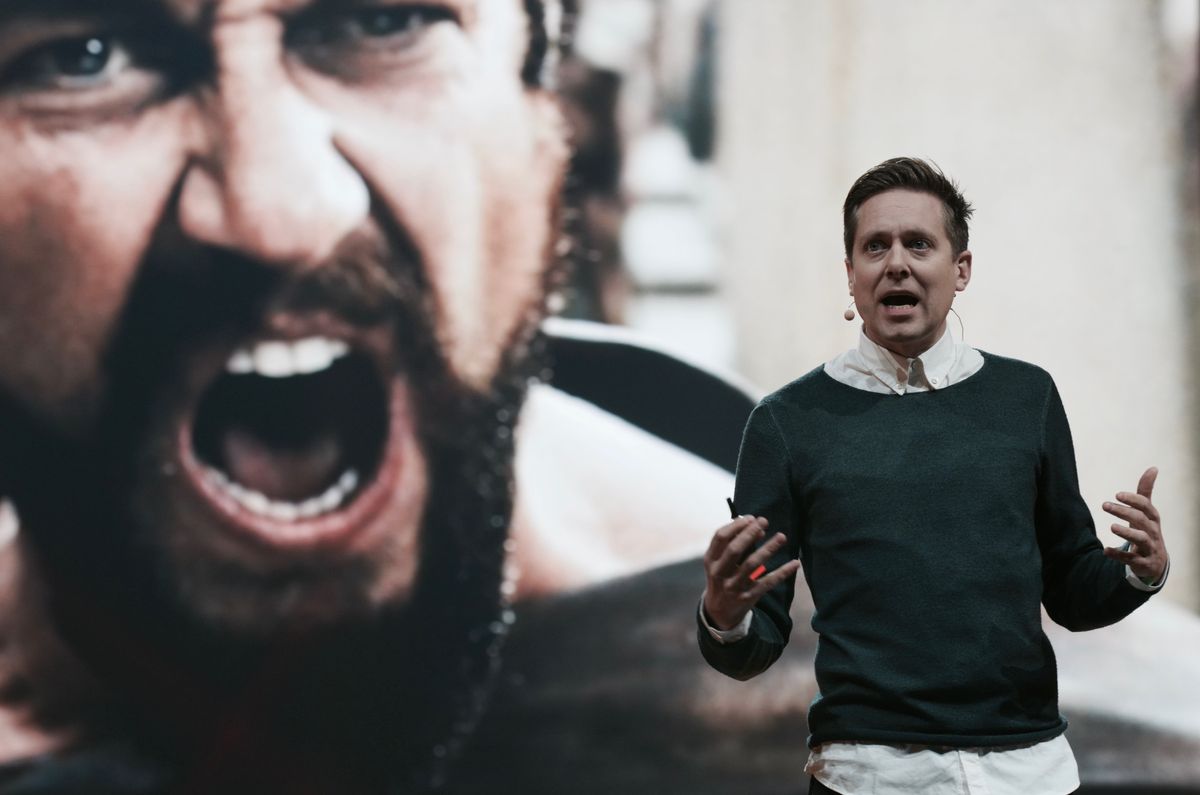 Last week, Unity the company behind the game engine that powers more than half of the top 1000 games in the Apple App Store and Google Play Store, filed their S-1 to go public on NYSE. The company, which will have the ticker symbol U, is raising up to $100m in its offering.
Now, Northstack wouldn't mention S-1's if they weren't important. But this one is. As most of our readers should know, Unity was co-founded by Davíð Helgason, who stepped aside as CEO of the company in 2014 while retaining his board seat, has since focused his efforts on supporting entrepreneurs in the Nordics, through investing and advising.
Unity was founded in 2004 by Davíð Helgason, Nicholas Francis, and Joachim Ante. What started as a game studio, evolved into a game development platform used by developers all over the world on a multitude of projects. This sixteen-year journey, from founding to listing on NYSE, is one that no other Icelander-founded company has undertaken, and marks a huge milestone for the Icelandic ecosystem.
During the current times of Covid-19 and related tourism bust in Iceland, many want to look towards innovation and tech as the next frontier.
The promise is, that innovation and tech is a more sturdy industry and can better withstand the economical impacts from events like Covid. It can be a massive source of foreign currency income, create extremely valuable jobs and become an important sector.
The problem is, that building an industry based on knowledge, experience, innovation and international connections doesn't happen overnight, but needs long-term thinking, strategic initiatives, and success stories. Unity – in some ways – is that kind of success story.
True: Unity was founded in Denmark and has never had any presence in Iceland, so connecting this to the Icelandic ecosystem is potentially a stretch. However, Unity's impact has definitely been found in Iceland, whether that is through Davíð's participation in the ecosystem (he's been a mentor in Startup Reykjavik and Startup SuperNova from the beginning) or the fact that we have an Icelandic example of an entrepreneur that goes through the whole journey.
In Iceland, the only media discussion on this milestone has been a shallow discussion of the companies S-1 filing, or a guesstimate of Davíð's net worth following the transaction. And I find that sad, that we (Icelanders) haven't made a bigger deal out of this.
(Note: in 2000, Decode Genetics filed for an IPO on Nasdaq – which is not the same as NYSE – but an admirable feat nonetheless).
Image credit: Teodor Bjerrang on Flickr