Uncategorized
Unity Co-Founder will start a new investment fund and move to Iceland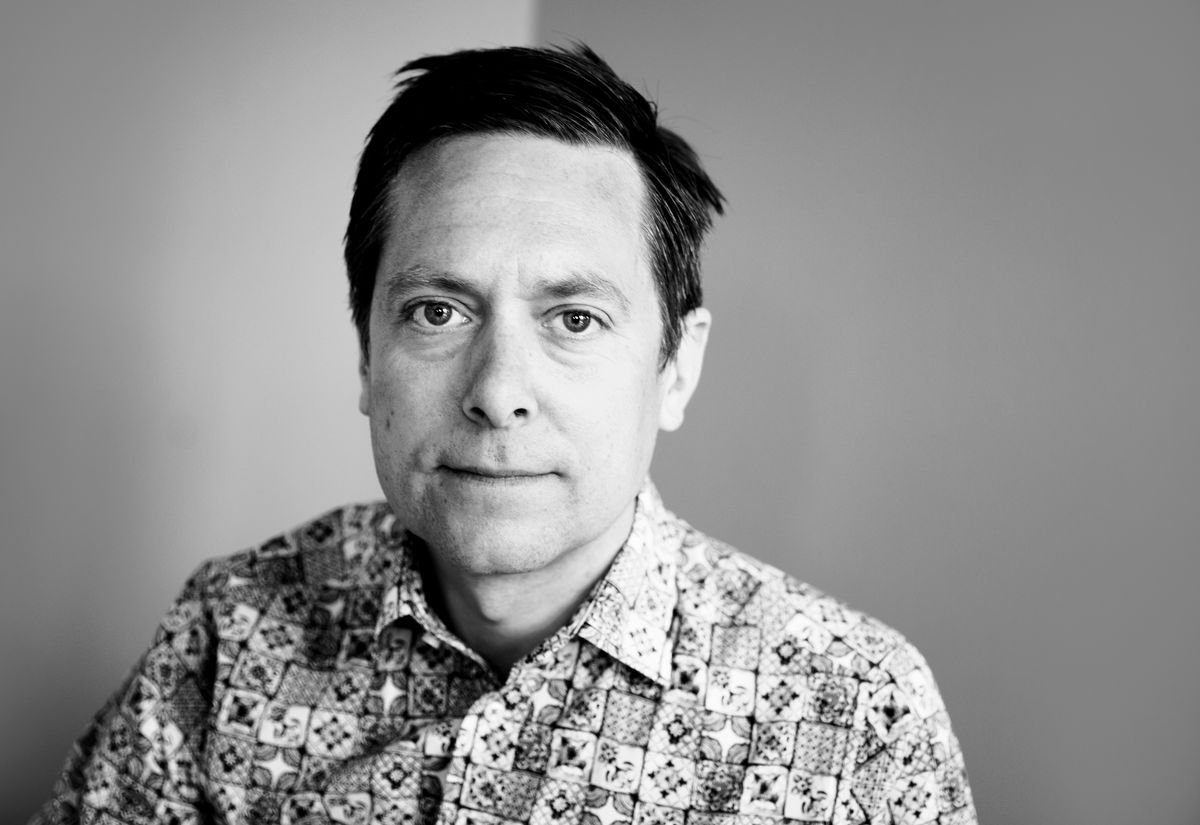 Davíð Helgason, Co-Founder and former CEO of the software company Unity Technologies, will move to Iceland this summer and start an investment fund along with his brother, Ari Helgason. The new fund will focus on investing in green technology, but Davíð claims that Iceland can be a "laboratory for the future" due to the country's low carbon footprint in energy production.
This was stated in an interview with Davíð in the Icelandic magazine Vísbending, which was published last week.
Davíð was mentioned in Forbes' latest list of billionaires, with a net worth of $1 billion. Most of that wealth comes from his stake in Unity Technologies, which is being traded on the New York Stock Exchange. Currently, Unity's Market Cap is $24 billion, which is more than the GDP of Iceland in 2020.
According to Davíð, Iceland attracts outside investors for a number of reasons. Among them is the high degree of human capital, as well as the large number of people carrying out interesting projects.
Moreover, he adds that many companies were interested in Iceland because of the country's clean energy production. "Iceland is of course a special country as its electricity is pretty much carbon neutral, so I think that it could be used as a kind of a laboratory for the future," Davíð says.
Subscribe                                     Loading…
Thank you!
You have successfully joined our newsletter list.
function ml_webform_success_6299146() { var $ = ml_jQuery || jQuery; $('.ml-subscribe-form-6299146 .row-success').show(); $('.ml-subscribe-form-6299146 .row-form').hide(); }            fetch("https://assets.mailerlite.com/jsonp/292344/forms/93626251316561736/track-view")