Uncategorized
Twitter acquires Icelander founded design agency Ueno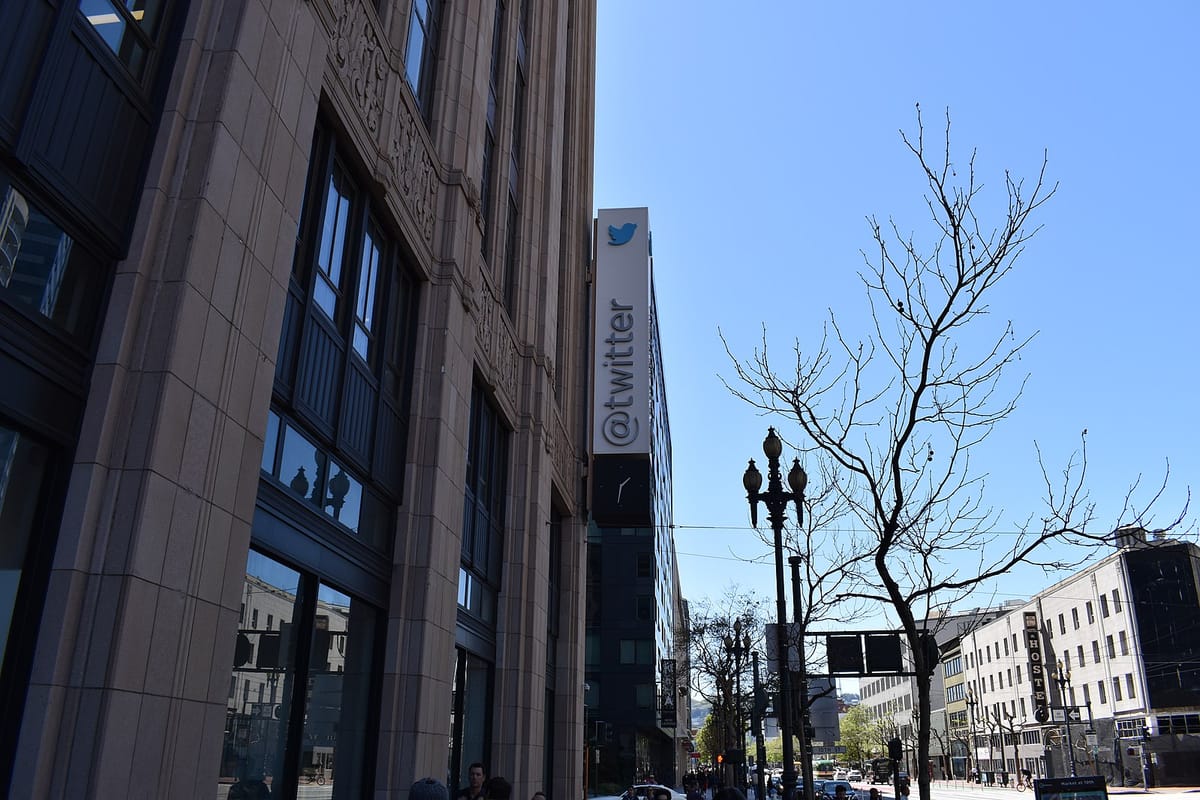 Twitter has acquired design studio Ueno, founded by Haraldur Thorleifsson. Dantley Davis, CDO of Twitter, announces this in a tweet:
Terms of the acquisition have not been announced.
Ueno is a digital design agency with offices in New York, San Francisco, Los Angeles and Reykjavik, and has worked for many leading brands in the world, including Dropbox, Slack, Redbull, and Twitter.
According to the announcement, the team at Ueno will join Twitter's design and research team, working on helping to accelerate the quality and execution of Twitter's product experiences.
Note: this article will be updated if more details are unveiled.