The Update
Tulipop introduces new product line with US toymaker Toynami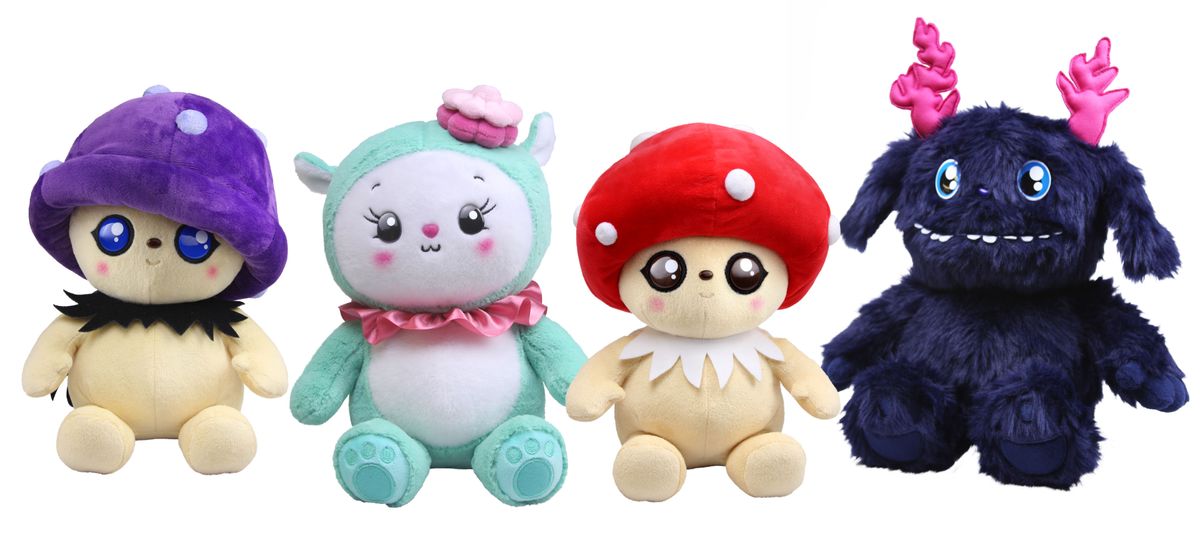 Tulipop, maker of the cute figures from Tulipop island, is launching a new product line with the US toymaker Toynami. The product line includes plush toys, piggy banks, and small vinyl figures that will be sold in Happy boxes.
The product line has been in development for a long time, and it is great to partner with an experienced toy producer for it. We're very happy with the end result and hope Tulipop fans will be as well, said Signý Kolbeinsdóttir, lead designer at Tulipop.
As a part of entering the US, the company licensed the Tulipop IP to toy maker Toynami. In the beginning of February, the products will be for sale in more than 100 retail locations in the United States. Tulipop will also open an office in New York following the launch.
From a statement.
This short post is a part of The Update – crowdsourced news and updates from the Icelandic startup and tech community. If you wish to share an announcement, send us a message.