News
TripAdvisor acquires Bókun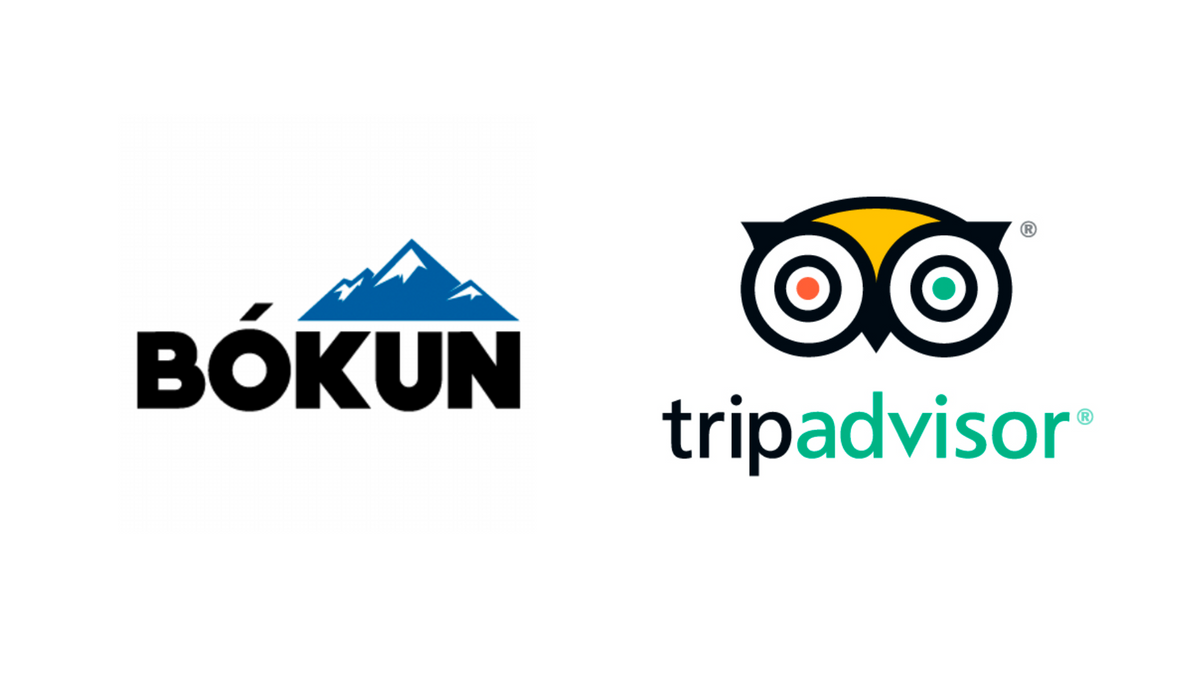 Bókun Partners were today notified of the acquisition of Bókun by TripAdvisor.  The company sent out an email detailing the acquisition.
"As the industry leader, our opportunity in this space is enormous. We're committed to taking the experiences sector far beyond its current online penetration of just 20%, and Bokun will play a critical role in this mission," commented Dermot Halpin, president, TripAdvisor Experiences and Rentals said in a statement.
"We're thrilled to join the world's largest attractions, tours and experiences business," commented Hjalti Baldursson, CEO and co-founder, Bokun. "TripAdvisor gives us the opportunity to serve customers in every corner of the world, and we're excited about the significant growth that's to come."
The following is an excerpt from the email sent to Bókun Partners.
Dear Bokun Partner!
I'm extremely happy to announce to you, our Bokun Partner, that as of today, Bokun has been acquired by TripAdvisor.
We all know TripAdvisor and its global reach and strengths. It's the world's largest travel site!
By the acquisition of Bokun, TripAdvisor is expanding its offering for the global tours and activities and attractions sector by providing suppliers with technology in addition to being the industry's largest distribution channel.
To me, the devotion of TripAdvisor to the industry is obvious, and I'm proud that Bokun will be participating in shaping the industry, along with our partners.
Our joint plan is for Bokun to be a one stop shop for suppliers and resellers of in-destination services (tours & activities and attractions). Our aim is to be the best and the largest software supplier for the industry on a global scale.
In order to achieve our goals, we'll put more resources into development both for suppliers and resellers, along with integrating with the support and sales team of TripAdvisor for added service and support.
The Bokun headquarters will remain in Iceland and the current management will continue to lead the company, although we'll work closely with the global team of TripAdvisor.
Bókun was one of the first travel tech startups to embrace the tourism boom in Iceland. Details of the acquisition are still under wraps, but we'll update with more info.
No VC funds were investors in Bókun.