Pitch competition
Treble wins the New Nordics Pitch Competition Grand Final at Slush 2022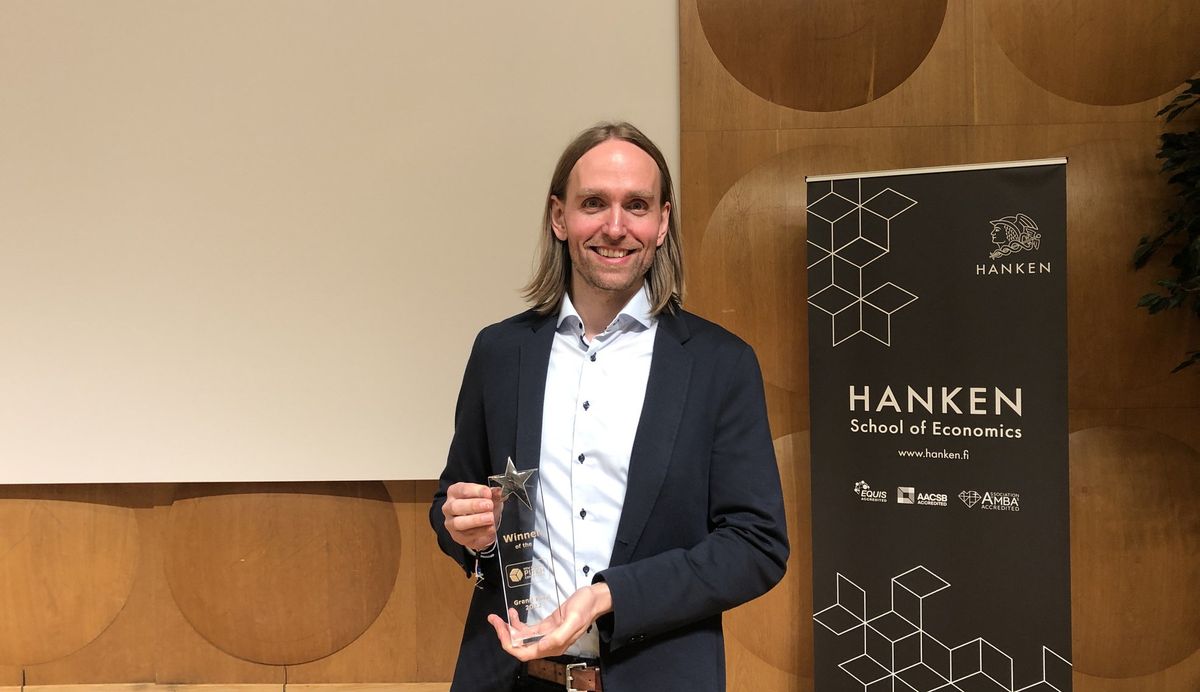 Treble Technologies, the Icelandic startup that develops next-generation sound simulation and spatial audio technology for digital twins and virtual worlds, won the annual New Nordics Pitch Competition Grand Final at Slush 2022 last Wednesday evening. During this event which was hosted by the startup association Silicon Vikings, some of the most prominent startups from the Nordic and Baltic countries presented what they are all about in front of a multinational panel of judges. Finnur Pind, the CEO and co-founder of Treble, participated on behalf of the sound technology startup.
To gain the right to participate in this year's final, Treble had to win a qualifying competition earlier this year in Iceland. Back in May, Treble, along with seven other Icelandic startups took the stage in Gróska where Treble came out victorious.
This week's final was a part of an official side event at Slush, a startup and tech conference happening now in Helsinki, Finland. Never have as many people attended Slush. This year's conference gathers around 12.000 curious entrepreneurial minds from all around the world. Icelanders are all over Slush this year as can be read about below.
When questioned by Fréttablaðið, Finnur said that this success will further support Treble on its journey. He also said that he is honored to win this competition when competing against all these successful startups and in front of this impressive group of judges.