product launch
Treble secures $7.6M ahead of a product launch in early 2023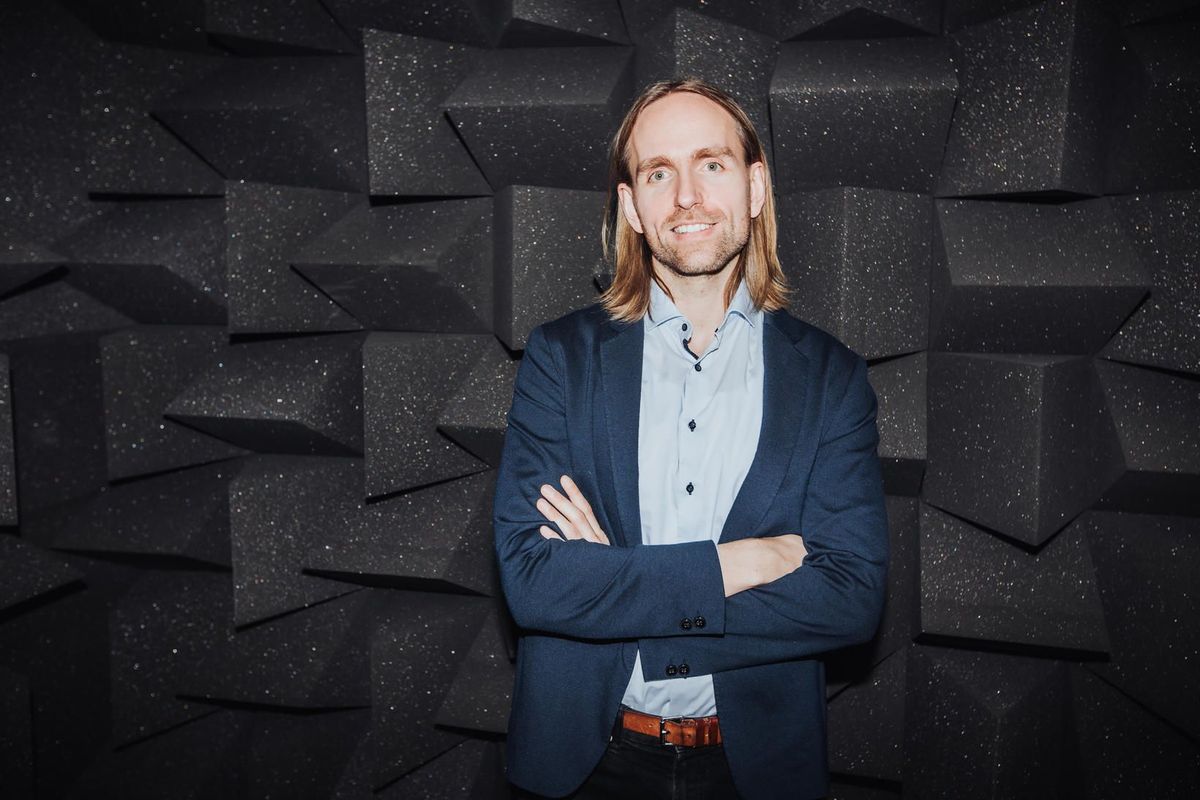 The Reykjavík-based sound simulation startup, Treble, has received $7.6M in funding. The funding consists of approximately $5.2M in seed funding in a round led by Frumtak Ventures. NOVA, the venture arm of Saint-Gobain which is one of the world's largest building materials companies, and several angel investors also participated in the round. The other roughly $2.4M is a grant from the European Innovation Council.
This fresh capital will be used to further develop and scale Treble's sound simulation platform. Treble already has an impressive catalog of partnerships, with some of the biggest tech companies, car manufacturers, and architectural firms using Treble's solutions.
Treble, which was founded in 2020 by the company's CEO, Dr. Finnur Pind, and Jesper Pedersen, develops next-generation sound simulation and spatial audio technology for digital twins and virtual worlds. The Treble team aims to launch a room acoustic simulation software early next year, which will be the first module of the Treble platform. With the simulation software, architects and engineers will be able to accurately and efficiently design and optimize the acoustics of buildings.
The two founders of the company, Finnur and Jesper, are acoustic engineers with extensive experience and expertise in sound simulation. Having spent a good part of a decade researching and developing cutting-edge sound simulation technology and processes, they joined forces to create Treble Technologies, with the vision of enabling designers of the built environment to create a better-sounding world.
Treble has already gathered global recognition, winning competitions like the New Nordics Pitch competition at Slush 2022 last month, Best New Tech at AEC Hackathon last year, and being chosen the Top Smart Building / Smart Construction Innovator of the Year at the annual BIM networking event in Munich. Below you can find our coverage of Treble's win at this year's Slush.
Treble founder and CEO, Dr. Finnur Pind, had this to say following the funding round, "In just two short years, Treble has managed to establish itself as a serious and credible leader in our space. Sound is an undervalued sense, but research has consistently demonstrated that it has a major impact on people's health, well-being, and productivity. Our technology will not only make the real world a better-sounding and less noisy place but within virtual worlds as well. The funding will enable us to launch and scale our platform, with the first release scheduled in early 2023, as we rapidly scale the company."