fundraise
Travel tech startup Travelade raises $1.6m led by Crowberry Capital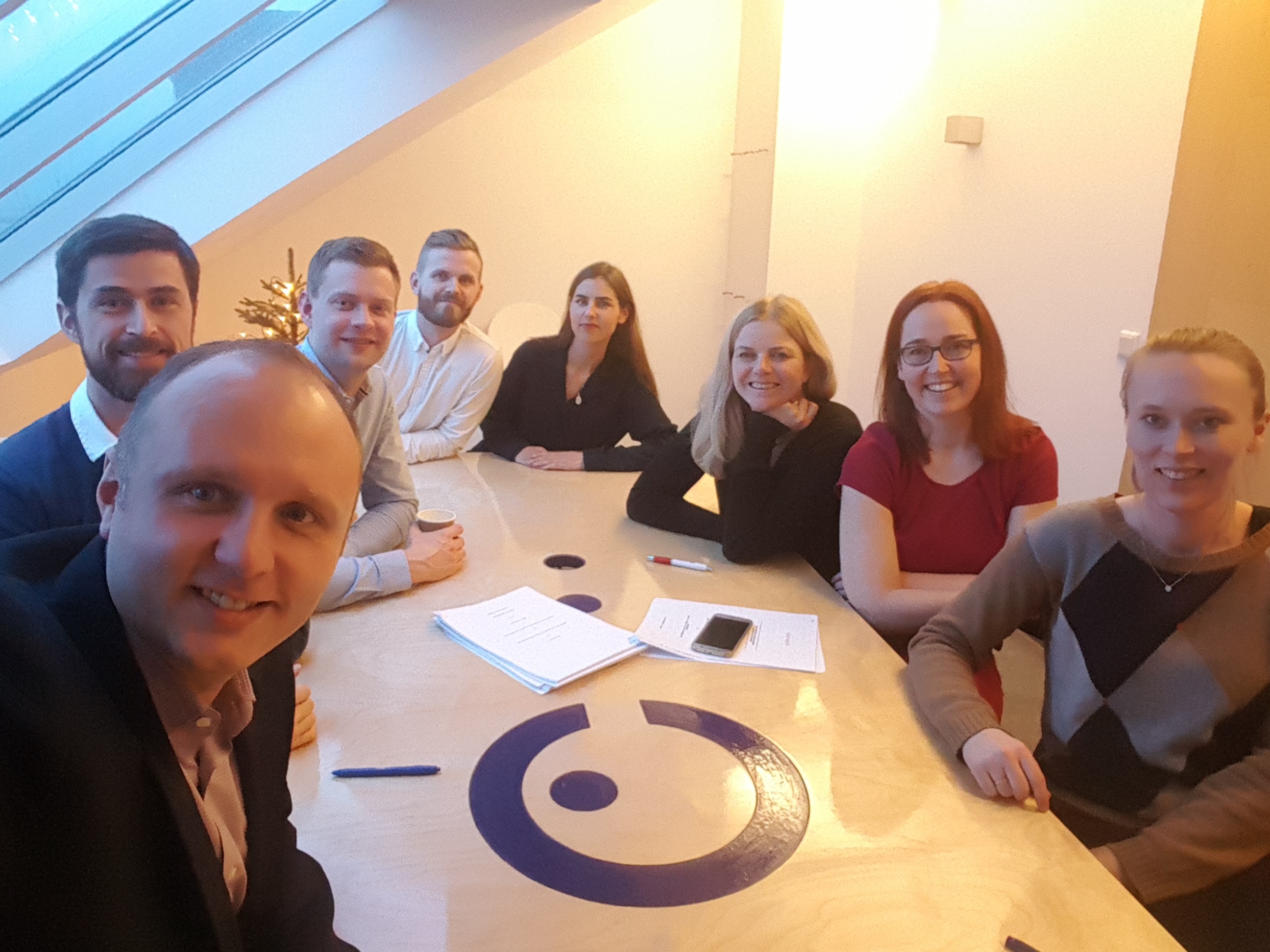 Travelade, a travel platform that helps millennials discover and book travel activities tailored to their tastes, just announced a $1.6m financing round led by Iceland's newest venture capital fund, Crowberry Capital. Other participating investors are angel group Investa and several individuals. Hekla Arnardóttir from Crowberry and Hjálmar Gíslason from Investa will join the company's board of directors.
"Our mission is to make it as easy to find activities for your dream vacation as it is to listen to music on Spotify," says Andri Heiðar Kristinsson, CEO and co-founder of Travelade. "Flights and hotels are already easy to find, compare and book online, but finding unique experiences tailored to your personal taste is hard. We help people collect ideas and design their dream vacation."
Travelade wants to provide users with a beautiful and easy to use interface, to help them plan their vacation. On Travelade, users can plan activities, both based on tips from travel bloggers and professional tour operators. The company recently received a grant from the Technology Development Fund to develop AI that will tailor suggestions based on each individual's travel style. The technology will be developed with Cadia, the AI research center at the University of Reykjavik.
"We at Crowberry Capital are thrilled to announce Travelade as the fund's first investment," says Hekla Arnardóttir of Crowberry Capital. "Travelade has an experienced, driven and ambitious founding team and it's great to see that the tourist boom in Iceland is begetting born-global travel tech companies. We believe that Travelade is well timed to participate in the phenomenal growth in international travel and Travelade is set to lead the way when it comes to helping independent travelers plan and dream their next adventure."
Travelade has launched it's product in Iceland and Bosnia and plans on growing further in the coming months.