Uncategorized
Trading starts in Solid Clouds shares on the Nasdaq First North Growth Market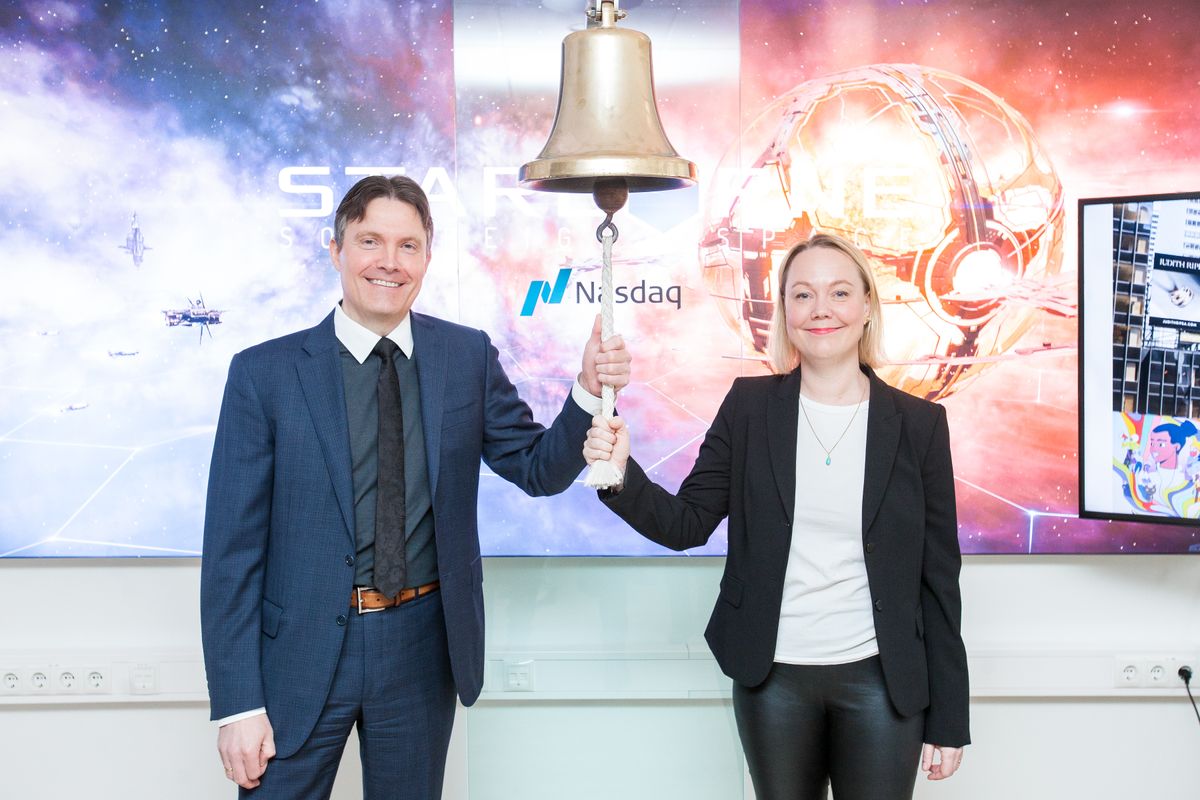 Yesterday marked the start of trading in Solid Clouds shares on the Nasdaq First North Growth Market. Solid Clouds is the first game developing company to be listed in Iceland. The listing follows a four times oversubscribed share offering that took place at the end of June. A total of 58 million new shares were sold in the offering for a fixed price of 12.5 kr. (around 10¢) Per share.
"The listing of Solid Clouds is a logical and important step for the company," said Stefan Gunnarsson, CEO of Solid Clouds in a statement. "The global gaming industry has been one of the most rapidly growing industries among tech-enabled entertainment services and we see tremendous opportunities in this field ahead. We have been building on the success of the first game in the Starborne series and the listing supports our operational ambitions for continued growth and value creation. We sincerely welcome our new shareholders and look forward to working with them on our journey."
"We are proud to welcome Solid Clouds to Nasdaq First North Growth Market", said Magnus Hardarson, President of Nasdaq Iceland in said statement. "It is particularly pleasing to have the first gaming company list on First North Growth Market Iceland and from the results of the IPO we see that investors have welcomed the company with open arms. Congratulations to all at Solid Clouds, we look forward to supporting them on their growth journey."
The stock price remained unchanged after the first day of trading which saw a modest volume of trade, the total turnover for the shares amounted to just under 26 million kr. ($200 thousand). Today the stock price fell sharply, by over 19 percent, down to 10.1 kr. (8.1¢) per share on a slow trading day, the turnover amounted to 2,7 million kr. ($22 thousand).
Subscribe                                     Loading…
Thank you!
You have successfully joined our newsletter list.
function ml_webform_success_6299146() { var $ = ml_jQuery || jQuery; $('.ml-subscribe-form-6299146 .row-success').show(); $('.ml-subscribe-form-6299146 .row-form').hide(); }            fetch("https://assets.mailerlite.com/jsonp/292344/forms/93626251316561736/track-view")