Articles
Top tech and startup news from 2017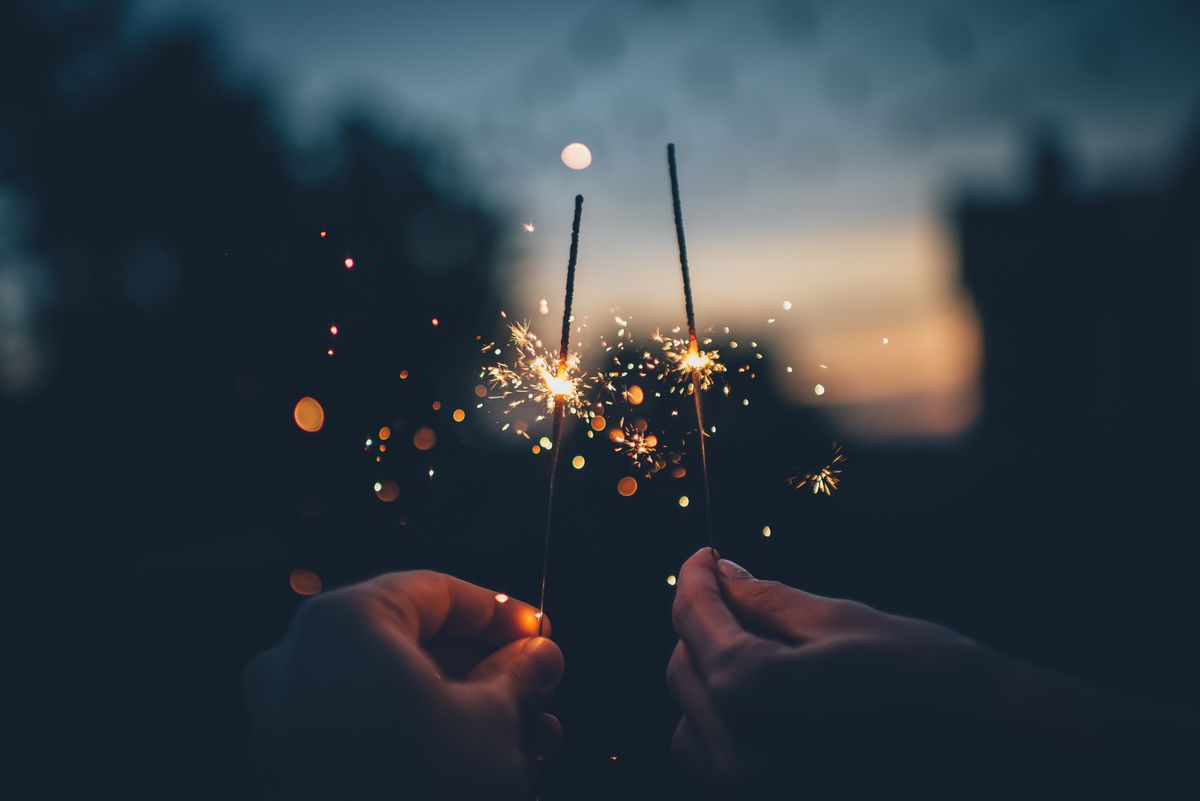 We've compiled a list of what we believe are the most notable and important news and happenings in the Icelandic startup and tech ecosystem in 2017.
GreenQloud acquired by NetApp for $51 million
Although this list is not in any particular order, NetApp's acquisition of GreenQloud  is likely the most important for the Icelandic startup scene as a whole. It's both a successful exit for investors (all of whom made money on their investment), the tech ecosystem (because NetApp is investing heavily in building an office in Iceland), and founders / employees (many of whom had options and / or will move into interesting roles at NetApp). In addition, NSA Ventures was an investor, which means that the fund – whose role and purpose is being discussed in a working group – has some money to invest.
WuXi-NextCODE raises $240 million from Sequoia China and others
One part of the startup and tech scene in Iceland that isn't covered as much as the more approachable traditional software startups is the genomics space. And this year we had huge news on that front. WuXi-NextCODE, the former DeCODE spinoff that was later acquired by WuXi for $65m in cash (hence the name WuXi-NextCODE), raised a monster round this year, $240m from Sequoia's China arm. Led by CEO Hannes Smárason, the company has offices all over the world, with a big development office in Reykjavik, Iceland.
Teatime Game's seed round marks Index Ventures' first investment in Iceland
Last year (2016) was the year that QuizUp – the startup ecosystems darling child – announced they were closing their doors. This year (2017) is the year that a part of the core team behind QuizUp launched their next venture into the mobile gaming space. The team raised a round from Index Ventures, probably Europe's best venture fund, which had never invested in Iceland before (the Icelandic connection might have helped there).
An Icelander on stage at Apple's iPhone X keynote
The fall of 2017 was the first time (to our knowledge, please let us know if we're wrong) that an Icelander was featured on the big stage at Apple's keynote presentation. At the keynote, where the company among other things introduced the iPhone X, founder and CEO of Directive Games Atli Már Sveinsson showcased Apple's AR Kit possibilities with their game Machines.
The new government's policy document mentions innovation 19 times
Following scandals and a new election, a new government comprised of the Left-Green party, the Independence Party and the Progressive Party, unveiled their big policy document for the next four years. "Innovation" was mentioned 19 times, with big promises on developing the ecosystem for startups and tech companies further. And although the new government hasn't put any of it into action yet, they've only been at it for several weeks, and we're willing to give them the benefit of the doubt.
CCP lays off ~100 people, scaling down VR efforts, focusing on EVE universe
In a somewhat surprising move, to outsiders at least, CCP announced they were laying off around 100 people and shuttering their VR ambitions, for now at least. The company closed its development office in Atlanta and will sold its operations in Newcastle. Following the layoffs the company shifted its focus on two previously announced projects: Project Nova, a first person shooter for the PC, and Project Aurora, a free to play mobile game. The company cites unfavorable market conditions in the VR market (i.e. too little sales and too little near-term potential) as the main reason for the move.
Crowberry Capital closes its first fund making it the fourth private VC fund in Iceland
Last summer the trio behind Crowberry Capital announced the first close of their new VC fund. Helga Valfells, Hekla Arnardóttir and Jenný Ruth Hrafnsdóttir, who previously worked at NSA Ventures, left their jobs at the end of 2016 to venture into their own fund. The fund's first close was at 4bn ISK (~$38m) backed by a mix of institutional investors (pension funds) and individuals.
Klappir Green Solutions listed on First North
Klappir Green Solutions, a consulting and software solutions company focused on sustainability and responsible operations, listed its shares on the First North stock exchange. While not currently a popular way for startups to get liquidity, it might be a precursor of what's to come, as some have suggested that startups should look more towards listing.
What do you think were the most important tech and startup news of 2017? Let us know via email or in the comments (on Facebook).
A reminder that you can sign up for our newsletter with news and analysis about the Icelandic startup and tech scene. Sign up here.