The Update
The ten companies that pitched at Startup Tourism 2018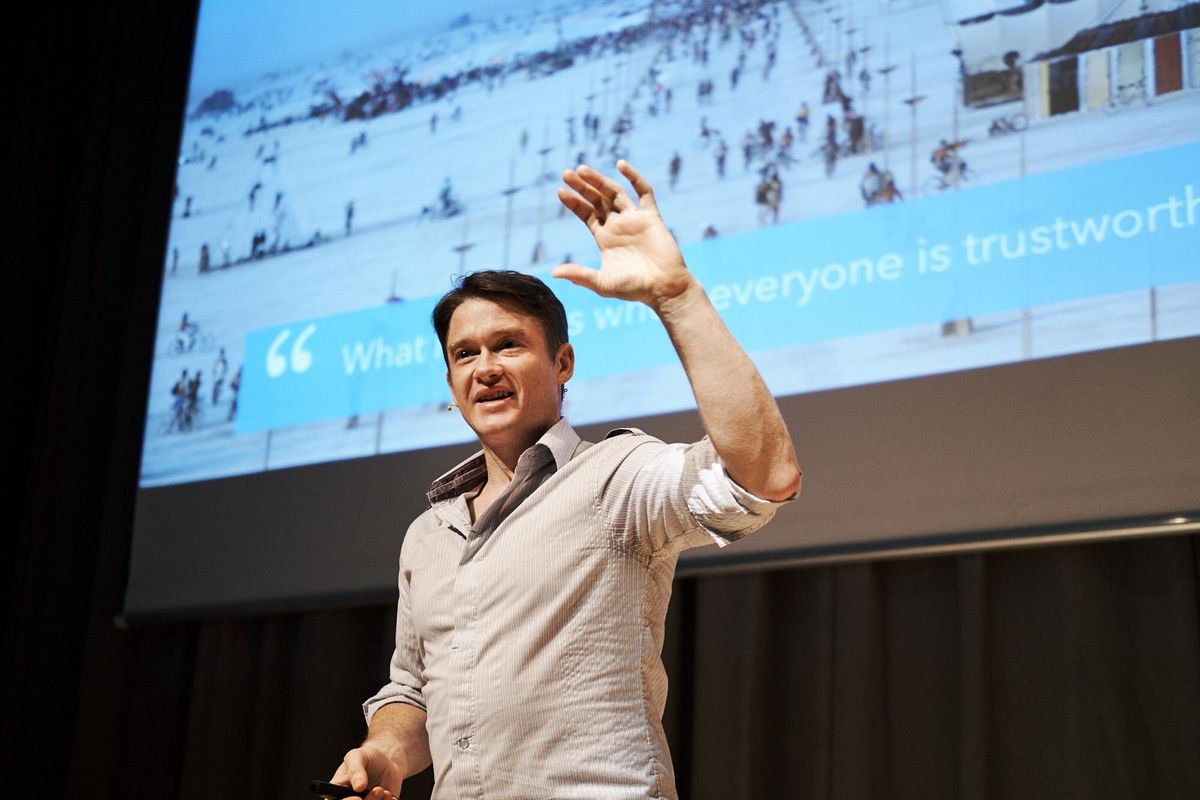 Startup Tourism had its demo day yesterday, Friday March 23nd. As usual, the companies that went through the accelerator pitched to a room of investors, tourism industry executives and others. In addition to the pitches, founder of Couchsurfing Casey Fenton, gave a keynote.
The ten companies that pitched were the following:
Arctic Surfers: Specialist tourist service for surfers, paddleboarders, and snowboarders looking for adventure.
Havarí: Lodging and events at an organic farm in Berufjörður.
Igloo Camp: Unique tent-hotels in magnificent nature.
Kaffi Kú: A unique coffee shop and education on happy cows at a sustainable farm in Eyjafjarðarsveit.
Propose Iceland: A specialized travel agency for people looking to pop the question.
Pure Magic: Theater experience based on Icelandic sagas
BasicRM: Automated revenue management for the travel industry.
Stórsaga: A viking world in Mosfellsdalur.
Under the Turf: An experience in an old turf-house in Borgarnes
When in Iceland: Online portal for travelers to connect with locals providing experiences.
Startup Tourism is a ten week accelerator for new companies in the travel sector. The purpose of the project is to inspire innovation in the travel industry, support new and emerging companies, increase the offerings to tourists and encourage the distribution of tourists around Iceland. Supporters of Startup Tourism are Isavia, Blue Lagoon, Íslandsbanki and Vodafone.
Icelandic Startups, in collaboration with the Icelandic Tourism Cluster, are the operators of the project.
Icelandic Startups is hiring – check them out on Northstack Job Board.
The featured image is courtesy of Anton Brink.