2017
The ten companies participating in Startup Reykjavik 2017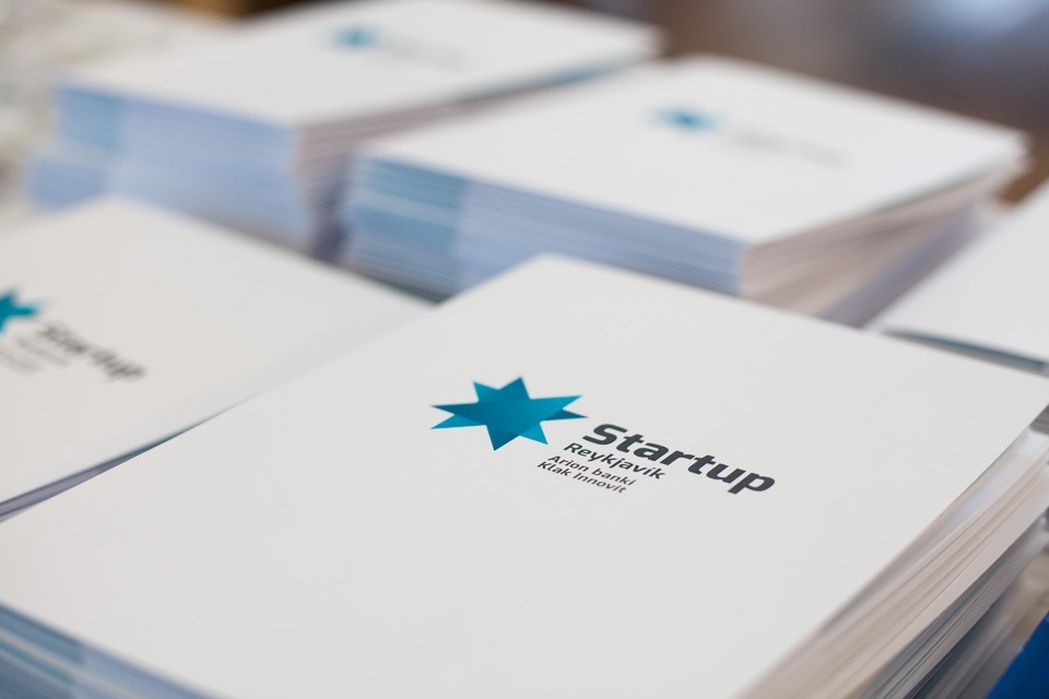 Icelandic Startups and Arion Bank yesterday announced which ten companies will be participating in the Startup Reykjavik 2017 accelerator program. The companies will participate in a 10 week mentor-driven accelerator, share an office, access to mentors, and receive 2.4mISK (~$20k) in seed funding from Arion Bank in exchange a 6% equity stake.
This is the 6th time the accelerator program is run, and as such has become a staple in the Icelandic ecosystem. Companies that have graduated and later received equity funding include Activity Stream, Wasabi Iceland and Data Drive.
This year's companies are:
Myrkur: A game development company founded in 2016 that is now working on developing and producing a new fantasy role-playing game.
My Shopover: Connecting tourists with locals through shopping. Using the concept of a personal shopper and with the help of chat bot, people can either meet face to face or chat online with a local assistant.
Flow Education: Á comprehensive individualized education system, based on cutting edge psychological research and modern technology, designed specifically to teach children at an accelerated rate.
Bone&Marrow: Our human ancestor were remarkably healthy. If not killed by warfare or accidents, they could live until their eighties. Their daily activity and food made them so healthy. Nowadays, people seem riddled with disease and health problems. Some expert argue that our nutrition has changed too much. Ancestral nutrition needs to be reintroduced for the modern man. Bone and Marrow aims to do that.
Maul: Building an office catering platform, designed for employees lunch. Each Friday they select their preferences for the following week, having a choice of two or three dishes each day.
Itogha: Providing users with a simple blood spot test to identify certain risk factors related to lifestyle diseases, such as high blood pressure and cardiovascular disease. The company also provides ready-made food products, developed in cooperation with chefs and scientists, to reduce this risk according to the needs of each user.
Zifra Tech: Developing a memory card that can encrypt any recording in real time. First use is for journalist to protect themsleves, their stories, and their sources.
Safe Seat: Designing and producing suspension seats for speedboats in a cheaper way making them available and feasible for manufacturers.
Data Plato: A data driven financial management system for companies that utilizes artificial intelligence to create your own virtual CFO.
Porcelain Fortress: A game studio with the mission is to develop and publish simple, fun and well-polished games for PCs and consoles.