News
The people representing onstage Iceland at Slush 2016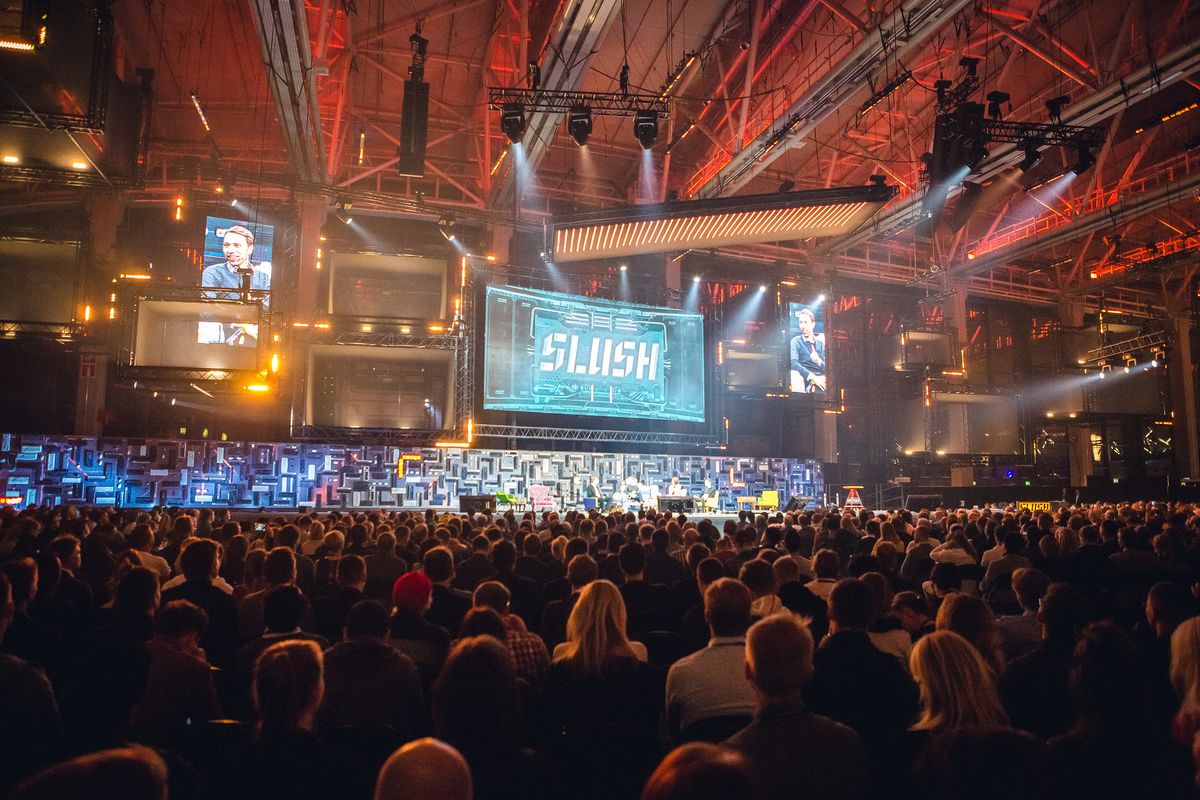 Helsinki. Minus 5 celsius. Six and a half hours sunlight. Thousands of startups, founders, investors, journalists and more. It's Slush time, with all that follows.
Today marks the beginning of the official conference program. This includes a fireside chat with Lowercase Capital's Chris Sacca (prediction: it'll be packed) and a keynote by Daniel Ek.
Iceland has its share of representatives participating in the conference schedule, below is a complete list (if we're forgetting anything let us know so we can quickly fix it!).
Davíð Helgason
The founder of Unity and Iceland's first member of the unicorn club participates in several events at Slush:
The tool-powered productivity against the winner-takes-all dynamics of tech (Thu. 10:20-10:40, Founder Stage) – Davíð will talk about the democratization of an industry and the race of tool-powered productivity against the winner-takes-all dynamics of tech.
Speaker studio Q&A –  following his talk. (Thu. 11:40-12:00, Speaker studio)
The rise of the angels (Thu. 13:45-14:10, Founder Stage) – Panel discussion introducing Nordic Makers.
Founder to parent: Scaling teams and the human factor (Thu. 14:30-14:55, Black Stage) – A discussion about the changing responsibilities and priorities when there's a baby in the house.
Ben Bohn (RVX) and Stefán Gunnarsson (Solid Clouds)
CEO's Ben Bohn, of VR company RVX, and Stefán Gunnarsson, of gaming company Solid Clouds, will represent Iceland at the Nordic Showcase panel  (Wed. 17:10-18:00, Founder Stage)
Björn E. Jónsson
Björn, previously QuizUp and Mure VR, will pitch his new VR / Gaming startup Procelain Fortress at the Slush 100 pitching competition, with an investment prize. Last year's investment was €650,000. (Wed. 10:40, Pitch Stage)
Ólafur Bogason of Genki
The co-founder of Genki Instruments will host a workshop about motion detectors and other tools for music creation. Genki is developing a motion controller for musicians. (Wed. 10:45-11:45, Room 3, Slush Music)
Salóme Gunnarsdóttir
The CEO of Icelandic Startups will participate in a panel at the #NordicMade Afterwork.
Sigurður Ásgeir Árnason
Co-founder of Drexler – a music driven MMORPG – gives the talk Music Needs Me at the Drop Stage on Slush Music. (Wed. 15:20-15:30, Drop Stage, Slush Music)