The Memo
The outlook for the Icelandic startup ecosystem in 2017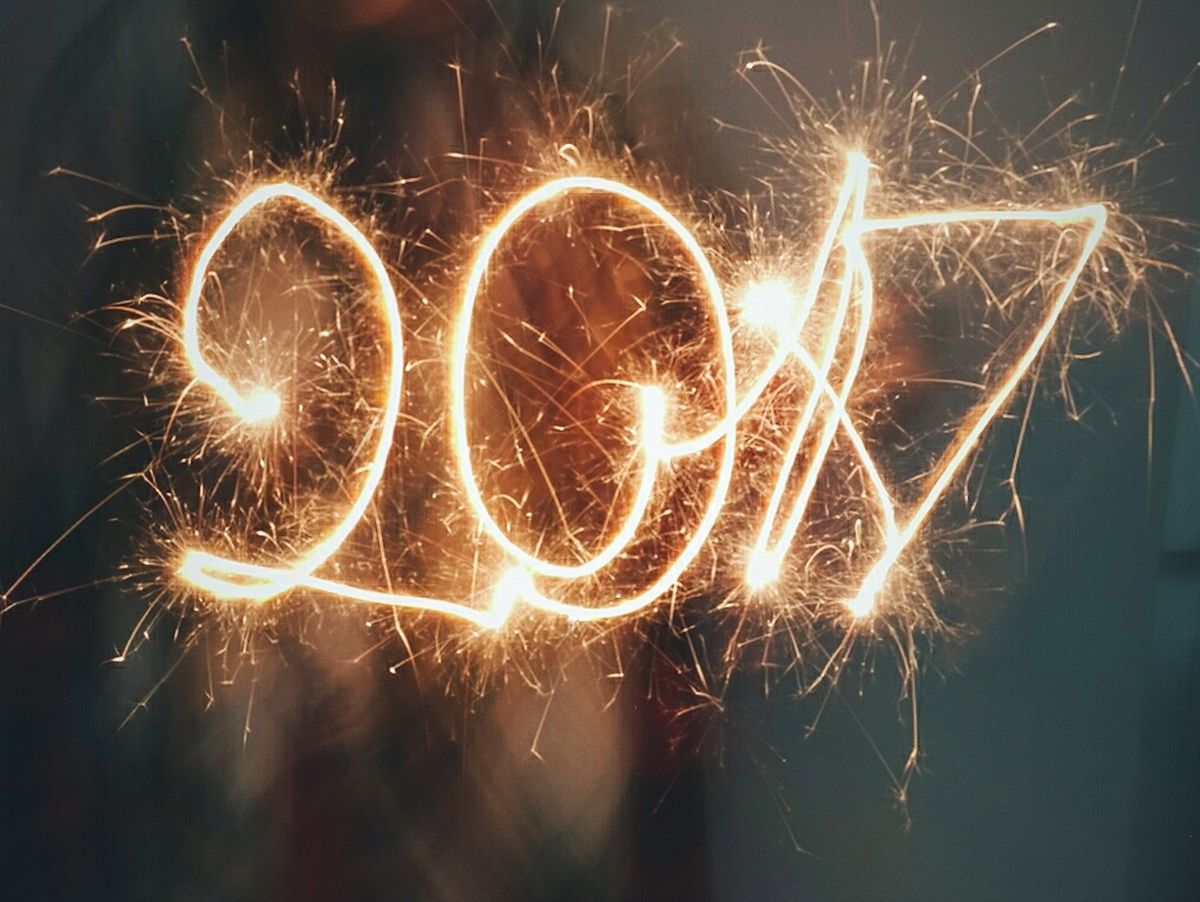 A record year in startup investments in Iceland
Late last week, we published our annual funding report, summarizing the highlights in Icelandic startup and tech dealflow and funding. The highlights are the following:
Record in number of investments, 19 investments recorded.
Huge drop in total capital deployed, due to three megarounds in 2015.
Distribution across round sizes is very close to the distributions in the Nordics as a whole.
While our data gets more accurate every year, I think there's a number of investments that goes below the radar, especially angel investments. Did you angel invest, or receive angel investment in 2016? Please let me know.
Overall, a great year for Iceland? Yes …
But there are some warning signs
Here are the main issues I'm currently worried about. Please let me know what you think (agree, disagree etc.) Just hit reply.
Fewer active Icelandic VC's: While the Icelandic VC funds are still active, two of them are mostly depleted (Eyrir Sprotar and Frumtak 2). News from late last year of a new fund (Crowberry Capital) are promising, but they haven't finished raising. Frumtak will probably raise their third fund as well, not sure about Eyrir. While NSA participated in follow-on rounds, they didn't make any fresh investments – they're basically fully deployed. In any case, if nothing changes, the only active VC fund that has money available for fresh investments will be Brunnur. (If you're interested in a more detailed analysis of the investment funds in Iceland, reach out).
Few exits: 2016 had only one exit (Zymetech) which was right at the start of the year. That's a part of a bigger trend: Iceland is lacking in success stories. A good ecosystem needs recycling of talent and capital (people to exit to start new businesses or invest in others) to thrive. NSA Ventures didn't announce any exits last year, which further hinders them in investing in new opportunities. Frumtak I, is also due for exiting some of their companies soon.
I have a hunch / theory that one of Iceland's bigger drawbacks as a startup location is the difficulty of exit. In bigger countries you have more corporations and conglomorates that have the capital and power to do acquisitions and acqui-hires. Startups that aren't on a superstar or high-growth trajectory might opt for a soft landing or graceful exit to pay back investors, get some cash and get back in the game. Icelandic companies generally have to be interesting enough for foreign companies to buy them, because secondary market or PE activity generally hasn't been active in the startup sphere.
There was only one investment in Q4 and no Icelandic investor participated. Most of the activity came in the first three quarters of the year. This may be seasonal – although in 2015 Q4 was the most active by far – but we don't have enough data yet to confirm that.
VC investments is not the only metric that tells us whether a startup ecosystem is in good or bad health. But it is a measurement, that can be compared to measurement other places and time periods, which in turn helps in analysing the environment.
Northstack is gathering data on other metrics as well, and hopefully we'll be able to do more analyses in the future.
Is investment in Iceland lacking in some stages of a startup's lifecycle?
There's regularly talk and discussion about whether Iceland is lacking in VC funding. Some suggest we lack in early stage – that's the thesis of the Crowberry Capital founding team. Their rhetoric implies that they have interesting early stage investment options lined up, which supports that idea. To be fair, if I were raising an early stage fund, I'd probably use the same rhetoric.
Others say we lack in late stage; that companies hit a roadblock when they reach the growth stage.
We don't know. Maybe both is true. To visualise it in some way, we decided to map rounds by sizes and compare to Nordics overall, and try answer the question with data. (Nordics data graciously provided by The Nordic Web)
Iceland looks similar to the Nordics, except for the drop in $0.5-1m rounds (typically early stage) and jump in $5-10m rounds (typically growth stage). Remember that this is a small data set, so take with a grain of salt. The question of where funding is most needed is still an open one.
What do you think? What do these numbers say about the state of startups in Iceland? Message me your thoughts.
This post was originally sent out as part of The Northstack Memo – our weekly newsletter with commentary and updates on the Icelandic startup and tech scene. You can sign up here.