Uncategorized
The One is a new dating app based on chatting, not swiping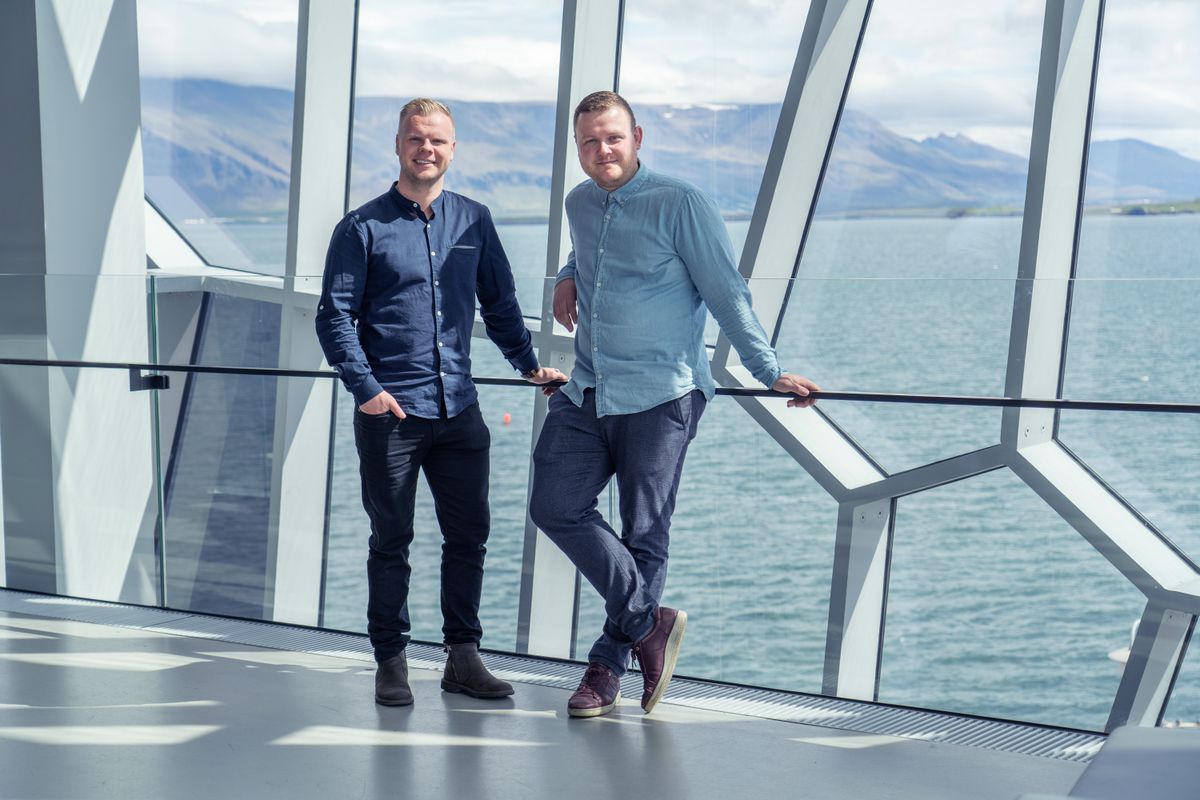 Last week, dating app The One was released for iOS and Android, with the goal of changing how online dating works.
"Dating apps have become a way to nourish your confidence – that someone likes how you look," comments CEO and co-founder Davíð Símonarson. "It's the exception, not the norm, that people actually strike up a conversation in these apps."
That is one of the main things The One is meant to solve.
"In The One you get one match per day that is chosen for you. The only information you get about your match is a picture, their first name, and their distance from you," Davíð explains. "You then have less than 24 hours to chat with your match, and once the time is up, both have to choose whether to continue the chat or not."
The One Company, which develops the app, is founded by Davíð Símonarson and Ásgeir Vísir. They previously co-founded and worked on startup projects like Blendin and Watchbox. The company raised a $120k angel round (15m ISK) earlier this year from angels Investa, Tennin, and Miðeind.
"If the matched people decide not to continue the conversation, the match is gone forever," co-founder Ásgeir Vísir tells Northstack. "But if they decide to  extend the chat, we offer more options to converse like images and GIFs, and are working on more ways for people to express themselves in conversation."
Subscribe to the Memo to receive regular updates and commentary on the startup, tech and VC scene in Iceland.