kara connect
The Icelandic Directorate of Health sues Kara Connect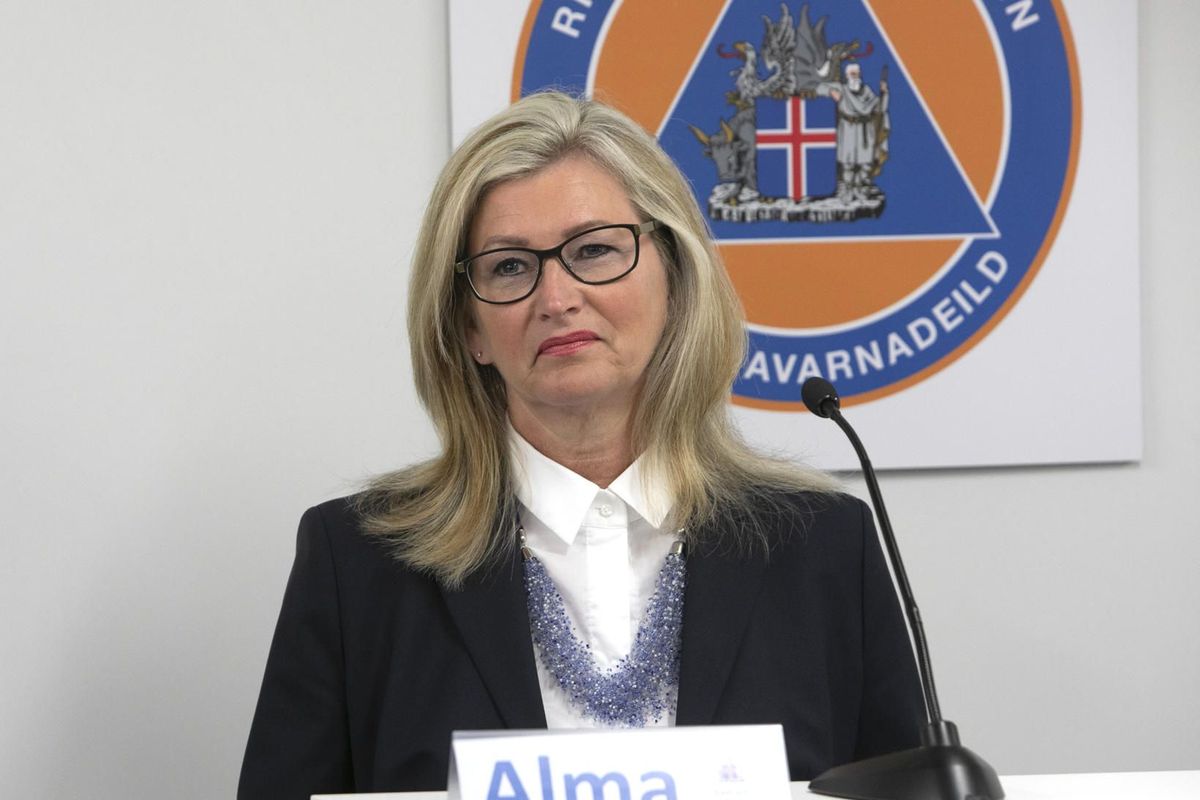 The Icelandic Directorate of Health has decided to sue Kara Connect, the Icelandic practice management platform for the health- and welfare sector. This decision follows a long-term disagreement about whether the Directorate's purchase of a remote meeting software and its integration with the health record system of Saga, Hekla health network and the Heilsuvera patient portal was legitimate or if it was contrary to the public procurement law.
Last February, the complaints board of tender issues deemed the purchase illegal after Kara Connect had complained about it. The Directorate of Health was found guilty of not carrying out the tendering process of these development projects legally. The office was required to carry out a new tendering process in a lawful manner as well as pay an administrative fine of $64K and pay Kara Connect legal costs of $14K.
In response to this decision, the Directorate of Health has sued Kara Connect so the board's sentence can be re-evaluated. The Directorate does not agree with the sentencing and says that the cost of enforcing its directives will cost hundreds of millions of ISK.
The Directorate says it regrets that this case has to go this far, but notes that the office does not denounce Kara Connect's complaint, but rather the decision of the complaints board of tender issues. Ideally, the office would like to sue the board, but that kind of lawsuit is not allowed. The reason why Kara Connect is being sued is that it is necessary for getting the committee's ruling reconsidered.
Here you can read the statement of the Directorate of Health.