News
The first Icelandic Wasabi hits the market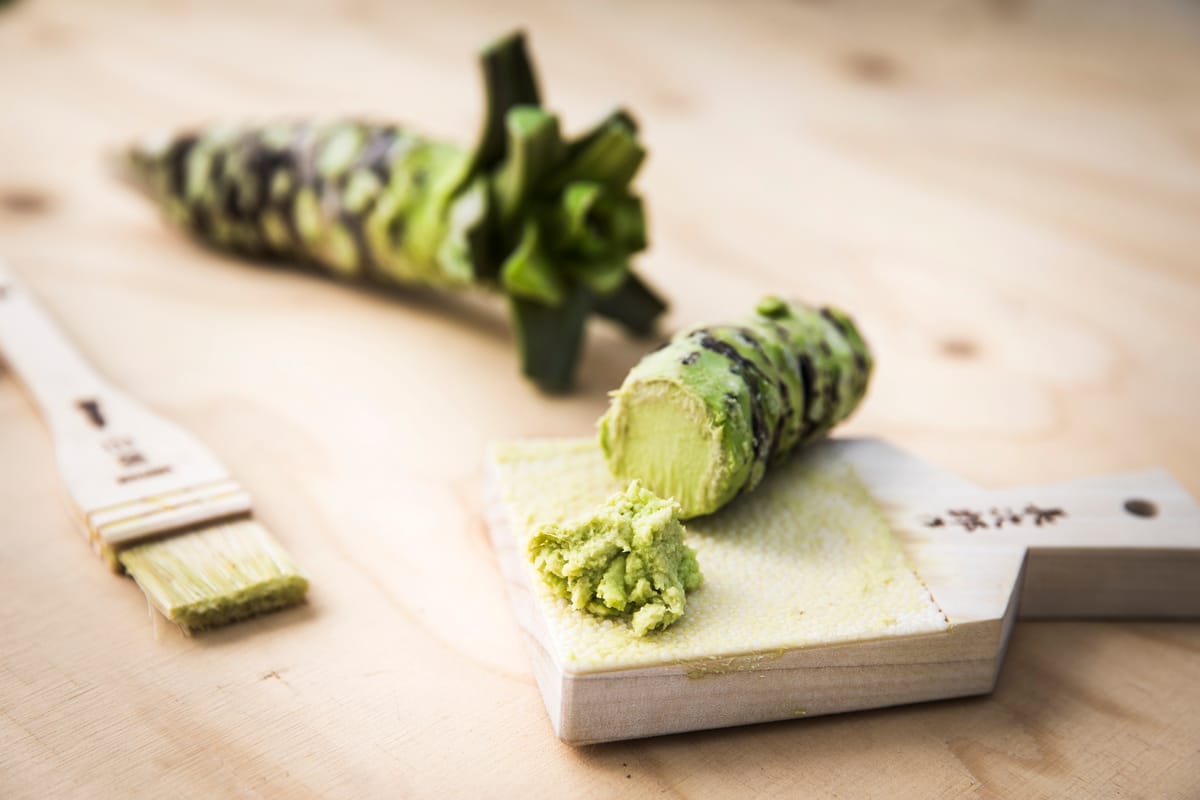 Jurt – formerly known as Wasabi Iceland – just announced its first batch of brand-new Nordic Wasabi has hit the "shelves." You can now try Icelandic grown Wasabi at restaurants Fiskmarkaðurinn (Fish Market) and Grillmarkaðurinn (Grill Market).
"What most people know as wasabi isn't really wasabi, but a mix of horseradish, mustard and green food-coloring," said Ragnar Atli Tómasson, co-founder of Jurt. "Fresh wasabi, on the other hand, is made purely from the wasabi plant, which is what we're producing."
The company, which participated in Startup Reykjavik 2015, subsequently raised a $380,000 seed round, and added another seed round in March this year, bringing the total raised to 100m ISK, around $900k in today's exchange rate. In addition, the company has received a grant from the Technology Development Fund. The company was founded by Ragnar and Sindri Hansen.
"Our product has gotten much deserved interest at the Grillmarket and Fishmarket," said Sindri, co-founder. "It's being used in interesting courses, such as Icelandic Minke Whale Steak with Wasabi and in a Nordic Wasabi Martini."
Nordic Wasabi is grown in high tech greenhouses in the East of Iceland where geothermal heat and renewable electricity are used in the production. According to a statement, foreign chefs have shown interest in the product. "We aim at exporting fresh wasabi under the Nordic Wasabi brand, later this year," Johan said.