Pitch competition
The first Icelandic all-female pitch competition at Harpa next Tuesday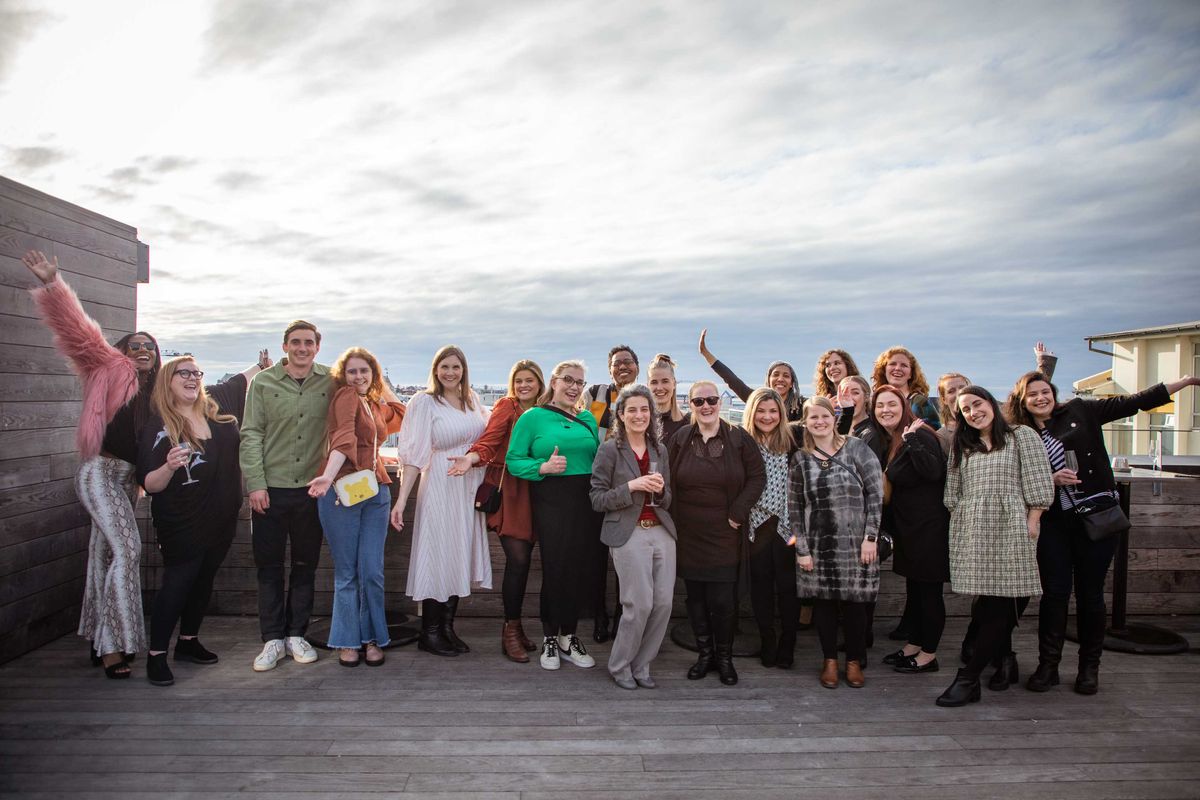 A historic event will take place this upcoming Tuesday, May 24, where 17 all-female teams of innovators will take part in an idea competition for a prize of 1.000.000 ISK. In addition to that, one team will be awarded the audience choice award. The teams will pitch their projects to a select audience at Harpa from 17:00 to 19:30. Those who are seeking to follow the event can tune in online.
The competition marks the end of the Women Innovators Incubator, a program led by WomenTechIceland and Huawei, which provides a platform to support women entrepreneurs, and enable a speedy development of their ideas and/or projects. The incubator program started on 26th of April and has been ongoing since then with group sessions and workshops at Askja, Háskóli Íslands.
The teams consist of a diverse group of women. Some of them are seasoned innovators, while others may not even have thought of themselves as entrepreneurs before entering the incubator.
"It was always our intention to cast a wide net and motivate many different women to give themselves and their ideas a chance. We are very pleased to have demonstrated that there are many women with excellent ideas out there that just need the right support system to give get their projects started," says Paula Gould Co-founder of WomenTechIceland.
"We are extremely proud of this group of innovators. Our objective all along has been to motivate women to get involved in technology and to empower them to use tech as a tool for positive change.  They are doing just that, and in fact, they have exceeded our expectations. I can´t wait to see them rocking the stage on the 24th," says Beatriz García, Public Affairs Manager for Huawei Iceland.