The Update
Ten startups participating in Startup Tourism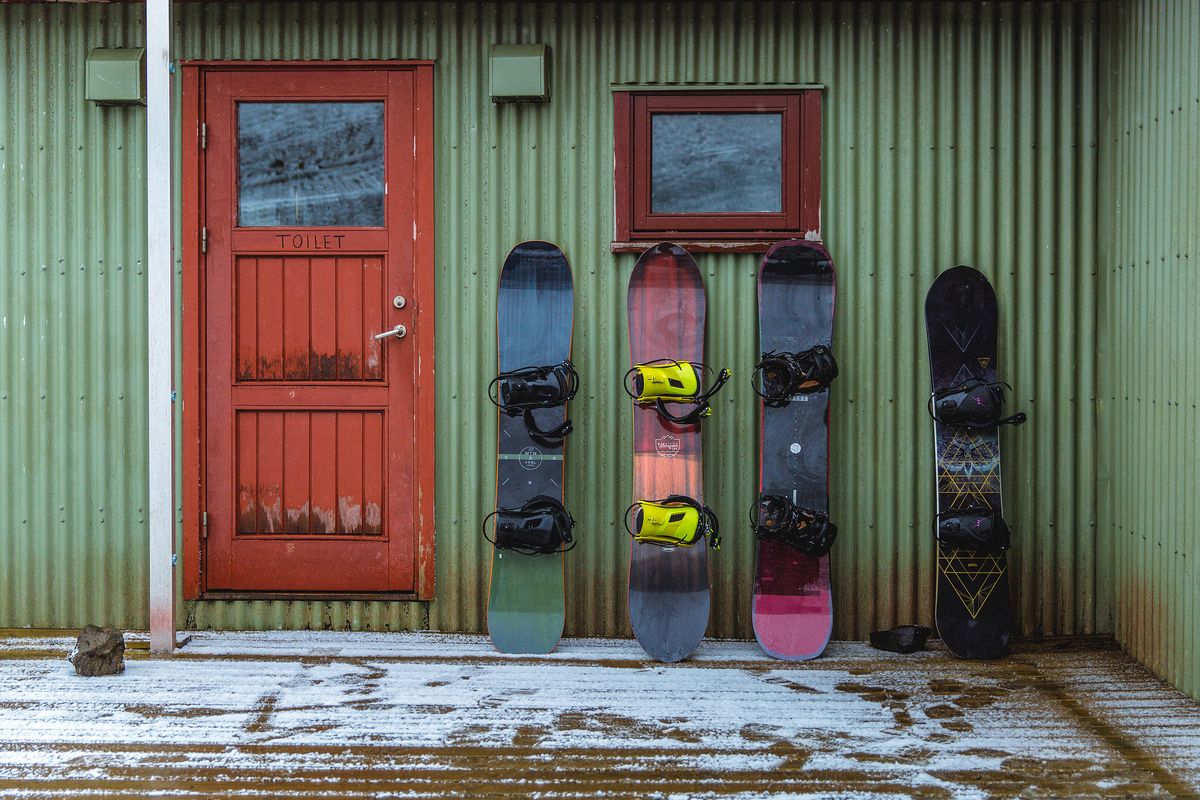 Yesterday, Icelandic Startups announced the ten companies that will be participating in Startup Tourism 2017.  From the announcement:
"Startup Tourism received 94 applications this year, which is an increase of about 29% from last year. The selection committee emphasized products and services which could increase recreation options, strengthen infrastructure and support the distribution of tourists all across Iceland, all year round."
Ten startups have been accepted into the ten week business-accelerator which begins February 16th. The project is tailored to the needs of tourism and travel-tech startups and is designed to provide the participants a strong foundation and speed up the process from idea to viable business. Participation is completely free. Entrepreneurs, investors and experts from the tourism industry serve as mentors, coaching the teams for the duration of the accelerator.
Startup Tourism's sponsors are The Blue Lagoon, Íslandsbanki, Isavia and Vodafone. The project is managed by Icelandic Startups in cooperation with Iceland Tourism.
The companies are:
Aurora Arctic Travel
An artistic, indoor northern lights exhibit
Deaf Iceland
Tailored services and recreation in sign language
Ferðasjáin
A search engine designed to find the dream trip based on preferences and special needs
Hælið, museum of emotions
Historic exhibit about the history of tuberculosis in Kristnes in Eyjafjörður
IceYoga
A travelling yoga adventure around the country
Laugarvatnshellar
Dynamic view into the man-made caves Icelanders once called home
Reykjavik Rainbow Museum
A unique experience based on light and colours, combining art and science
Sigló Ski Lodge
A new destination and center for nature-lovers in Northern Iceland
Sólvangur Horse Center
Sólvangur is a unique and diverse recreation option on an authentic Icelandic horse farm
SWAGL
An app providing personal shopping assistance when travelling abroad
This short post is a part of The Update – crowdsourced news and updates from the Icelandic startup and tech community. If you wish to share an announcement, send us a message.