business
Teatime Games to close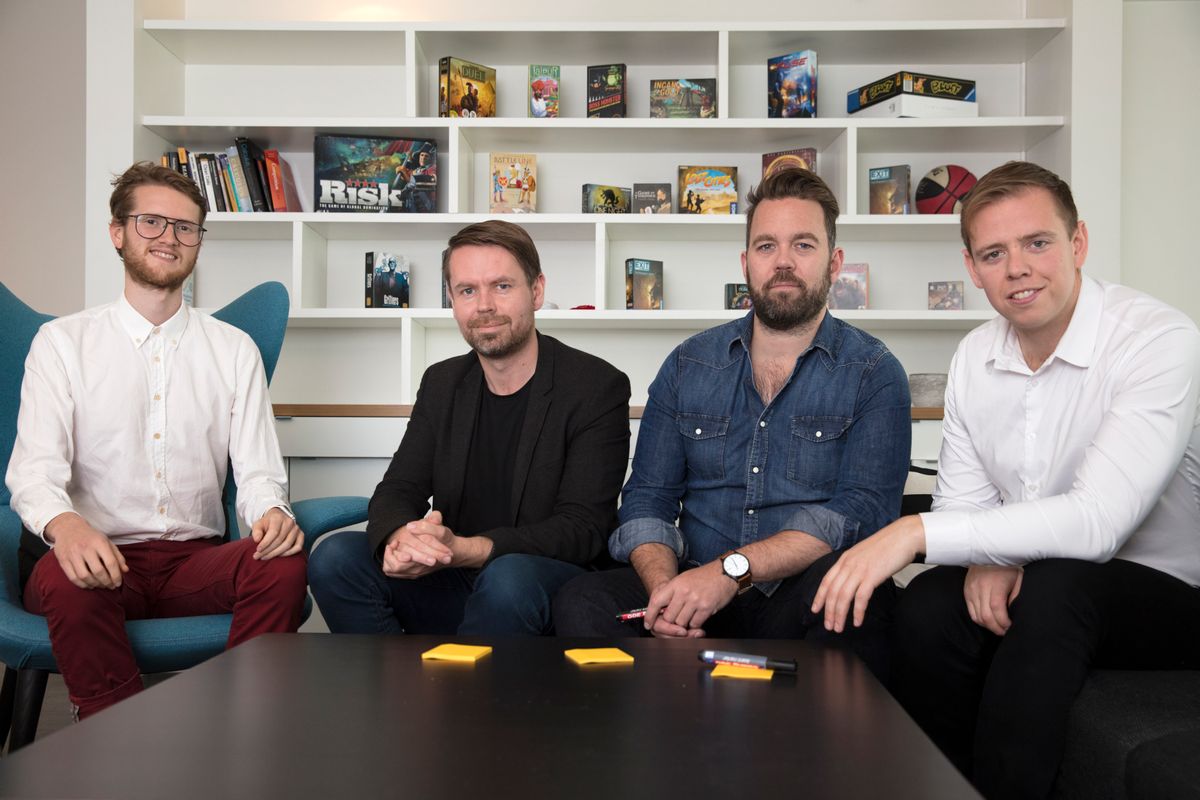 Teatime Games, the Icelandic startup that is best known for a hit mobile game called Trivia Royale, has ceased operations. According to Thor Friðriksson, one of Teatime's founders, the revenue stream from the company's products hasn't proved sufficient and talks regarding further funding have broken down.
Teatime was founded in 2017 by key staff from QuizUp creators Plain Vanilla. According to Friðriksson, all sixteen employees of Teatime were told the company would close down last Friday. Friðriksson said to Icelandic news outlet Stundin that the company will explore whether it will be able to sell its products, including Trivia Royale, to other firms.
Most of the funding for Teatime Games came from investors abroad, including Index Ventures and Atomico. The company collected over $9m dollars during its first year of operations. Trivia Royale became a hit last year and topped the charts for free apps in Apple's App Store in both the US and the UK.