Uncategorized
TeaTime Games release Trivia Royale, their newest game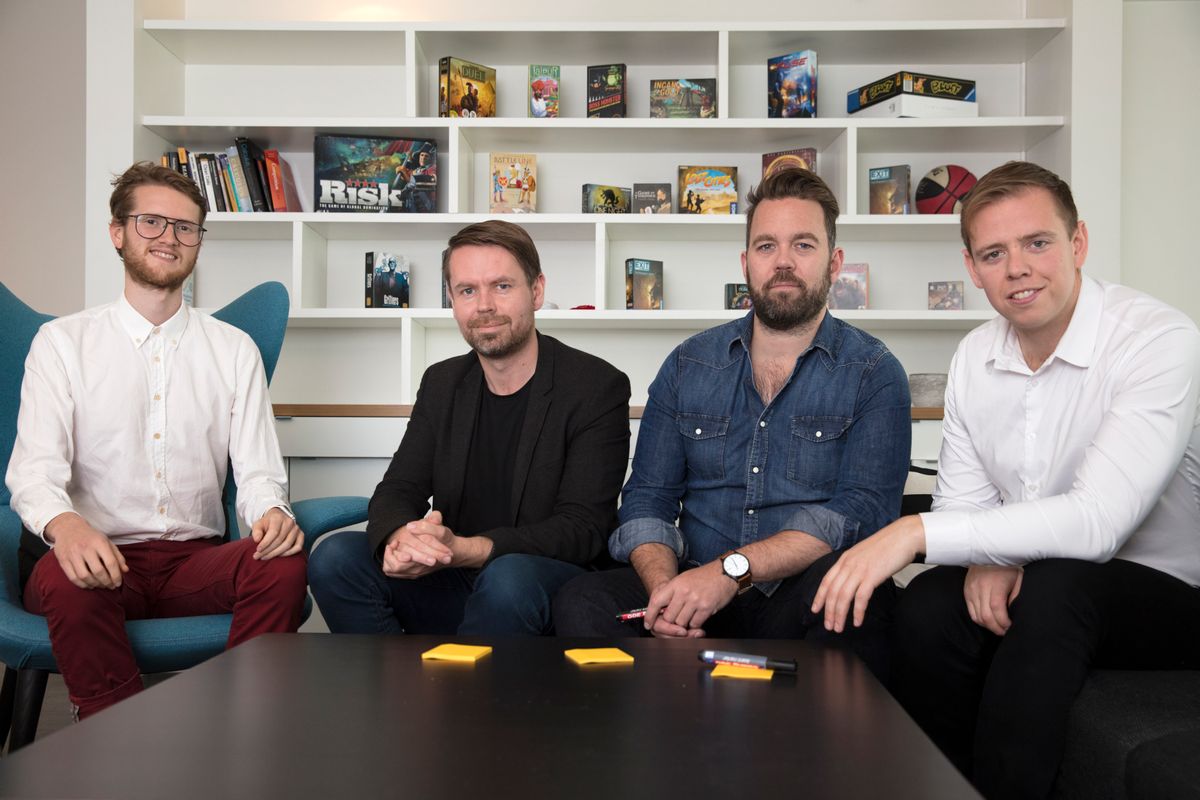 Last week, mobile gaming startup Teatime Games released their newest game, Trivia Royale. With the launch, the founders are returning to their roots of trivia game development – the founding team stems from QuizUp, one of Iceland's most prominent startups in recent years.
After Þorsteinn B. Friðriksson, CEO and co-founder of Teatime, sold PlainVanilla he signed a contract that he wouldn't create any quiz games for a certain period of time. "Now that time is up, and therefore it's a great time to create a new quiz game," Þorsteinn states. "Many great employees and investors have joined our team. We decided to do a quiz game because we have great experience in that. QuizUp was, for example, a total success," Þorsteinn tells to Vísir.
"Even though there are only a few days since the game was launched, it's already growing in popularity, and around 100.000 individuals have already downloaded the game. It's in the first place for quiz games and in the 10th place overall in the UK's app-store. In app-store in the US, it's in the 17th place for games.
"For three years, Teatime has been working on a new technology enabling people to play together through their devices with more personal communication than before," Þorsteinn states. "The team behind the game has taken all the lessons learned from the development of QuizUp into this game. It has been my dream for a long time to make the games more personalized, so players feel like they're playing with a real person," he continues. In the new game, Trivia Royale, players create their avatar, representing their character in the game. Players can choose to show their reactions and facial expressions while playing, by using the cameras on the devices they're playing on.
Þorsteinn is one of the founders of Teatime. Other founders are Jóhann Þorvaldur Bergþórsson, Ýmir Örn Finnbogason and Gunnar Hólmsteinn Guðmundsson. Teatime employes around 20 individuals in total.
Learn more about Teatime here