covid
'Stuðnings-Kría' - government matching loans for startups, opens for applications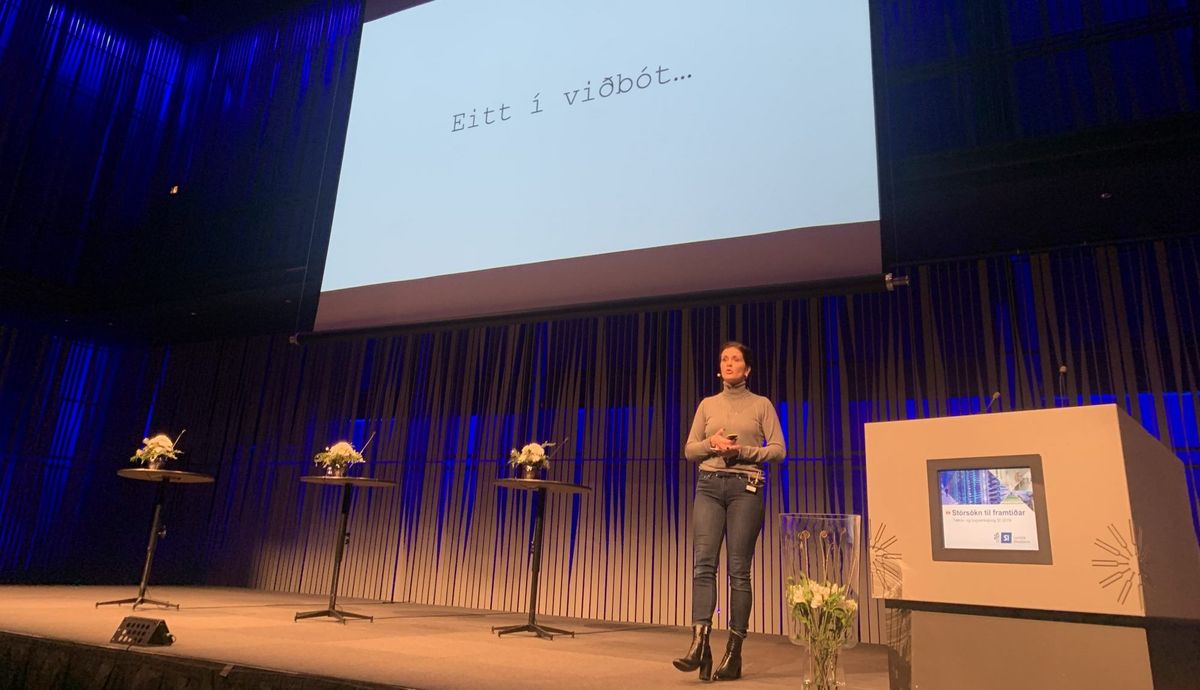 'Stuðnings-Kría', one of the policies announced as part of the governments response to the Covid-19 outbreak for startups, has started to accept applications.
The program, which will match up to 70m ISK per company, provided the company has since secured financing from private investors that will then be matched by the government. The date of the financing can track back to March 1, 2020.
The program, which be we managed by the New Business Venture Fund, has opened an information page and starts accepting applications today.
The government's matching funding will be in the form of a convertible note, with a minimum of 10% interest and a 36 month time horizon. Other terms are supposed to be as similar to the investor terms as possible. If the investors are funding the company through purchase of shares (equity financing), the convertible assumes its minimum terms.