News
StartupDocs bring legal templates for startups to Iceland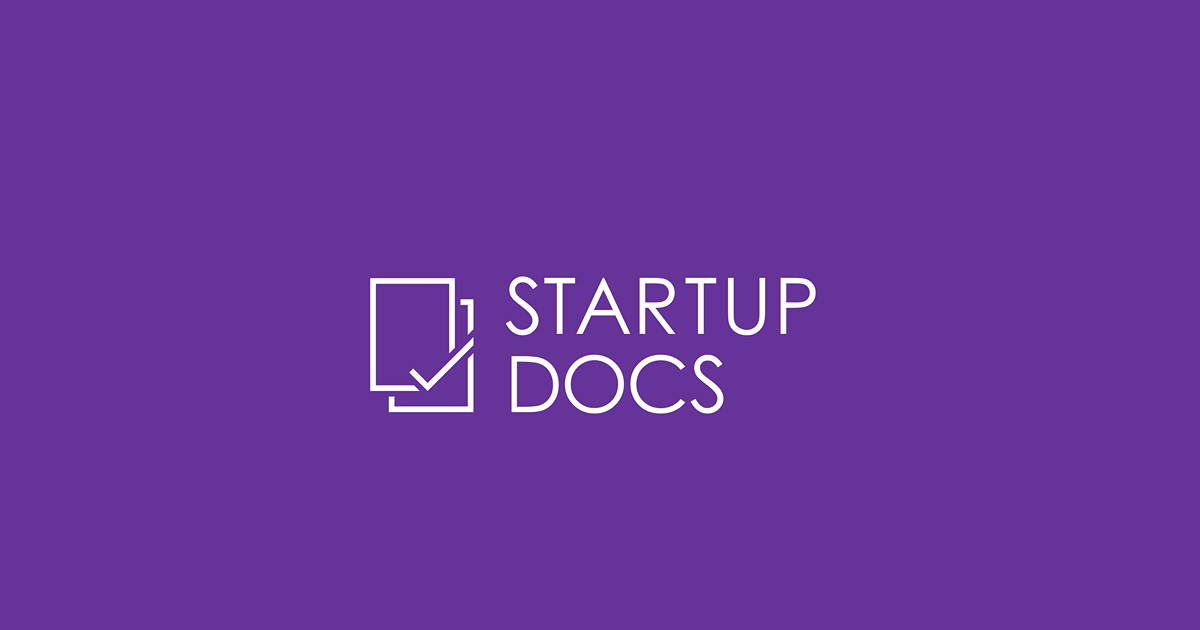 Startup Docs, a project by entrepreneur and angel investor Erik Byrenius, just launched in Iceland. The website, which hosts legal templates for startups, follows in the footsteps of StartupDocs websites for the other Nordic countries. The documents were adapted for Icelandic law by lawyers Daði Bjarnason and Jóhann Tómas Sigurðsson, partners at Lagahvoll.
"The idea came from my own need when I became an angel investor four years ago. When I started investing it was difficult to know what were good, normal terms that both entrepreneurs and investors could agree on. There were no standards. So I decided to make my own and published that on StartupDocs," says Erik Byrenius about the origins of the project. Erik founded OnlinePizza which sold to DeliveryHero, and more recently was a founding member of angel investment group Nordic Makers, which also includes Icelander Davíð Helgason.
"After launching StartupDocs in Sweden it became very popular. Norway and Denmark followed, and now Iceland"
Erik relies on pro bono work from local lawyers to help bring StartupDocs to new markets, which are based on the original Swedish documents, and adopted to local law for each new edition. Entrepreneurs can find investment documents, founder's agreements, shareholder agreements, and other important legal documents to use in their startup.
"Founders sometimes forget the importance of having the legal aspect well thought out from the beginning," commented Daði Bjarnason, partner at Lagahvoll, who adopted the documents. "And although we always recommend having a lawyer read over things, these templates provide a very good starting point."
You can see all the templates and download them for free at StartupDocs.is