The Update
Startupbootcamp Fastrack tour comes to Iceland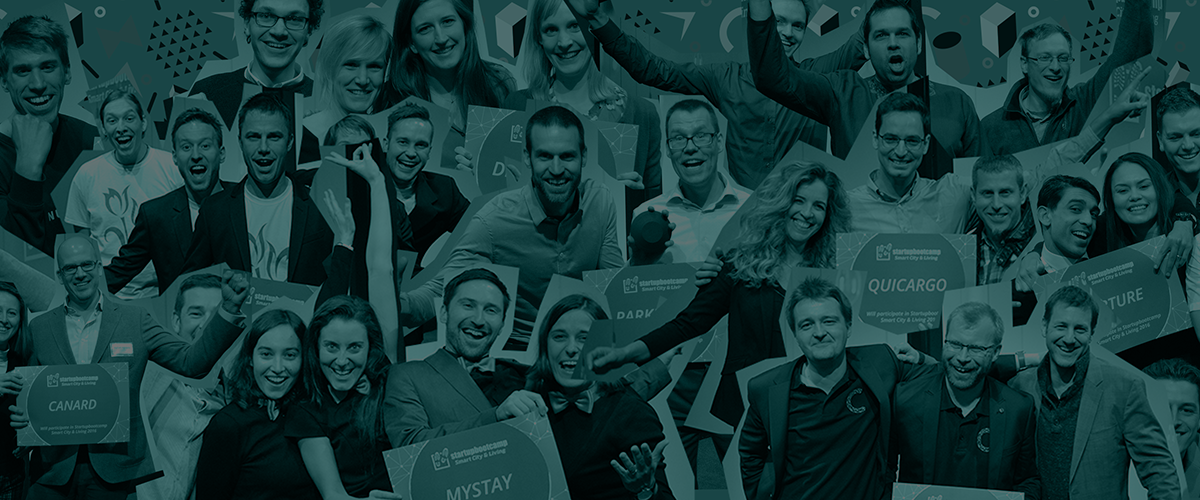 The team behind the Netherlands-based Startupbootcamp Smart City & Living accelerator is touring Europe to meet startups. They're in Reykjavik on February 2nd.
On the 2nd of February, the global accelerator Startupbootcamp welcomes you at Icelandic Ocean Cluster, Reykjavik for a FastTrack day event as part of its international tour to support the area's best talents in Smart City & Living field. Early stage companies operating in Internet of Things, Open Data, Smart Health, Smart Building, Urban Planning, Waste Management, Smart Home, Smart Mobility, Smart Retail, Smart Government, Smart Grid, Smart Energy and Smart Agriculture are encouraged to apply.
The 10 most promising startups will be invited to pitch their innovative ideas to the Startupbootcamp team and fellow entrepreneurs, get mentor feedback and learn more about the Amsterdam-based Smart City & Living 2017 accelerator program. (from press release)
The accelerator, which according to the statement is "the number 1 accelerator in Europe … aims to innovate the Smart City & Living ecosystem by supporting the most promising startups in the field." Over the 3 months course of the program, 10 selected startups will accelerate their companies with the help of entrepreneurs and mentors from companies like Nest, Tesla, and Cisco.
You can apply to the Fasttrack event here.
This short post is a part of The Update – crowdsourced news and updates from the Icelandic startup and tech community. If you wish to share an announcement, send us a message.