News
Startup SuperNova is a new 10 week accelerator in Iceland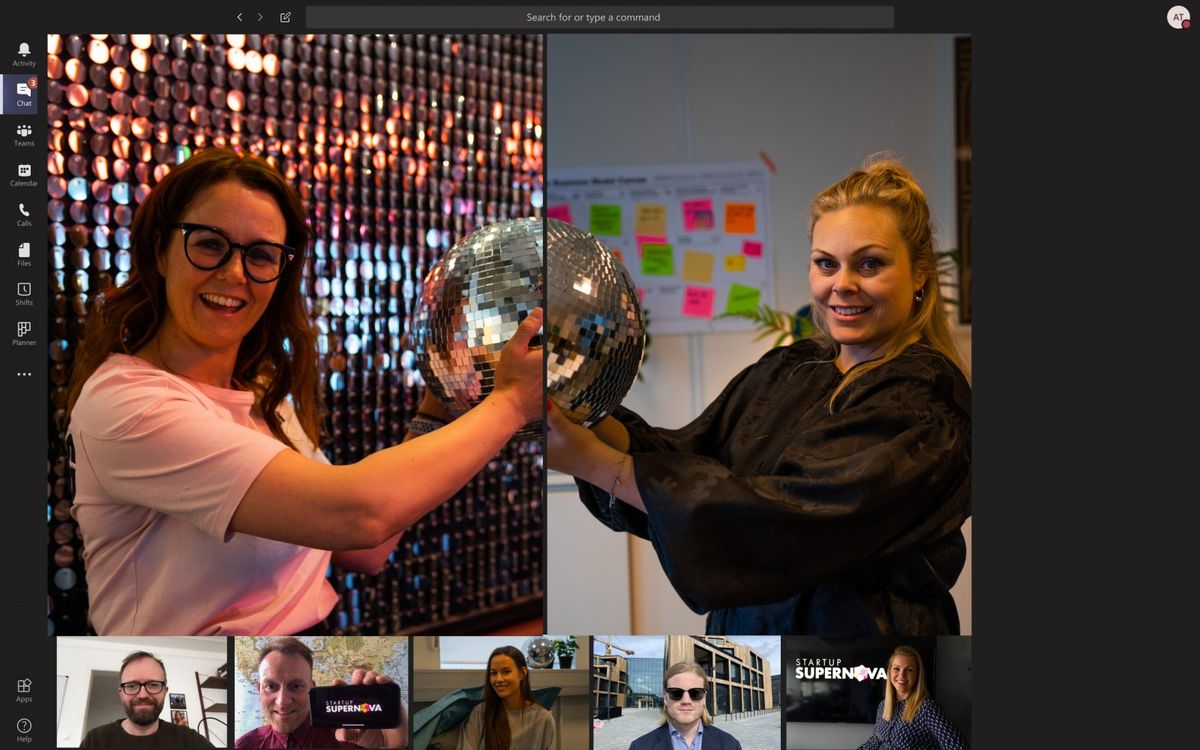 Startup SuperNova, a new 10-week accelerator, will start operating this summer, in a collaboration between Icelandic telecom Nova and Icelandic Startups, which previously operated Startup Reykjavik and other accelerators in Iceland. Applications for the first batch are open until June 10.
The accelerator will be similar to Startup Reykjavik in many ways, but wildly different in others. Ten teams will be selected for participation, which will work on their ideas and projects over a ten week period during the summer, getting guidance from mentors, and finally pitching to investors at the end of the program.
Unlike Startup Reykjavik, this accelerator will not invest in its companies, but give them a 1 million ISK grant (~$7,000) for their participation. That grant does come with a catch: accepting the grant requires the owners of the company to give out a call-option for 5% share of the company at a 100m ISK valuation the the backers of the accelerator: Nova, Icelandic Startups, and Gróska (i.e. 5 million funding). And unlike Startup Reykjavik, not only new(ish) companies are welcomed, but older as well. From the press release:
"Unlike what you might expect, being a newly founded company will not be a requisite to participate in Startup SuperNova, as it is common that new ideas be generated by the employees of mature companies. Those companies will be able to send teams to participate in Startup SuperNova to continue development of an idea or technology. The team behind Startup SuperNova especially encourage executives of companies that have had to scale down due to the Covid-19 pandemic, to apply."
The future home of the accelerator will be in Gróska, which will also house the HQ of CCP Games, a co working space, and more.