The Update
Startup Reykjavik Values its Portfolio since 2012 at $2.3m (278m ISK)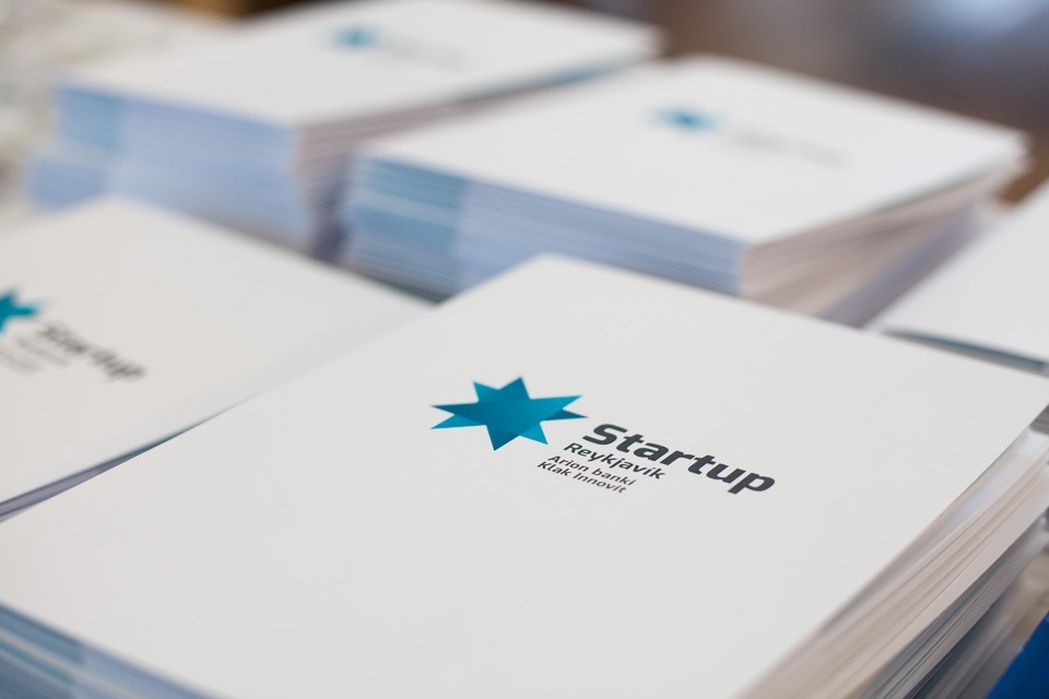 In a new post by Einar Gunnar Guðmundsson of Arion Banki, he reveals that Arion Banki's daughter company Startup Reykjavik Invest currently values its portfolio of companies that have participated in Startup Reykjavik at $2.3m (278m ISK). The bank's total direct investment (not counting the operational fees of the accelerator) in Startup Reykjavik companies has in the mean time been ~$1.5m (176m ISK).
Einar Gunnar notes in his post that the current valuation is based on either the newest funding round which puts a price on Startup Reykjavik Invest's equity, or "valued on likelihood of success based on their activity and communication with [Startup Reykjavik Invest]."
According to his calculations, 54% of companies are still active, 13% inactive, and 33% sold (companies where Startup Reykjavik has sold its share back to the founders, who have quit (or mostly quit) operations).