frumtak
Spectaflow closes a $1.9M funding round led by Frumtak Ventures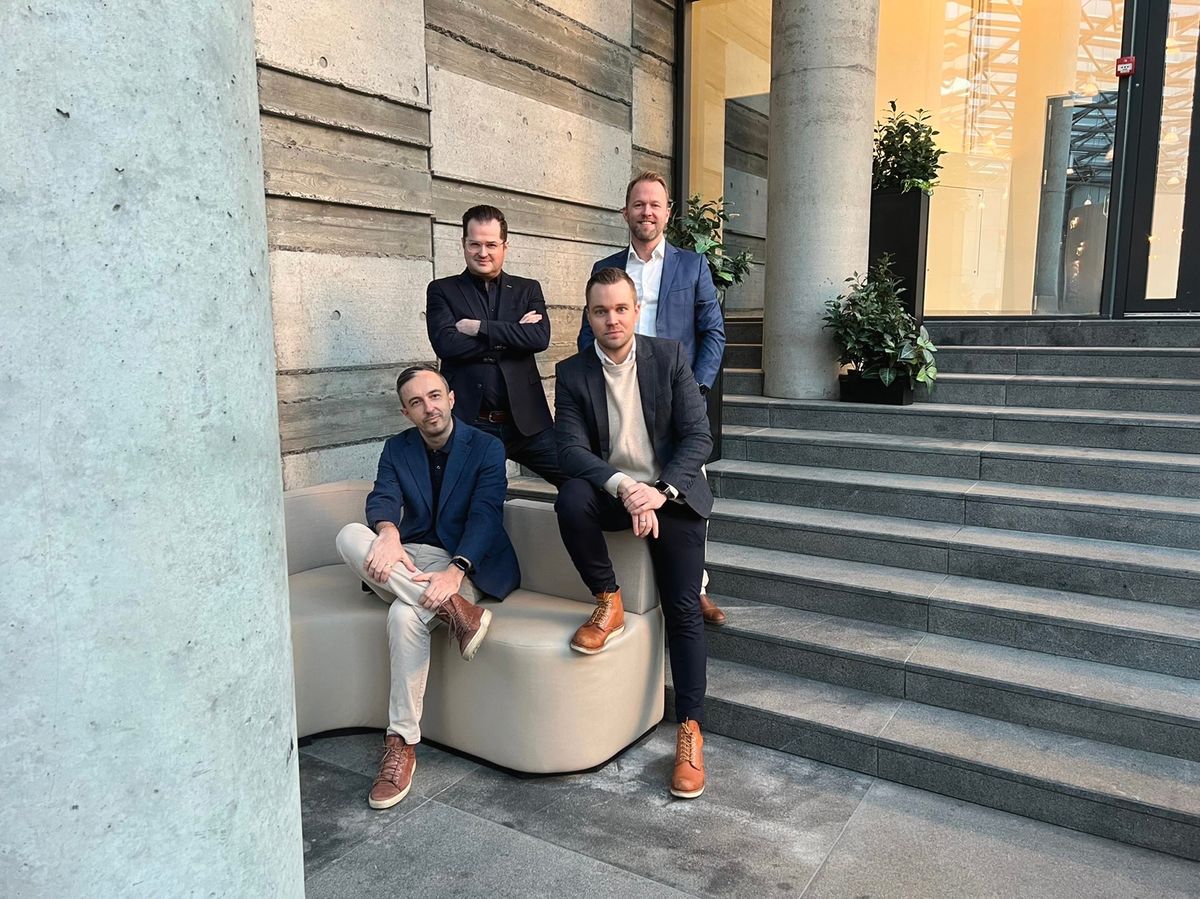 Spectaflow, which was founded in 2019 offers a SaaS solution for hotel and vacation rental property management, focused on improving cleaning and maintenance workflows, staffing planning
and compliance to evolving international cleaning standards.
The company, founded by Petur Orri Saemundsen, Erlendur Steinn Gudnason and Frans Veigar Gardarsson, currently has one hundred hotels in five countries using their solution.
They had previously raised a round of financing from the New Business Venture Fund, and angel investors including Grimur Saemundsen, founder and CEO of Blue Lagoon, Hilmar Veigar Petursson, CEO of CCP Games, and Thor Fridriksson, founder of TeaTime and Plain Vanilla Games. This round of financing was led by Frumtak Ventures with existing investors participating.
Spectaflow estimates that 15% of hotel cleaning staff's time is spent just trying to find which rooms to clean. The solution integrates with property management software, hotel booking systems, to enable staff to easily see the next room on their task list, and identify, record and report room and maintenance issues as they work
"Spectaflow focuses on solving the complexities of managing deskless workforces in hotel and vacation rental operations, some of the most challenging and time-consuming aspects of hospitality management," says Petur Orri Saemundsen, Co-founder and CEO of Spectaflow. "Through smart integrations with existing systems and leveraging our AI for predictive planning, Spectaflow mitigates staffing challenges, interdepartmental miscommunications and improves cleaning and maintenance workflows for significantly improved guest services and experiences."