eric lagier
Some lackluster numbers for Iceland: Discussing the byFounders dealflow numbers with Eric Lagier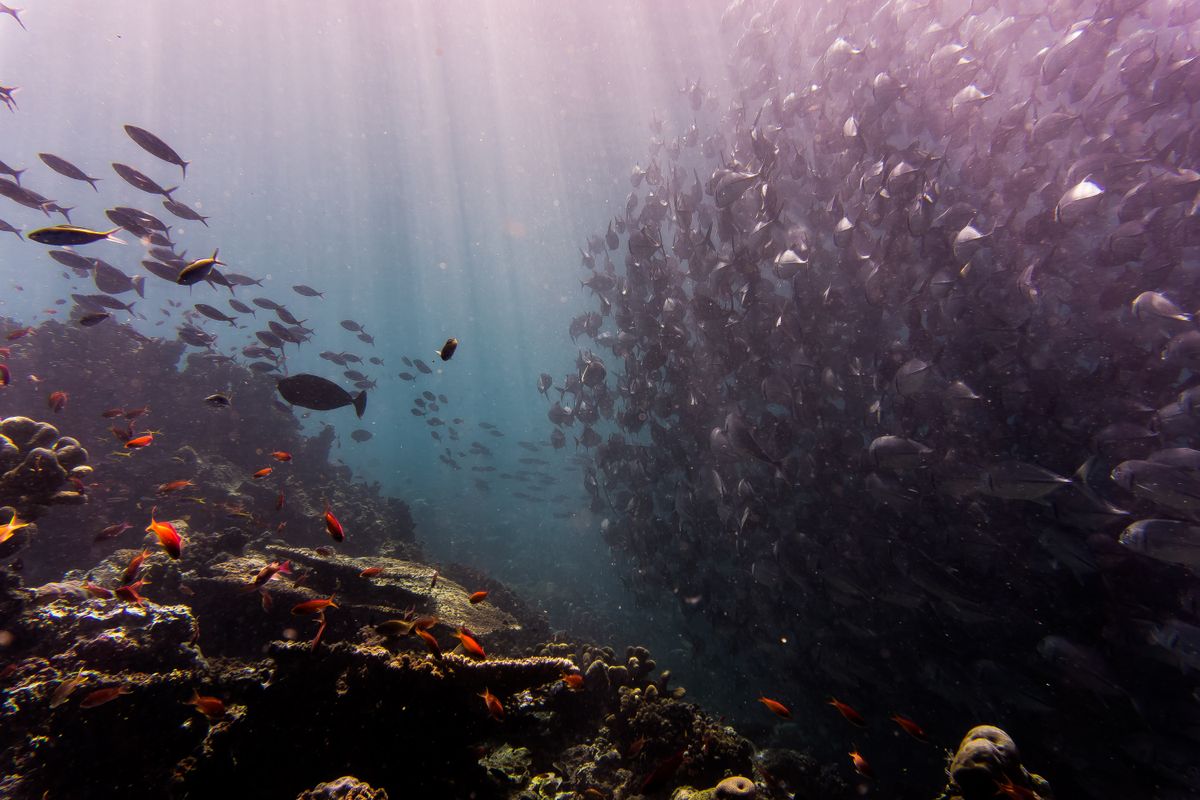 Late in January, the Nordic&Baltic venture capital fund byFounders, sent out a community update which included some interesting statistics on their deal flow and operations. In short, they invested in ~1% of the companies the reviewed – 11 out of 1,000 companies. (Screenshot below)
But to me, that wasn't the interesting part. The interesting part was how badly Icelandic startups were represented in the numbers. (The post was forwarded to me
Out of the ~1,000 companies byFounders saw, only 1% was from Iceland (which means ten or fewer). To put it into context, Iceland is used to punching above its weight and our results are usually pretty good per capita. In this case, we don't even meet that bar; with 1% or fewer of screened deals, if we look as part of the Nordics, we should be getting more.
I think it's especially interesting in the context of the newly released survey on the innovation ecosystem, where just under 60% of respondents stated that it was somewhat or very hard to finance a startup with participation from foreign investors. Which, in case of these numbers, makes sense. If we're not reaching out to the foreign investors and pitching, it's definitely very hard to get them to invest in us. "They fish who row", as the old Icelandic proverb says.
To discuss these numbers, I had a call with Eric Lagier, Managing Partner at byFounders. Bold is me, italic is Eric.
Do you like Northstack? If so, did you know you can support us with a monthly donation? Click here to know more

—
First off, thanks for taking the time meeting with me, and thanks for the very interesting report. To get it out of the way; there's one investment in an Icelandic company that's mentioned in your data, but to the best of my knowledge, it hasn't been announced yet. Any hints?
No, sadly I can't share for now. The founders haven't decided when to announce it and it's their story to break.
Thought so, just wanted to check. Now let's discuss the numbers. In your newsletter, you shared with us that you saw around 1,000 companies in 2019, and sadly – for Iceland at least – only one percent of them was Icelandic.
Yes, and, for context, it's around 100 companies per month. Of those we dig deeper into around 25%, and then end up investing in around 1 company per month – we did 11 total last year. Based on our community update, 1% of the dealflow came from Iceland, which means we looked at around 10 Icelandic startups. We did invest in one though, so the success rate is actually quite good for the Icelandic companies.
Ten companies in a year sounds to me very low, especially as we just released results from a survey on the innovation ecosystem, where a good majority – around 60% – said access to foreign capital was very difficult. It seems a bit like our startups could also be trying harder, what do you think?
Good question. I think it's worth noting that at byFounders we get a lot of the deal flow through our byFounders collective. Last year we got more than 30% of our dealflow through them, and they're usually involved in the due diligence process as well. When it comes to Iceland, we have two Icelandic founders in the collective – Áslaug Magnúsdóttir who founded Moda Operandi, and Davíð Helgason of Unity. Neither of them live in Iceland, which might limit the amount of Icelandicstartups they forward to us.
My guess is that these numbers aren't only true for byFounders, as in the other nordic investment funds might also not be getting that many pitches from Icelandic companies. Why do you think that is? How can we change it?
I can only speak to how we could increase the visibility of Icelandic companies at byFounders, as I don't know for other funds. But for us in particular, a way to increase this would be by having more Icelandic founders as part of our collective, especially if they're based in Iceland, which we're very open to doing. And obviously continue our good relationship with Crowberry.
Makes sense, and sounds good. Thanks again for the chat.
–
Now, dear readers, what do you think? Are these numbers maybe just OK?
Another interesting bit to think about, is that – looking at our investment numbers (and the funding report for 2019 is coming soon) – there's very little investment activity from other Nordic VC's into Iceland. Why is that, do you think?