ipo
Solid Clouds raises $5.8 million in an oversubscribed share offering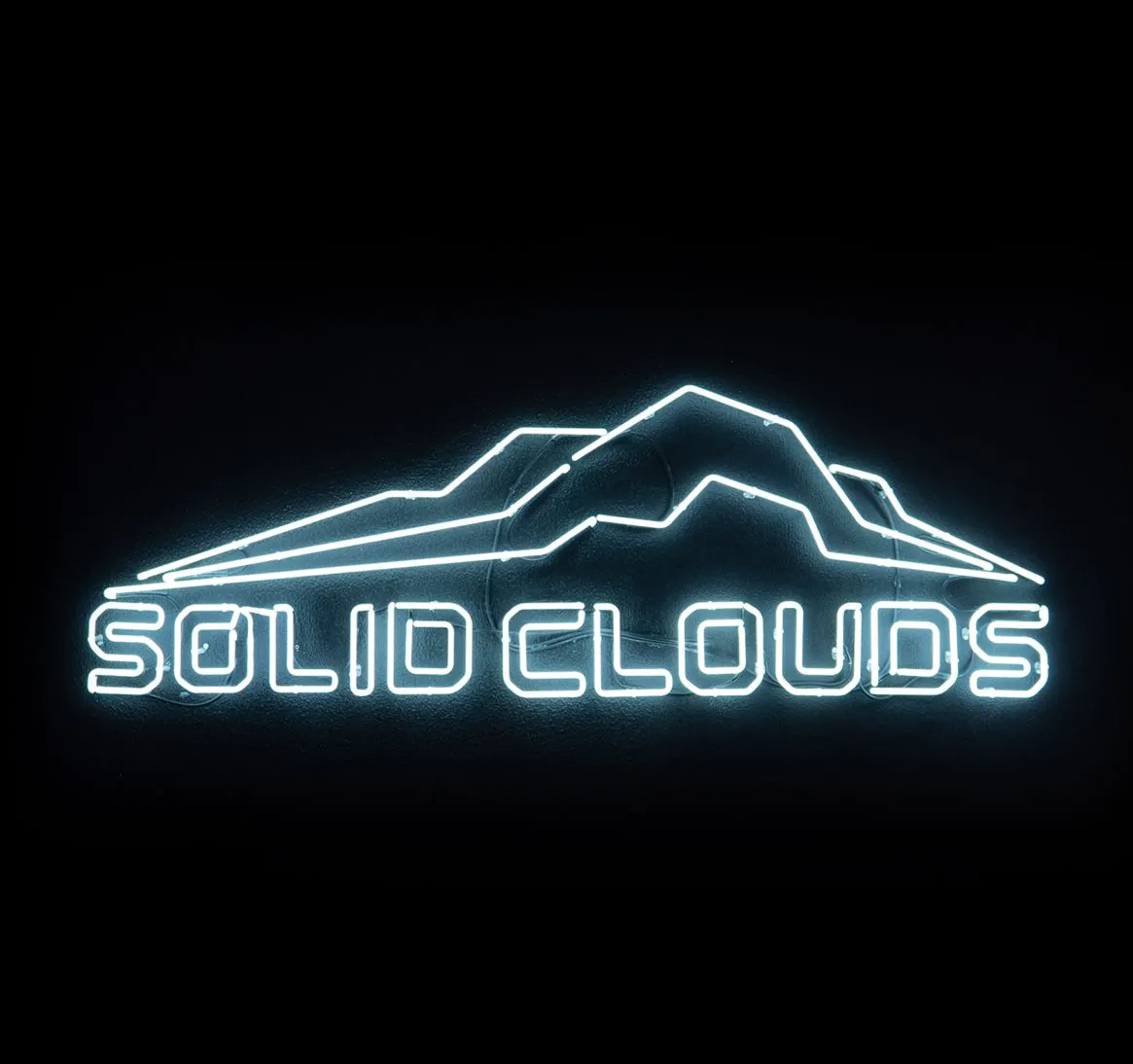 Solid Clouds has received orders in excess of the maximum number of Offer Shares in the company's IPO that finished today. The maximum number of new shares sold in the offering had been limited to 58 million. The offer price was fixed at 12.5 kr. per share, so the company raised 725 million kr. ($5.8 million) with the offering.
Prior to the share offering, the number of issued shares were just above 126 million. The sale of 58 million new shares at 12.5 kr. each, sets the company's valuation at 2.3 billion kr. ($18.5 million). The delivery date of the new shares and the first day of trading on First North Iceland is expected to be on the July 12.
According to a company description published prior to the share offering, the company estimates that it can increase its revenue fortyfold in the year 2023 compared to 2021, from 109 million kr. ($880 thousand) to almost 4.4 billion kr. ($35.5 million). In the financial projections, EBIT is projected to go from being negative by 151 million kr. ($1.2 million) In 2021 to being positive by 1.125 million kr. ($9.1 million) in 2023.
"The revenue assumptions are based on management experience from its previous launch of Starborne: Sovereign Space along with its ambitions to being more successful in its marketing towards its potential customers," the company descripton states. The company estimates that it can increase ARPDAU, acronym for average revenue per daily active user, from $0.6 with its current Starborn: Sovereign Space in 2021 to $1.6 in 2022 and $1.8 in 2023. The company projects that the number of daily active users will reach more than 50 thousand in 2023 for their Starborne: Frontiers, a new title the company announced earlier this month. According to an investor presentation, the company plans to soft launch Starborne: Frontiers next year.
Subscribe                                     Loading…
Thank you!
You have successfully joined our newsletter list.
function ml_webform_success_6299146() { var $ = ml_jQuery || jQuery; $('.ml-subscribe-form-6299146 .row-success').show(); $('.ml-subscribe-form-6299146 .row-form').hide(); }            fetch("https://assets.mailerlite.com/jsonp/292344/forms/93626251316561736/track-view")