Uncategorized
Solid Clouds IPO starts next week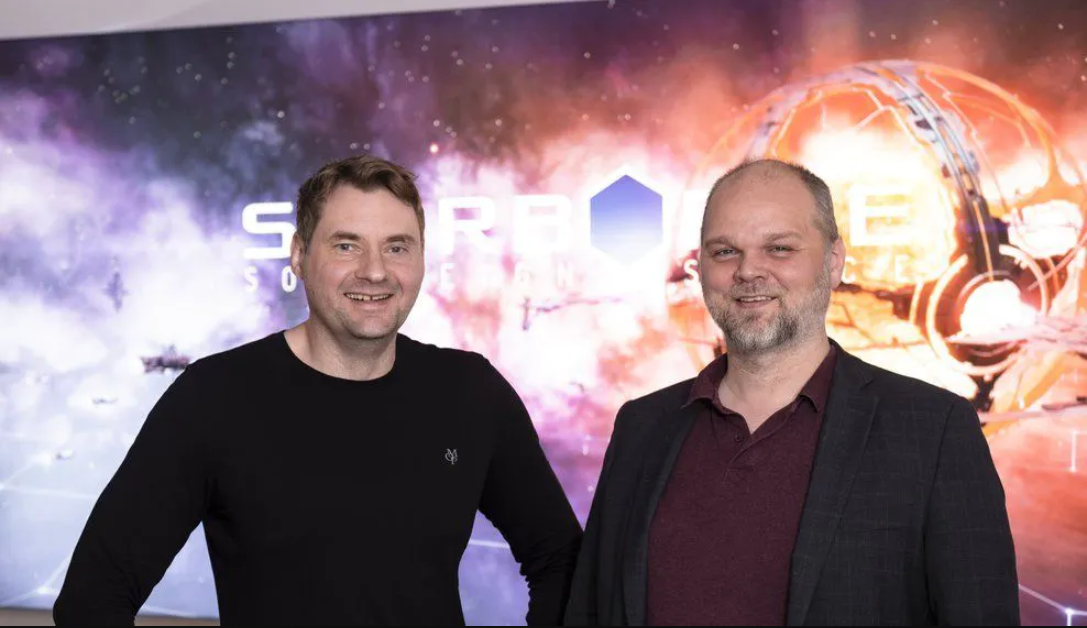 The Icelandic video game company will start their Initial Public Offering (IPO) on the Nasdaq First North stock exchange, which is a part of Nasdaq Nordic, on Monday morning next week and ends on Wednesday afternoon. Arion Bank will be the manager of the IPO.
Solid Clouds is a video game developer and a hardware producer for multiplayer games. The company produced the video game Starborne, which around 400,000 people from 150 countries have downloaded. It was founded in 2013 by Stefán Gunnarsson, Stefán Björnsson and Sigurður Arnljótsson, former CEO of the Icelandic video game developer CCP.
The company is currently developing a new game which is set to be released next year.
40-58 million shares in the company will be offered at a price of 12.5 kr. (10 cents) per share. Therefore, the company aims for a total share value of 500-725 billion kr., or $4-5.8 million.
Subscribe                                     Loading…
Thank you!
You have successfully joined our newsletter list.
function ml_webform_success_6299146() { var $ = ml_jQuery || jQuery; $('.ml-subscribe-form-6299146 .row-success').show(); $('.ml-subscribe-form-6299146 .row-form').hide(); }            fetch("https://assets.mailerlite.com/jsonp/292344/forms/93626251316561736/track-view")