Uncategorized
Smitten raises 2.7m$ in a funding round led by byFounders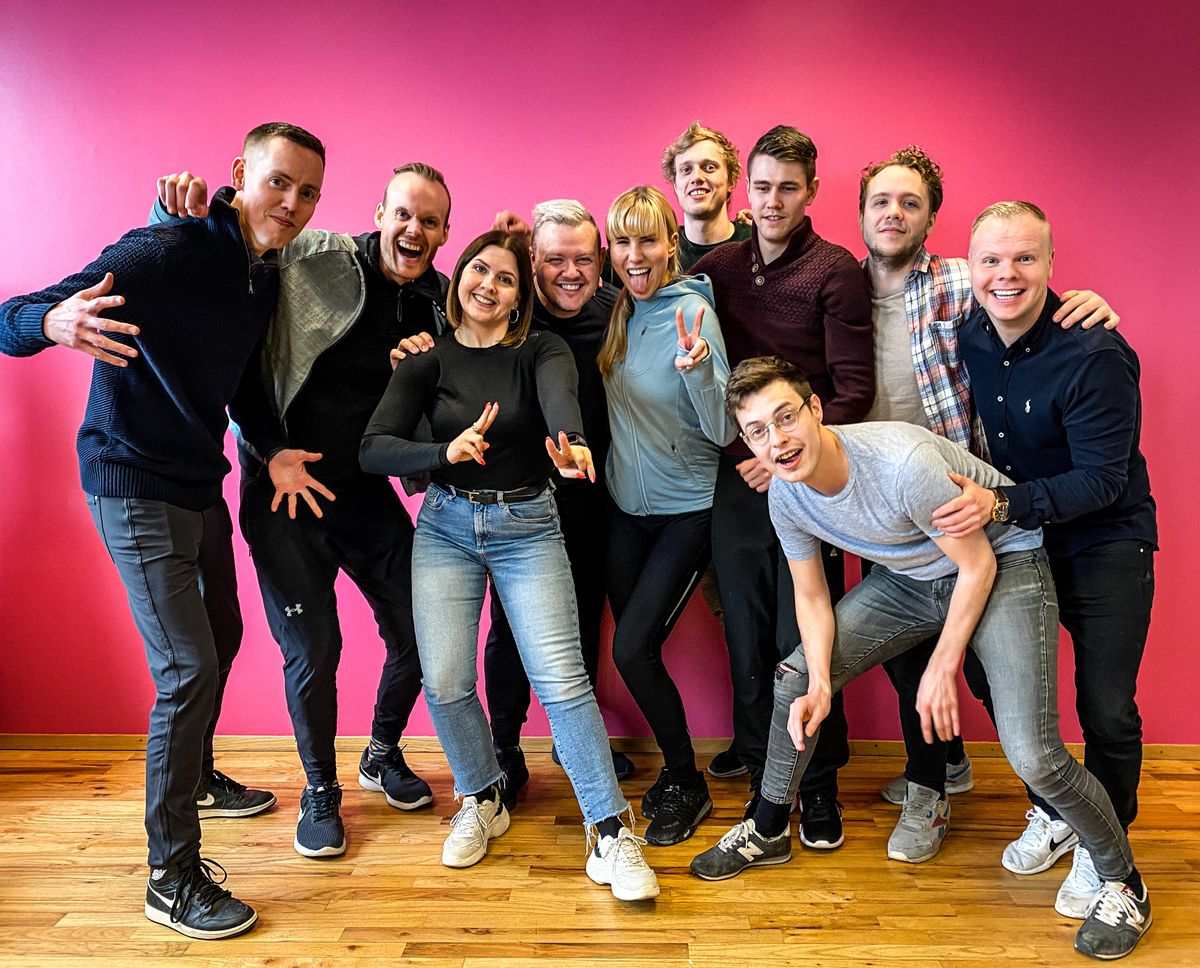 Smitten, a dating app for Generation Z and others who think online dating should be fun, has recently closed a 2.7m$ seed funding round led by byFounders, a community powered New Nordic VC. PROfounders, Brunnur Ventures, Inventures, Tiny.vc and several angel investors also partook in this round of investment.
Smitten, which was founded by David Simonarson and Asgeir Visir in Iceland in 2020, now looks to officially launch in new markets in Europe, especially the Nordics. Since the funding round was completed, the Smitten team has added seven new members, taking the tally of employees up to ten.
Heini Zachariassen, CEO and founder of Vivino and Joe Bond, investor at PROfounders, will join Smitten's board of directors on behalf of the new investors.
"Our engagement metrics are already in the ballpark of Tinder and other competitors; however, we have just scratched the surface of optimizing and iterating Smitten. With more talent, smart investors, and this newly raised capital, we are supercharging Smitten's potential to become a powerhouse in the market," comments David Simonarson, the CEO and co-founder of Smitten in a press release from the company.
Hannes Agnarsson Johnson, formerly of EVE Online and QuizUp, is one of the new hires at the company, but he is Smitten's new Chief Growth Officer. He calls Smitten a "drop-everything kind of opportunity" and says that the metrics collected in the Icelandic market indicate that the company can rival the big players in the market of online dating.
The co-founders of Smitten have for almost a decade been working together on developing products that focus on connecting people. Their last venture before Smitten was a serious dating app called The One, designed for people that were looking for serious long term relationships. Smitten is something else altogether, with it's focus on fun and engagement.
The innovative ways Smitten allows people to interact is one of the reasons byFounders decided to lead the newly completed financing round, according to Sebastian Johansson, investor at byFounders.
"The unique app coupled with a strong founding team made this partnership a slam dunk for us. We have an extremely strong conviction that Smitten can become a leading entertainment product. So strong that we sent them a term sheet shortly after our first meeting with them – when you know, you know," Johansson comments in a press release from Smitten.
Sign up for The Northstack Memo, our newsletter covering the Icelandic startup, innovation and venture capital scene.                   By subscribing, you agree with Revue's Terms and Privacy Policy.