The Memo
Slush highlights, and why Iceland needs Slush Play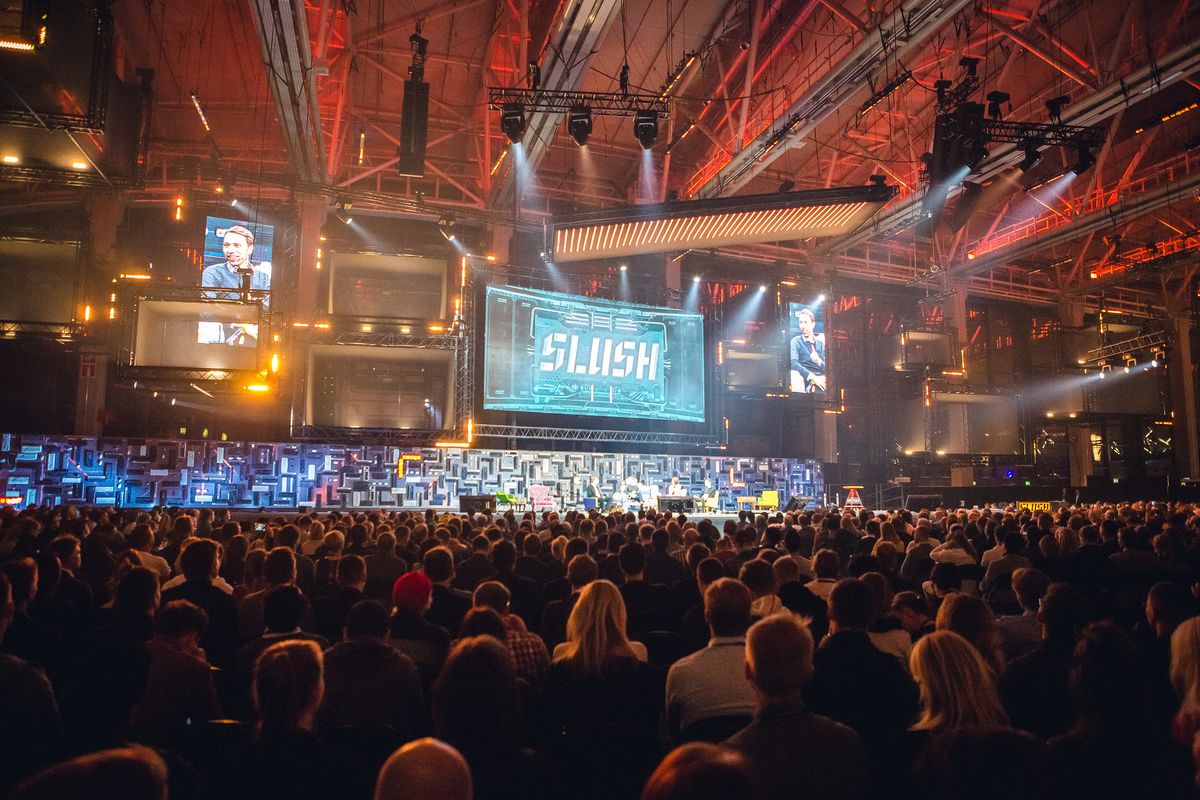 Slush Highlights
I've never been to Slush (or Helsinki) before, so everything was new. The first thing I noticed was the sheer size of everything: 17 thousand attendees, endless side events, enormous production value in everything. The size of the event allows for exceptional speakers (Chris Sacca, for example), and droves of investors, startups, and media. The talks covered a wide ranging subject; from cultured meat, to government and startups. There's certainly something for everyone at Slush.
But the size is also the biggest drawback. The amount of speakers means a smorgasbord of topics, but also doesn't allow for the depth of talks and discussion a focused event does. When a keynote speaker takes a couple of minutes to explain what machine learning is, you can rest assured that the talk wont go exceptionally deep.
That doesn't mean the content is bad. It just means that the type of content is more introductory – a spark to investigate further. My two favorite topics were foodtech, companies that are changing how we consume proteins, and mini satellites. Both of the topics I will investigate further, and Slush was a big part of sparking that interest.
Why we must keep Slush Play going
This brings me to the main point of this post. My trip to Slush further convinced me that we (the tech community in Iceland) should absolutely make sure that Slush Play happens next year. There are several reasons for this.
First of all, people outside of Iceland are starting to reference it as a hub for VR activity – at least one speaker on the main stage of Slush referenced that.
Second, we need events like those to put Iceland on the map, bring media and investors to meet the scene, and build up an international presence. The full potential of an event like Slush Play won't be realised until it's been run several times – there are now two under the belt. Let's get that to five at least.
Third, I think Slush Play is important is the focus. While Slush in Helsinki can afford having a wide focus, a fledgling event needs the focus to attract the top speakers and investors to participate.
So, please keep the bigger picture in mind when the Slush Play team comes knocking, asking for help 🙂