News
Silicon Valley Internship Program opens for Icelandic Applications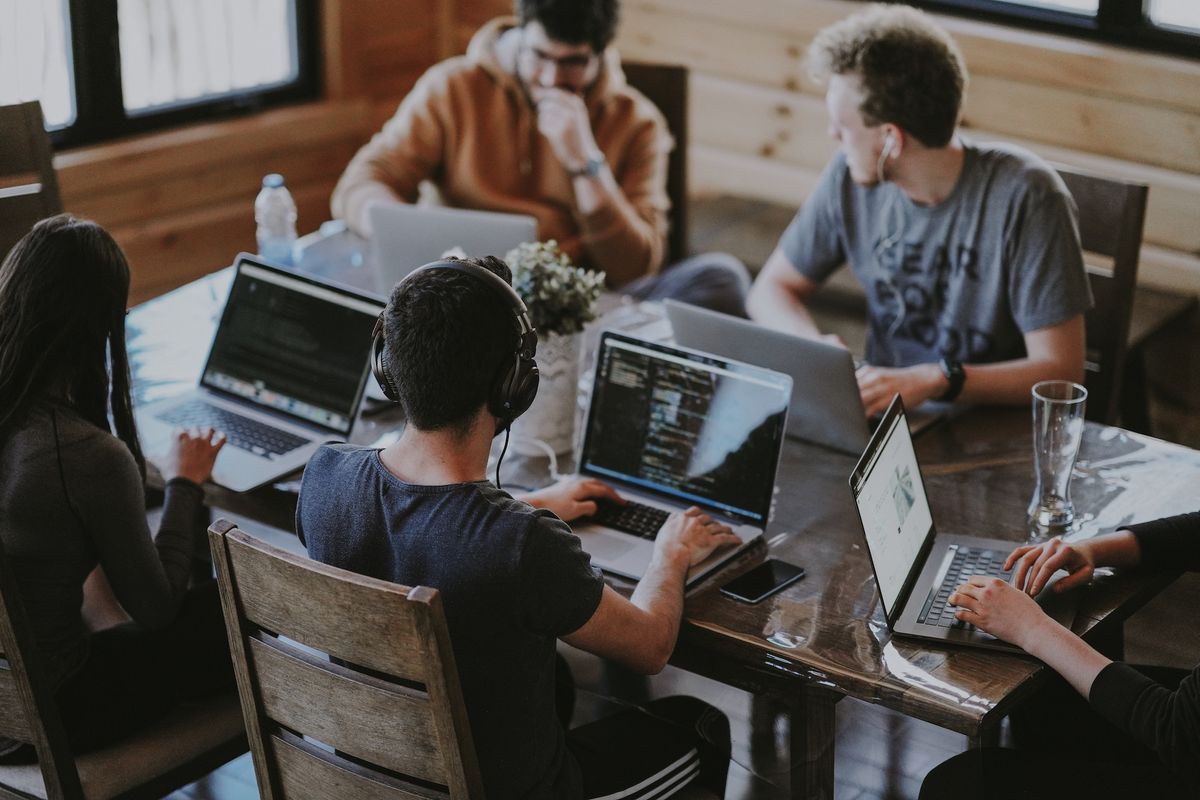 Silicon Valley Internship Program, founded in 2013 with the goal of closing the talent gap whilst giving international engineers the skills they need to become successful entrepreneurs in their home countries, is partnering with Reykjavik University to offer internship positions to Icelandic developers.
From the press release:
The tech industry desperately needs great talent, and is under pressure to build a diverse workforce. The SVIP brings top engineers from all over the world  with 50% of the engineers being female – to work at Bay Area technology companies, making the whole process as frictionless as possible. With partnerships with top engineering institutions across 35 countries, the platform attracts the best engineers from universities such as Oxford and Cambridge to universities in Taiwan and most recently SVIP partnered with Reykjavik University, forming the strongest international network of entrepreneurial engineers.
The program has two tracks which bring newly graduating Software Engineering students from 35 countries around the world to work at a startup in Silicon Valley.  The first track accepts male and female software engineers with a STEM  degree (Science, Technology, Engineering, Mathematics) from any accredited European, Scandinavian, EEA University.  The second track, in partnership with GBx-x, accepts female engineers with a STEM degree from outside of Europe.
SVIP interns are paid a salary of $75K+ for the year. The program also facilitates the hiring process for companies by arranging all the immigration and legal documentation, taking care of interns flights and accommodation for the first month. Roam Analytics, an SVIP company that has hired engineers through the program  notes that "in a world of ever-more complex recruiting programs, SVIP is a blessing. They helped introduce us to some exceptional candidates and have always made the process a breeze", says Carter Wilkinson, Head of Finance and Operations of Roam Analytics.
Find out more and apply on the Northstack Job Board. Application deadline is February 8th.