News
SidekickHealth pens agreement with pharma giant Pfizer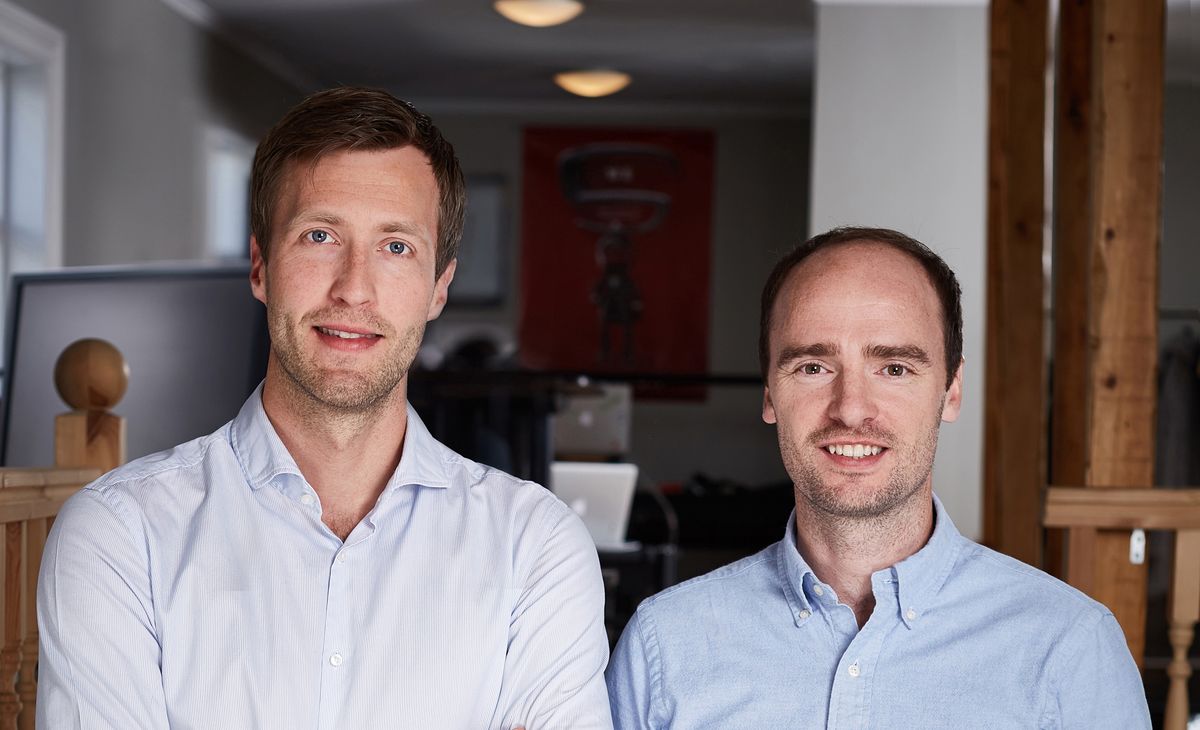 Icelandic creator of health and lifestyle improvement app SidekickHealth recently shared news on social media of a partnership with pharmaceutical giant Pfizer.
The partnership revolves around the development of a digital therapy for smoking cessation.
"We are happy to provide people, who want to stop smoking with professional help, with a new innovative tool that has a proven track record of helping people make difficult lifestyle changes," Sylvia Nanz, Medical Director Pfizer Austria, said in a statement.
Support the independent coverage and discussion of Icelandic innovation, tech and venture capital with a monthly contribution.
SidekickHealth specialises in gamified digital therapeutic solutions to solve chronic and lifestyle related diseases, often in partnership with leading pharmaceutical and healthcare players. Their platform is clinically validated and has been ranked in the top 01.% quality-wise by the industry's leading rating company Orcha.
Tryggvi Thorgeirsson, co-founder and CEO of Sidekick Health commented in a statement: "As a doctor I have witnessed the harm of smoking and how extremely difficult it can be to quit. We are grateful for the opportunity to expand our partnership with Pfizer into smoking cessation. Our platform is proven to encourage and enforce positive behavior and improved health outcomes. A combined approach with Pfizer will help a lot more people to quit smoking and stick to it,"