asabys
Sidekick Health raises $20m Series A led by Wellington Partners and Asabys Partners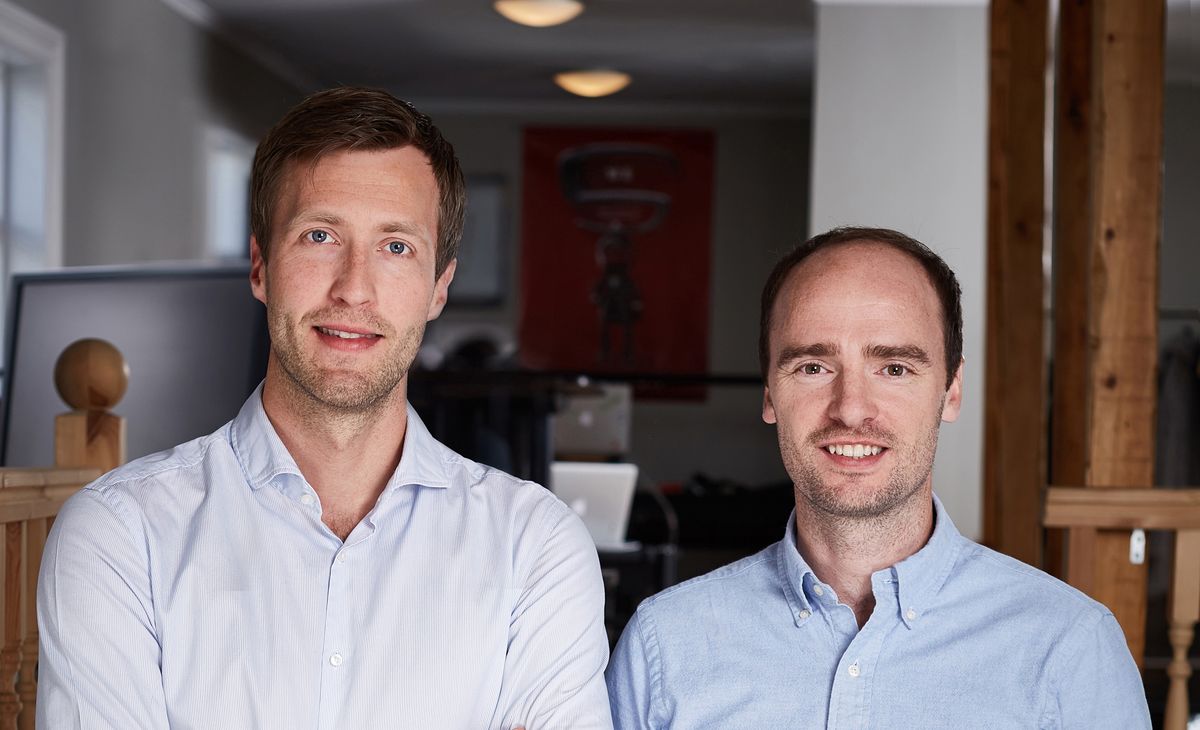 Digital Therapeutics company Sidekick Health just announced a $20m Series A funding round, led by Wellington Partners and Asabys Partners, with participation from existing investors Novator and Frumtak.
The company specialises gamified digital therapeutics solutions and programs focused on chronic and lifestyle diseases.
"The healthcare landscape has shifted significantly this year as a direct result of COVID-19, accelerating the adoption and demand for digital health solutions", commented Sidekic CEO and co-founder Tryggvi Thorgeirsson. "We have grown our customer base sharply in recent months, adding new partnerships with global pharmaceutical firms and leading US-based healthcare organizations."
Sidekick will use the funds for development and validation into new therapeutic areas, to drive product development forward to increase its lead in patient engagement and retention. The company previously announced deals this year with pharma-giant Pfizer
"Sidekick's team has done a remarkable job of creating a product platform with the potential to achieve this aim on a global scale. We are very excited to support the company with their plans for significant growth," said Dr. Regina Hodits, managing partner at Wellington.
"We are impressed by the way this team has been able to put together a technology platform delivering evidence-based therapeutic programs, that are effective, adaptive but also valuable for their commercial partners. Sidekick clearly ticks all the boxes of what we are looking for at Asabys" said Josep LI. Sanfeliu, managing partner and co-founder of Asabys.
Hodits and Sanfeliu will join the board of directors of Sidekick on behalf of the new investors.