SalesCloud
SalesCloud secures a $4M funding round led by SaltPay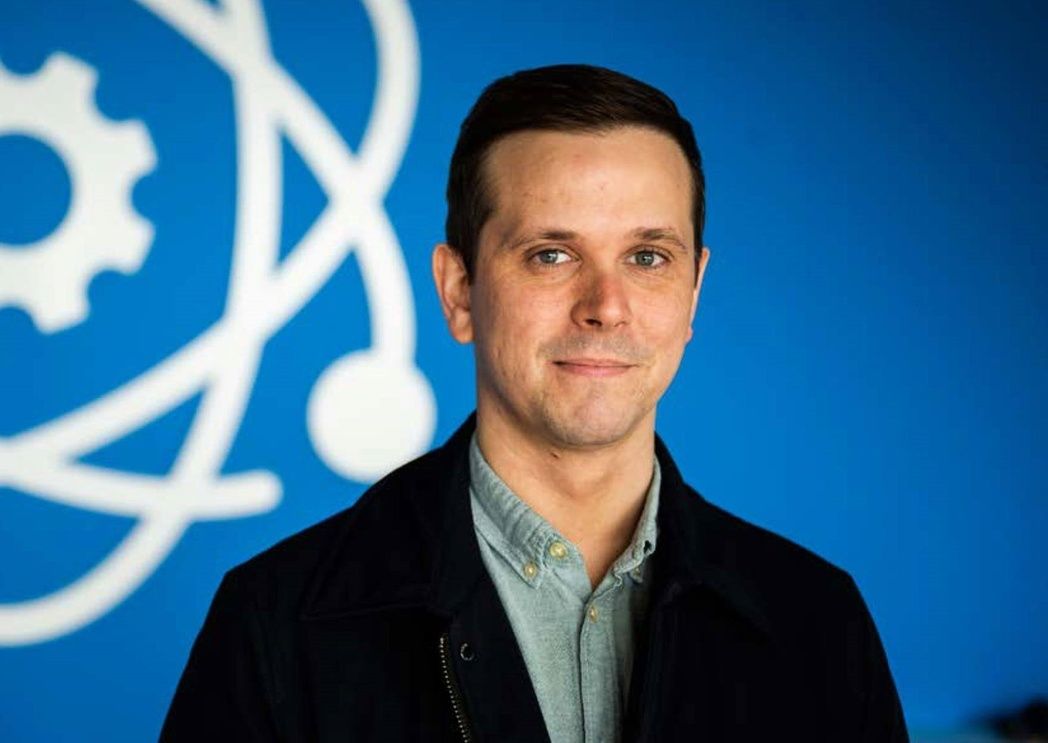 The Icelandic fintech startup SalesCloud has secured a $4M funding round led by SaltPay and a group of Icelandic investors.
SalesCloud's software provides SMBs increase sales in-store and online with actionable insights and solutions. According to a company press release, the company has been growing steadily over the past few years and their system handled over 4 million transactions.
"I'm thankful for the trust investors put in us. This capital increase allows us to double down on our product development, such as marketplaces, invoicing, self-service and more." says Helgi Andri Jónsson, CEO at SalesCloud. Along with increased product development the company intends to use the funds to grow abroad.