mussila
Rosamosi's newest release – Mussila Planets – available in App stores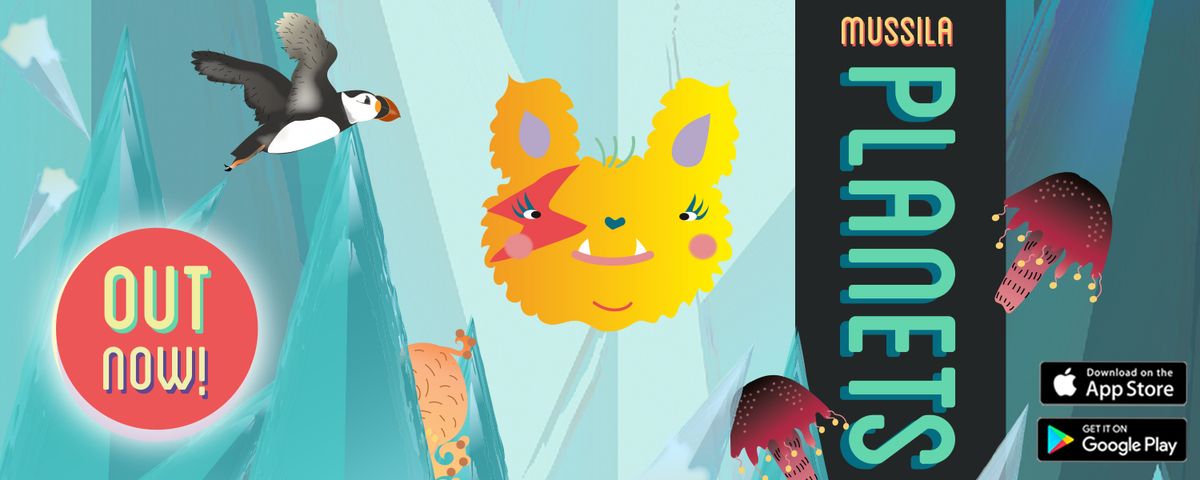 Icelandic game studio Rosamosi has released its fourth installment in it's series of music educating games – Mussila Planets. The game is available in the Icelandic Apple's App Store and Google's Play Store now.
The game is "an adventurous tilt and tap game that takes the player on a journey between exotic planets all the way from space down to the deep mysterious sea. Along the way the player is faced with musical challenges such as catching the melody, avoiding the bad notes and beating a high score. While playing the game you will come across all kinds of mysterious creatures and exciting landscapes."
The company released Mussila Music Monster Adventure last year. The game was well received by critics, receiving a 5-star rating from BBC Music Magazine.
This short post is a part of The Update – crowdsourced news and updates from the Icelandic startup and tech community. If you wish to share an announcement, send us a message.