acquisition
Ripple acquires Algrim and opens office in Iceland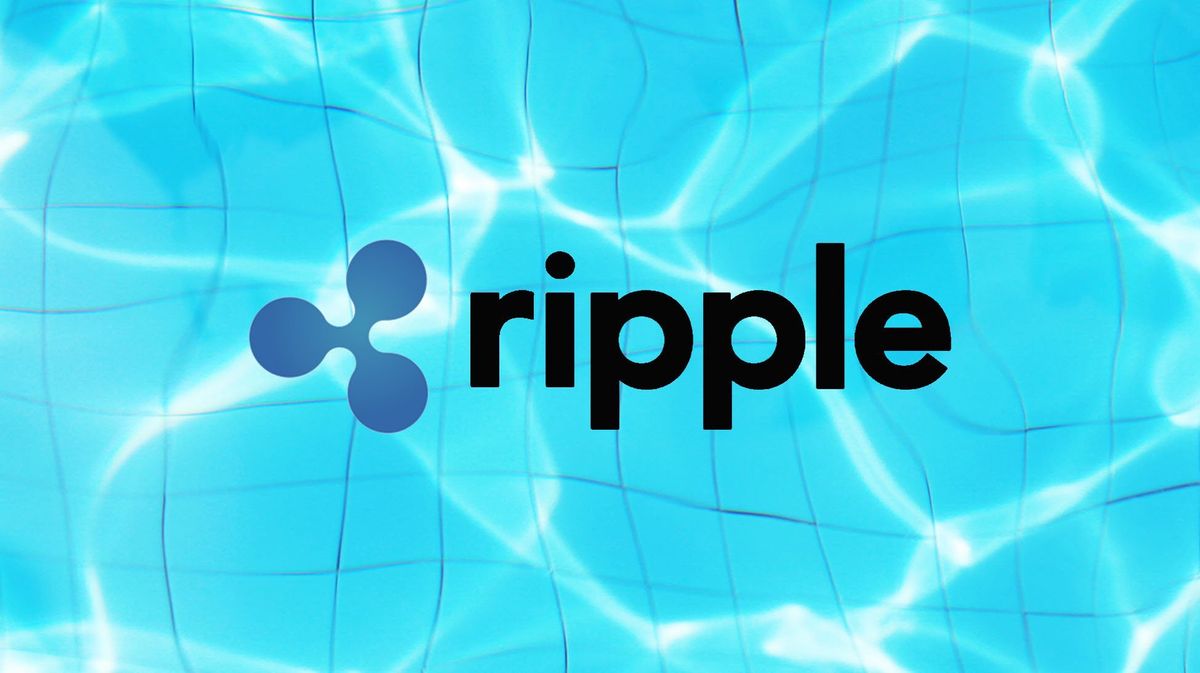 Ripple, a global blockchain technology company that provides solutions to send money globally, just announced its acquisition of Icelandic company Algrím. The acquisition price remains undisclosed at the publishing of this story.
"With built-in expertise in trading and exchanges, the addition of Algrim's engineering talent to our team will be instrumental in continuing the momentum we're already experiencing with On-Demand Liquidity," said Christopher Kanaan, SVP of Engineering at Ripple. "We've been committed to sourcing expert crypto and trading talent in key global markets since day one, and the acquisition of the Algrim engineering team is a successful example of doing just that."
Algrím is an Icelandic engineering company specialising in technology to power high frequency trading, foreign exchange and cryptocurrency trading. For the past two years, Algrim has developed its crypto trading platform integrating more than 30 markets.
"The decision to join the Ripple team was a natural fit — both companies share a vision to enable widespread adoption of digital assets and blockchain technology, which aligns directly with what we've been working towards for the past several years," said Algrim CEO Dadi Armannsson. "We are big believers in XRP and the XRP Ledger, and eager to help build the future of payments at Ripple."
In addition to the acquisition, Ripple will open an office in Iceland with ambitions to grow its presence in the local market, giving a boost to blockchain and crypto related developments. According to the press release, the acquisition marks an important strategic move for Ripple, allowing the company to further expand in Europe, and to develop its technological capabilities to support the growth of its on-demand liquidity offering.
Northstack will cover this story throughout the week. Support Northstack for more content like this. Sign up for the Memo below, to get updates and analysis delivered to your mailbox.