2018
The Best Year Yet: Funding Report for 2018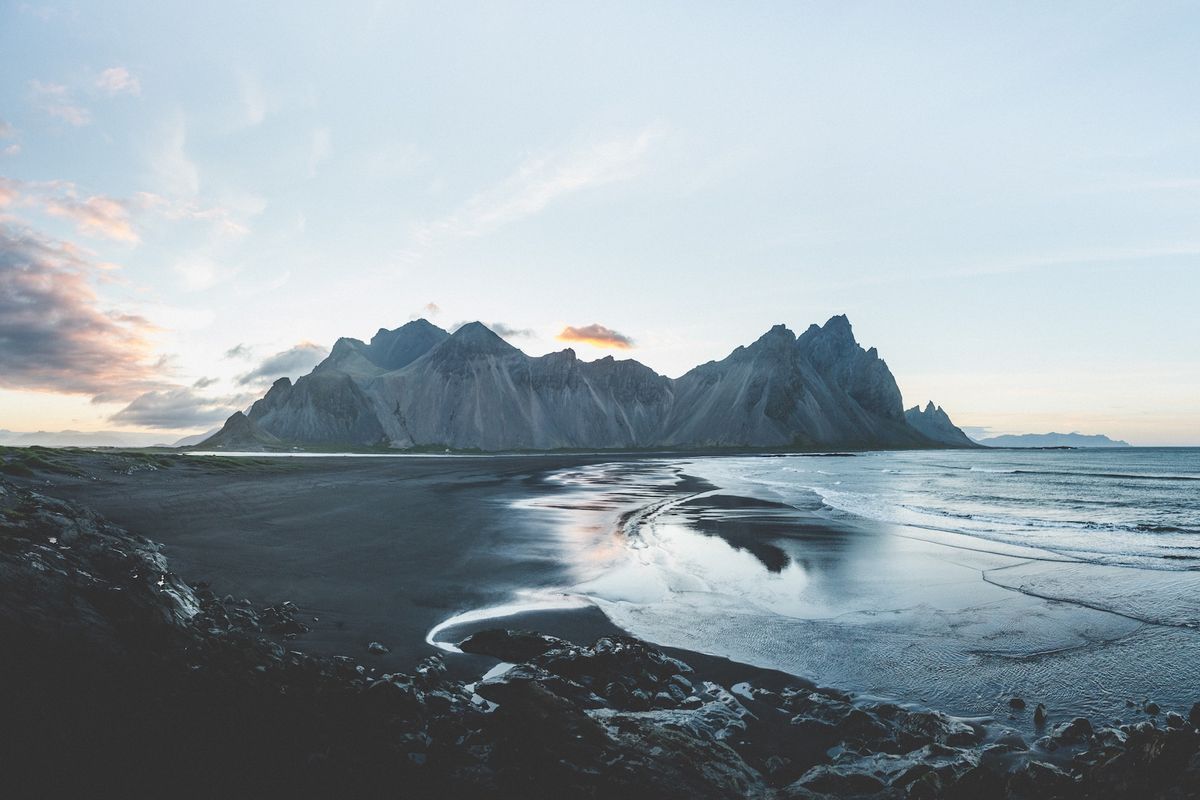 In this somewhat-late funding report, we look at VC and startup funding in 2018.
Note: This report has been updated with correct data. We made an error in the original article.
We nicknamed 2017 "the year of the seed round" due to a record number of investments, most of which were on the smaller side (i.e. seed rounds). That was a foreseeable state, due to the amount of well funded local seed funds at the time, that were deploying their capital. 2018 was a completely different story. The rounds were fewer, the amounts were higher, and foreign capital eclipsed the local scene.
Want more reporting and analysis like this? Support Northstack to enable us to continue and do more.
Investments evenly distributed …
Last year, investments were very evenly distributed, with no significant jumps or drops between quarters.
… but a first glance of seasonality?
An interesting tidbit is the fact that we're starting to see some kind of seasonality in VC funding. While it doesn't go down to quarters, the last three years (2016 through 2018) have consistently had more investments in the first half than the latter half. It's a weak indicator of seasonality, and not necessarily a specific cause behind it.
We're stabilising at 20+ investments per year
In the last four years we have consistently tracked 20+ investments per year, and with an almost complete VC fund cycle – i.e. many of our local funds are mostly (or completely) depleted – it's encouraging to see this number of investments throughout 2018 as well.
A return to big capital being deployed
If we don't count monster-rounds ($50 million plus) which skew our analysis, 2018 was almost as good as the best year ever in terms of capital deployed, with more than $85 million deployed, almost tripling the amount invested last year.
A slant towards bigger (later) rounds
In stark contrast to 2017 being mostly about small, early stage rounds, most of the investment in 2018 came in bigger than $2.5m checks. This was expected, as the companies that raised early rounds in 2016 and 2017 were due for a (hopefully) bigger round in 2018.
Innovation is drawing a lot of foreign capital to Iceland
More than three-fourths of the investment had, at least, foreign investor participating. Bigger rounds usually require bigger investment funds than the ones we currently have in Iceland, which leads to foreign investors participating. That should be counted as a great indicator of a growing and developing ecosystem.
Want more reporting and analysis like this? Support Northstack to enable us to continue and do more.