News
Private Equity firm Diversis Capital acquires majority stake in Tempo at $62.5m valuation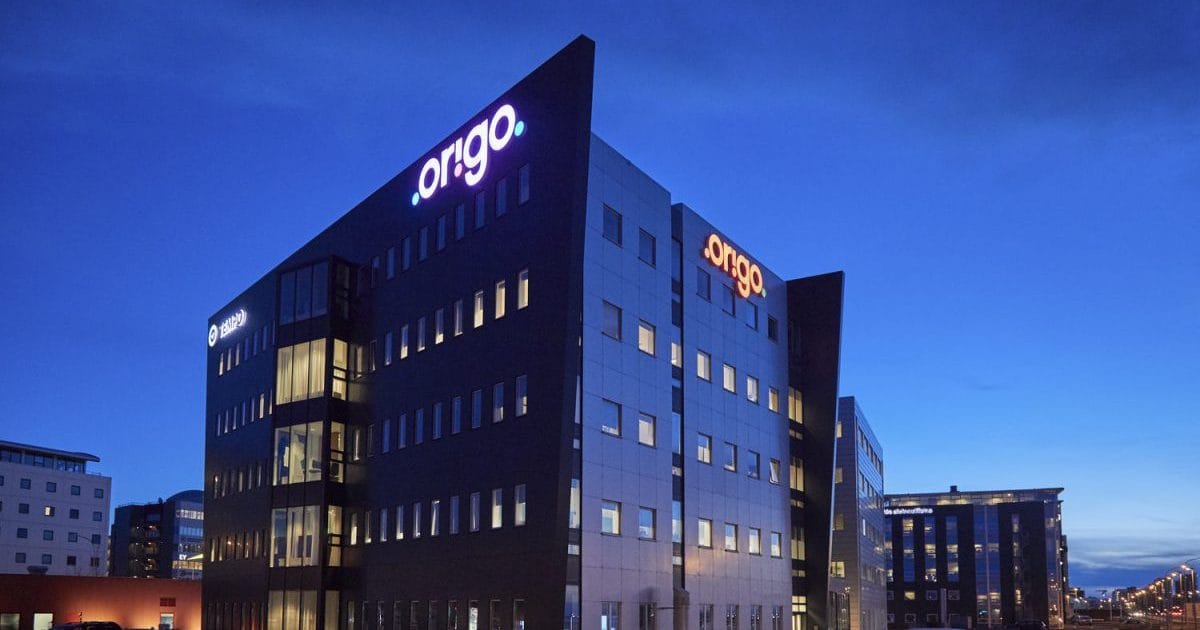 Origo, parent company of Tempo Software, announced that it had reached an agreement to sell 55% of Tempo to Diversis Capital. Tempo is valued at $62.5m in the transaction, and Diversis will pay Origo $34.5m in cash for the share. Following the transaction, the owners (Origo and Diversis) will inject $2m into the business pro rata.
In a press release, Finnur Oddsson, CEO of Origo, comments that the sale is "great news, both for Origo and Tempo." It's a "recognition of the great work that has been ongoing at both Tempo and Origo" and that it shows the value of R&D work in Iceland. He also notes that it's very much in the interest of Origo to maintain ownership of a sizable part of Tempo, eyeing further growth of the company.
The price tag ranks Tempo highly on the list of Icelandic tech exits – and adds an important item to a small but growing list of international tech success stories stemming from here: the fourth exit with a valuation of more than $50m since 2015.
| Company | Exit valuation | Date |
| --- | --- | --- |
| CCP | $425m | September 2018 |
| Nextcode | $65m | January 2015 |
| Tempo | $62.5m | November 2018 |
| Greenqloud | $51m | August 2017 |
Several years in the making
Tempo is a spinoff from TM Software, one of Origo's (then Nýherji) subsidiaries. A team of developers were solving their own problem: creating timesheets connected to the Jira project management tool to send to clients. It has since early days been a top seller at Jira's marketplace and fueled consistent double-digit YoY growth in revenue.
The sale of Tempo has been in the works in some form for several years. Origo first announced that Tempo was for sale in 2015, when the plan was to sell 25% of the company. That plan didn't go through, and the next movement in the process was in 2016, when Origo announced it had reached an agreement with AGC Partners regarding a possible sale of Tempo. It was then roughly a year ago, October 2017, that Origo formally asked AGC Partners to sell the company.
That led to an exclusive agreement with HPE Partners in August this year, where the plan was to sell a third of the company at a valuation of $62.5m following due diligence. Those talks fell through in the process. In conversation with Northstack, Ágúst Einarsson, CEO of Tempo, said the main reason was a different view on vision and strategy for Tempo following the sale between Origo and HPE. Then came Diversis, ready to buy a majority stake at the same valuation as HPE with a vision for next steps more aligned with Origo's and Tempo's leadership.
"Diversis are buying into a well operating company" Ágúst adds when asked about what changes we should expect, "so we don't foresee any major changes in operations or staffing." The plan is to use the fund to accelerate growth with more emphasis on sales and marketing, continued investment in R&D, improved customer service and additional product diversification.
From product to platform
"Tempo started out as a plugin for a popular project management tool," says Viðar Svansson, Chief Product Officer at Tempo. "It's now a suite of tools, and the next step for us is to widen our support base across workplace applications."
Tempo officially integrates with Slack and support for Quickbooks Online was recently introduced. Other integrations are in development with a new Google Calendar integration expected to be rolled out before the holidays. According to Viðar, Third party developers have also shown interest in the platform with plugins and integrations ranging from business intelligence to asset management available.
"Investing in our platform to create connected experiences is key to our strategy," Viðar adds. "We see new plugins from the ecosystem almost every month now, and we expect more of that in the future."
Becoming a platform is the dream of most B2B software companies, making money both off their own product, and taking a cut of sales of plugins built to extend their core offering.
"Both owners have expressed the continued financial support in the case of M&A activity in the future," Finnur, CEO of Origo mentions when discussing the platform play. "If Tempo sees technology or products that would fit into the product range, both Origo and Diversis will support acquisitions, should that be the best way forward for Tempo."