business
Price of CCP not to include $200 million earn out due to delay in Chinese gaming permits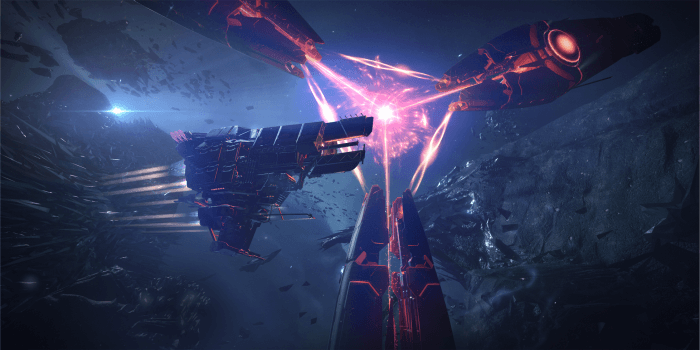 The Icelandic video game developer CCP was sold to the South-Korean company Pearl Abyss at $225 million, which is $200 million lower than the maximum agreed price in the purchase contract. This was first reported by Viðskiptablaðið.
Pearl Abyss bought CCP in 2018 for $225 million, but agreed to pay the previous owners $100 million in both 2019 and 2020 on the conditions that the company generated enough revenue from its operations. These conditions did not hold, neither for 2019 nor for 2020, so the final purchase price is $225 million.
According to Viðskiptablaðið's report, the conditional $200 million payments were put in the purchase contract due to the uncertainty whether CCP's main product, the video game EVE Online, would branch out to China and release the smartphone-friendly video game EVE Echoes there. However, these plans didn't materialise as CCP received the permits required later than expected.
The biggest owner of CCP at the time of the sale in 2018 was Novator, which is an investment company owned by the Icelandic investor Björgólfur Thor Björgólfsson.
Update: We updated the heading to encapsulate the reasoning better
Subscribe                                     Loading…
Thank you!
You have successfully joined our newsletter list.
function ml_webform_success_6299146() { var $ = ml_jQuery || jQuery; $('.ml-subscribe-form-6299146 .row-success').show(); $('.ml-subscribe-form-6299146 .row-form').hide(); }            fetch("https://assets.mailerlite.com/jsonp/292344/forms/93626251316561736/track-view")