News
Poppins & Partners unveil their 2020 startup list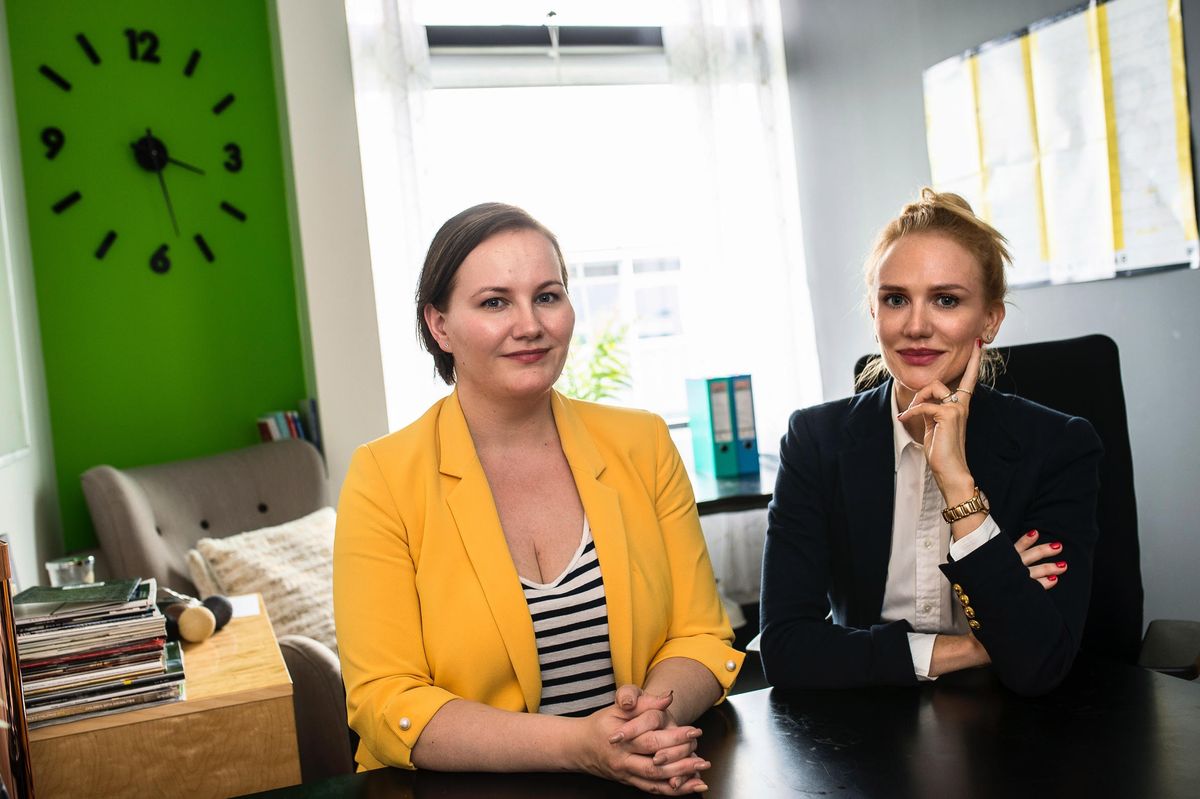 The consulting firm Poppins & Partners (P&P) has published their list 39 prominent startups in Iceland according to a nomination board compiled of experts from the startup ecosystem. The list is divided into four categories: Seeds, Cuttings, Growth-Sprouts, and Pioneers and the criteria for making the list was for the companies to have made significant strides or managed to adapt particularly well to challenging circumstances in 2020.
"Our goal with this list is to draw attention to the growth and diversity that can be found in innovation and entrepreneurship in Iceland," commented Thorunn Jonsdottir co-founder of Poppins & Partners. "It has been very interesting to observe the determination of entrepreneurs in this strange year and we have noticed an increase in innovation and development within grassroots companies in all areas that have responded quickly to the new and ever-changing needs of modern society."
The nomination board included Alfrun Palsdottir (The Icelandic Center For Design and Architecture), Bala Kamallakharan (Startup Iceland), Hanna Kristin Skaftadottir (Poppins & Partners), Haukur Gudjonsson (Frumkvodlar.is), Kari Thor Runarsson (Nordican), Kathryn Gunnarsson (Geko), Paula Gould (Float & Gather), and Thorunn Jonsdottir (Poppins & Partners) sat on the nomination board for the P&P Startup List this year.
"We sincerely hope that the list will serve as an encouragement for new entrepreneurs to roll up their sleeves and make their ideas a reality, as the opportunities to jump aboard the innovation boat have never ever been as many as they are today," Thorunn said.