Northernes Network
Polarama's upcoming web system is supposed to revolutionize the film industry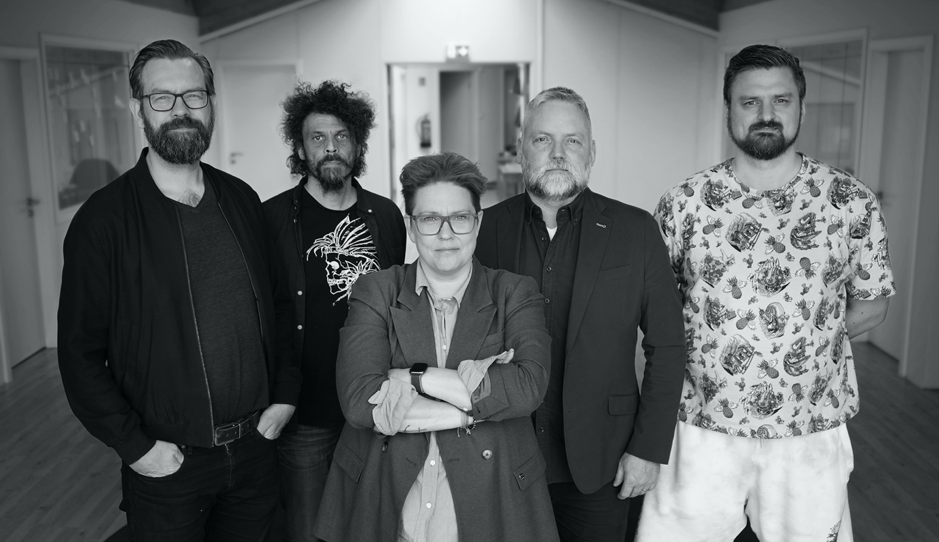 In recent weeks, the Icelandic film production company has been preparing the launch of a new web system called Northernes Network (NN). According to plan, the new system will be launched in November this year. NN is supposed to revolutionize the Icelandic film industry by making it more environmentally friendly, efficient and effective.
The main purpose of NN will be to make it easier for movie production companies to choose a filming location. In addition to that, the system will serve as a marketplace for those who offer their services in the film industry including photographers, accommodation, car rentals, drivers, costume designers, and so on.
A company called Spakur Finance, controlled by Jökull Jóhannsson and Helga Viðarsdóttir has provided all necessary capital for the launch of NN. Polarama also had some new investors join its shareholder group recently, including the entertainment company Sena and Dagur Jónsson who is best known for running a tourism company called Iceland Personal Tours.
Spakur expects this new web system to be very profitable. The company states that its modest plans expect a Return Of Investment (ROI) of around 41,55%. In support of that, Spakur mentions the fact that this system will be the first of its kind.
Polarama was founded by Kidda Rokk Þórisdóttir and Steinarr Logi Nesheim. Both have over twenty years of experience in the film industry. Guðmundur Stefán Þorvaldsson leads the development of Northerners Network. He has 17 years of experience in software development and was previously the technical director of Hugsmiðjan. Salvar Þór Sigurðarson is the UX / UI designer of the system and Hans Alan Tómasson, who previously worked as a layout designer at CCP, is the material designer of the system.